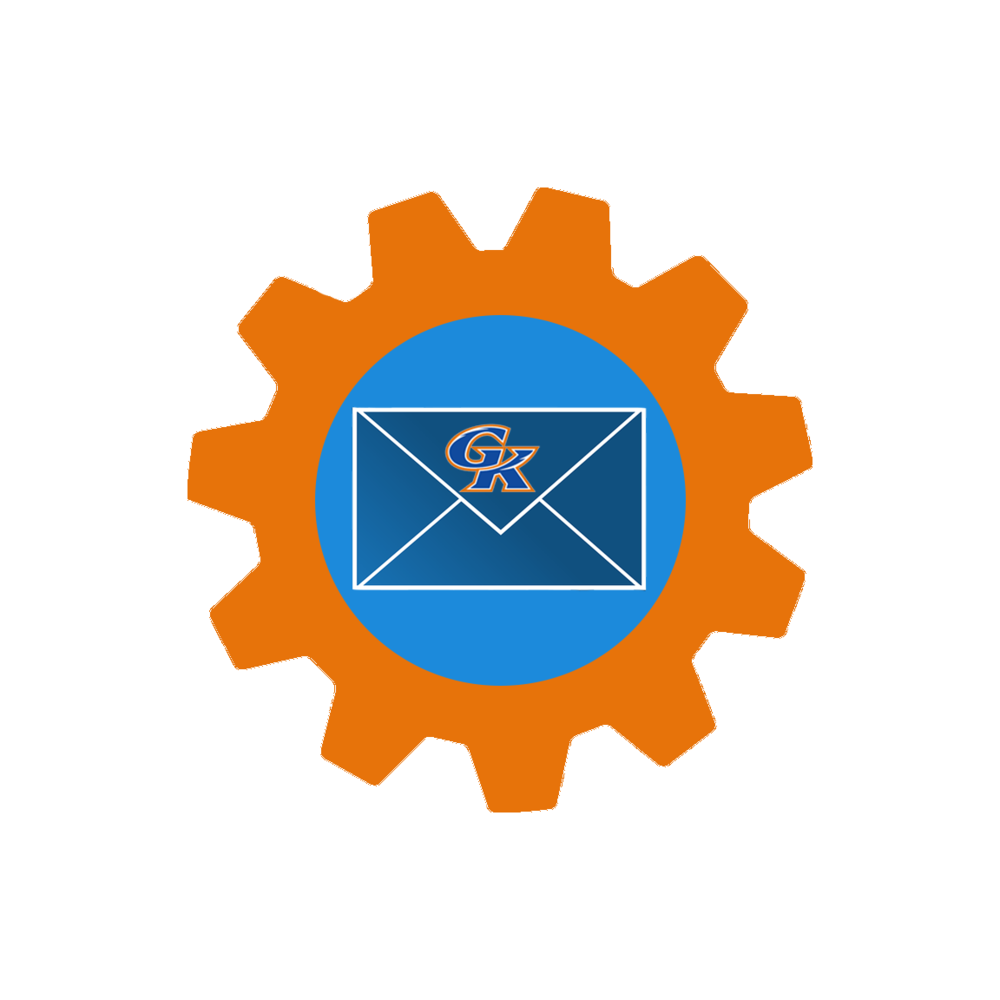 6th Grade Information
Craig Butcher
Saturday, August 03, 2019
Greetings 6th Grade Students/Families,
I hope everyone is having an enjoyable summer. I am excited to get to meet all of you in a couple of weeks. Here is a rundown of how the first day of school will go for you:
Schedules will be posted in PowerSchool around 3 p.m. on August 15th.

Lists will be posted as you enter the school with 1st period teachers names and class lists in case you were unable to see your schedule on PowerSchool.

When you arrive to school on the first day of school you will follow your 1st period teacher to their classroom to drop off supplies and get a copy of your schedule. All 6th grade teachers will be in the gym holding signs with their names on it to make it easy for you to find them.

6th grade teachers will take all students to their lockers to practice your locks and put away school supplies. Doing locker combinations is new for everyone so don't sweat it! There will be numerous staff members in the hallway, including myself, to help you with your locker or anything else you need.

Go home and tell your parents/guardians all about the first day of 6th grade.
If you were unable to attend the 6th grade orientation last spring and would like a tour of the building before the first day of school, there will be a tour this Wednesday, August 7th, starting at 9 a.m. The tour will show you where classrooms are located, gymnasiums, cafeteria, and where to go when you arrive to school(Main Gym).
Cross Country(Fall), Track(Spring), and Wrestling(Winter) are the three sports that 6th grade students are allowed to participate in if they have a valid physical on file (6th grade students should all have one because it is necessary for 6th grade). Cross Country practice will begin the first day of school on August 19th. Additional Cross Country information:
Cross Country will have Open Practices on August 12th and 15th from 3:15-4:30 p.m. It is not necessary to attend these Open Practices to participate on the team.

Cross Country Athlete and Parent/Guardian Meeting--*Wednesday, August 14 at 5PM in the middle school Main Gym. Meet and practice dates/times will be given out at this meeting.
I would encourage all 6th grade students to get involved in their school by joining a club or sport this year. More information on clubs will be coming out as we begin the school year.
Enjoy the rest of your summer!
Mr. Butcher