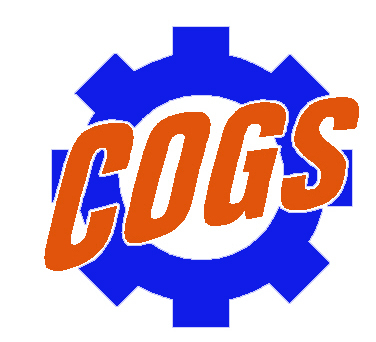 Mr. Butcher's Newsletter - Week of 8/26
Craig Butcher
Friday, August 23, 2019
August 23, 2019
GK Families,
We had a great first week of school filled with getting to know you activities, classroom community building, and discussions on classroom and school-wide expectations.
I would like to invite all students and their families next Monday, August 26th, to Genoa-Kingston Middle School's Open House. There will be a brief presentation in the main gym and we will then break into a true Open House format. Parents will have an opportunity to meet their student's teachers and check out classrooms and lockers. During the Open House we will also be having our Scholastic Book Fair. All money raised during the Book Fair goes to purchasing more great books for our library. The Book Fair will also be open during the school day next Monday through Wednesday for students.
Picture Day is coming up on 09/05/2019! Order online at inter-state.com/FlyerEntry/40302HF
Unfortunately, the roof work is still not complete and it appears that next week we will still be without our chillers running in the school. We will continue to have fans available for teachers to use in their classrooms, as well as, hallways and common areas.
Have a great weekend and I look forward to seeing everyone Monday night at 6:30pm.
Respectfully,
Craig Butcher
Principal GKMS
815-784-5222