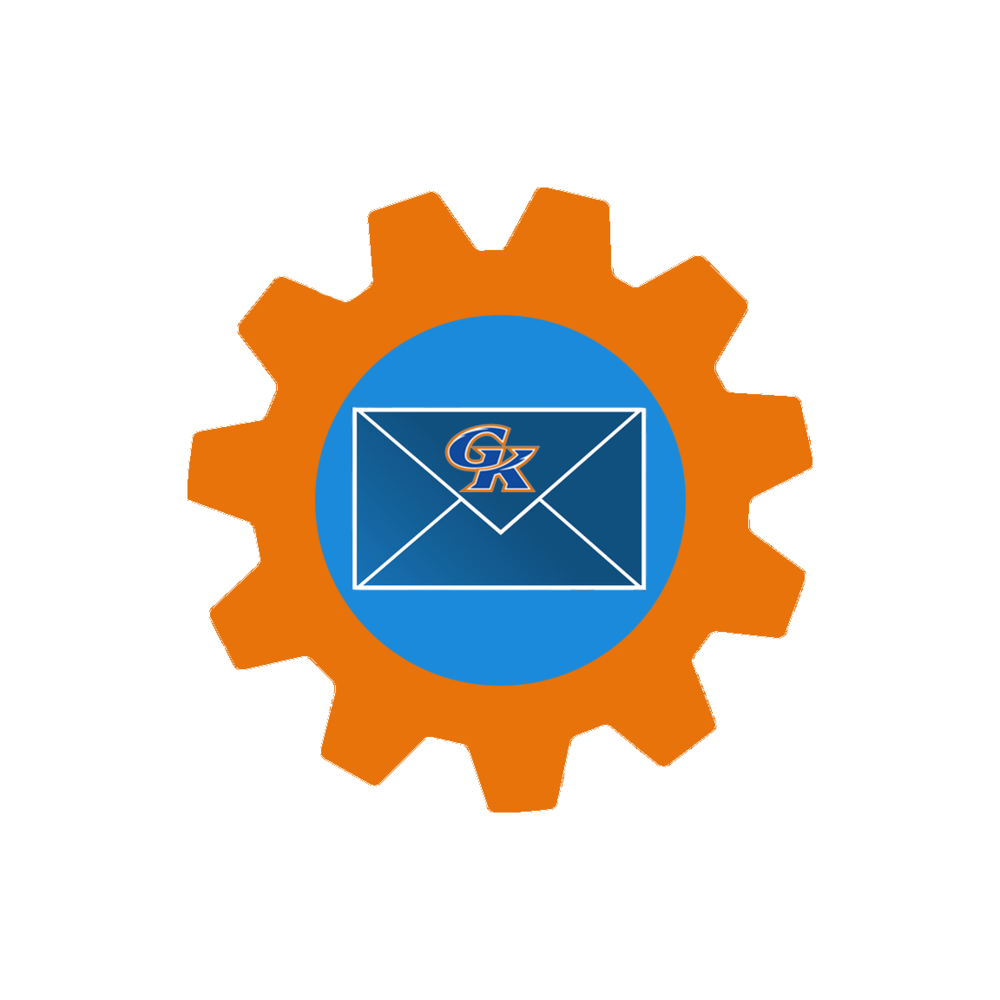 Newsletter 10/4/19
Craig Butcher
Friday, October 04, 2019
Greetings GK Families,
We have had a fantastic start to the school year and the end of Quarter 1 is quickly approaching. Quarter 1 will be ending on October 18th. Please take the weekend to look at your student's PowerSchool and discuss how things have gone during the first quarter.
I do appreciate the students and staff staying positive with the loss of our air conditioning to start the school year. The temperatures outside are dropping, as well as, the temperatures inside the school. The staff has been flexible with the dress code due to the temperatures being warmer than usual to start the year. The students will now be expected to follow the dress code outlined in the handbook since the temperatures have returned to reasonable levels.
Cross Country, Football, Volleyball, and Cheer have all had great seasons and the students should be proud of all the hard work and dedication they put in this season.
Next week on Monday, October 7th the GKMS 7/8 Band and Chorus will perform at 7pm at the high school. Mr. Ferguson and the students always put on a Cogtastic performance. Come out and support the GKMS band and chorus at this free event.
It is not too late to join clubs at GKMS. Please check out the school calendar for when the different clubs meet. We are excited to offer Art Club, Chess Club, Tech Club, Science Club, Community Impact Club, Student Council, and Journalism Club throughout the year.
Next Friday is a Teacher Institute Day and there will be no school on Friday, October 11th or Monday, October 14th for Columbus Day. Below you will find the grade level and Encore/PE newsletters. As always, please contact me at 815-784-5222 or email me at cbutcher@gkschools.org with any questions.
Respectfully,
Craig Butcher
Principal GKMS
6th Grade News - Week of October 4th