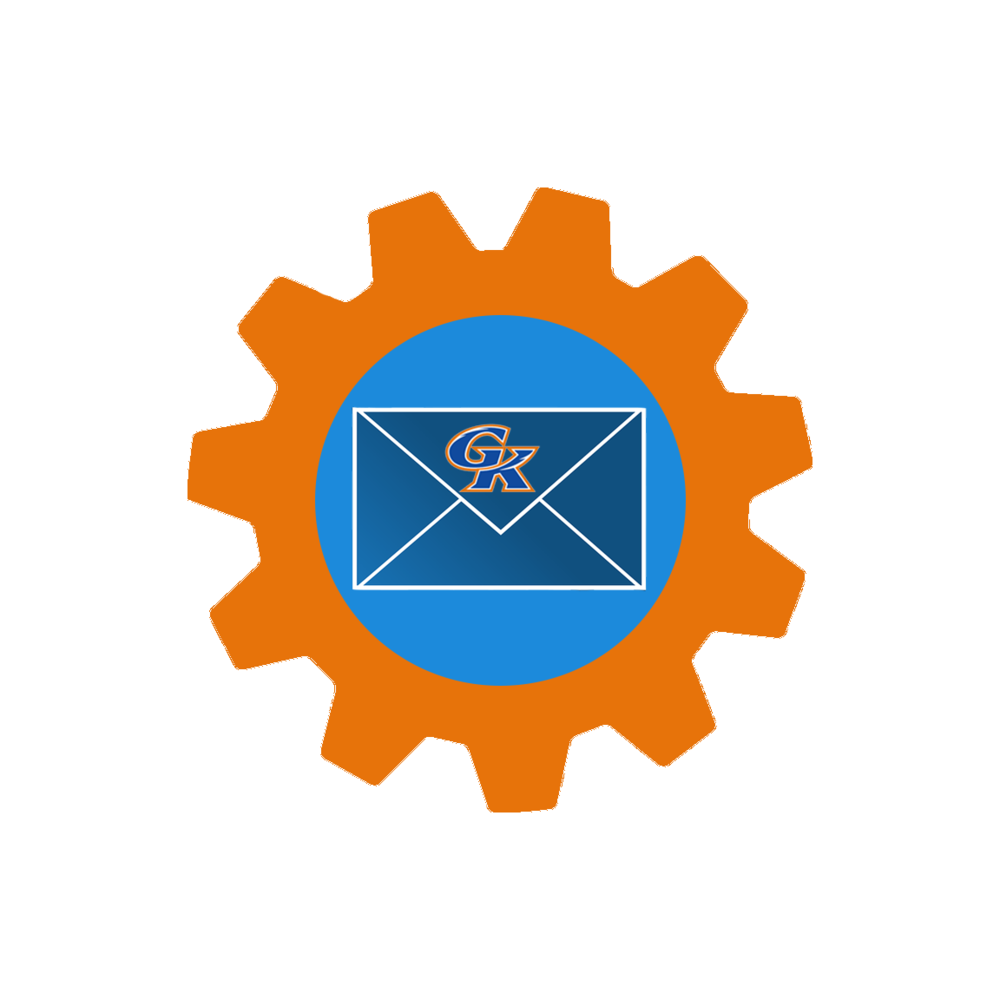 8th Grade Student-Led Conferences
Craig Butcher
Thursday, October 10, 2019
October 10th, 2019
Dear Parents/Guardians of 8th grade students,
We would like to invite every parent/guardian to participate in Student-Led Conferences which will be held November 6th and 7th.
In place of a traditional conference, students will lead conferences with you to reflect on his or her progress, show you his or her work, set goals for the future, and receive feedback. As parents, you are critical partners in facilitating your student's learning and growth. This year, we are aiming for 100% parent participation in student-led conferences!
Student-led conferences are different than traditional conferences. Before conference day, students will spend time reflecting on their work in each of their core classes. They will complete goal setting sheets and self-evaluations of their work habits and effort to share during the 30-minute time slot. Unlike a traditional conference, the focus is on celebrating what the student has accomplished and how he or she can continue to reach high levels of achievement. Teachers will be available to facilitate discussions between the student and the parent. If there are any concerns, those can be discussed with the teacher by scheduling an additional conference at a later date.
A digital signup tool will be shared with you in the near future. Please be sure to watch for more details. We hope to see you in November and hope to reach our goal of 100% parent participation for student-led conferences. Please contact an 8th grade teacher or Mr. Butcher if you have any further questions about student-led conferences. We look forward to seeing you!
Respectfully,
The 8th Grade Team