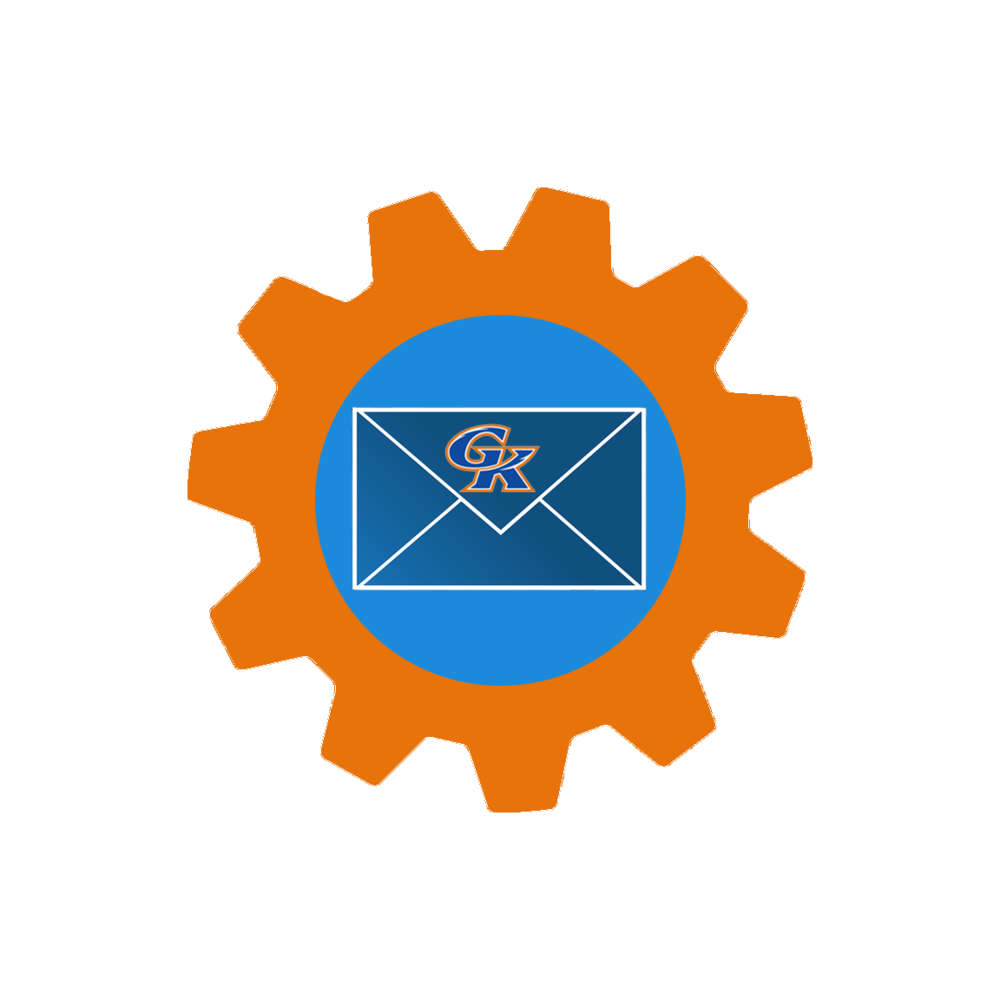 10/18/19 GKMS Newsletter
Craig Butcher
Friday, October 18, 2019
Good evening GK Families,
We ended quarter 1 today with an end of the quarter PBIS celebration. Students were able to play bags, dance, draw, play board games, do puzzles, or play 4 on 4 basketball. Hopefully all of the students were able to find an activity they enjoyed.
Report Cards will be coming home next week on Thursday, October 24th. Students Fall MAP scores and Spring of 2019 IAR scores will be included with your students report card. Please look over your students grades and standardized assessment scores with your student. Please contact me with any questions you have at 815-784-5222 or cbutcher@gkschools.org.
Have a great weekend!
Craig Butcher
Principal GKMS