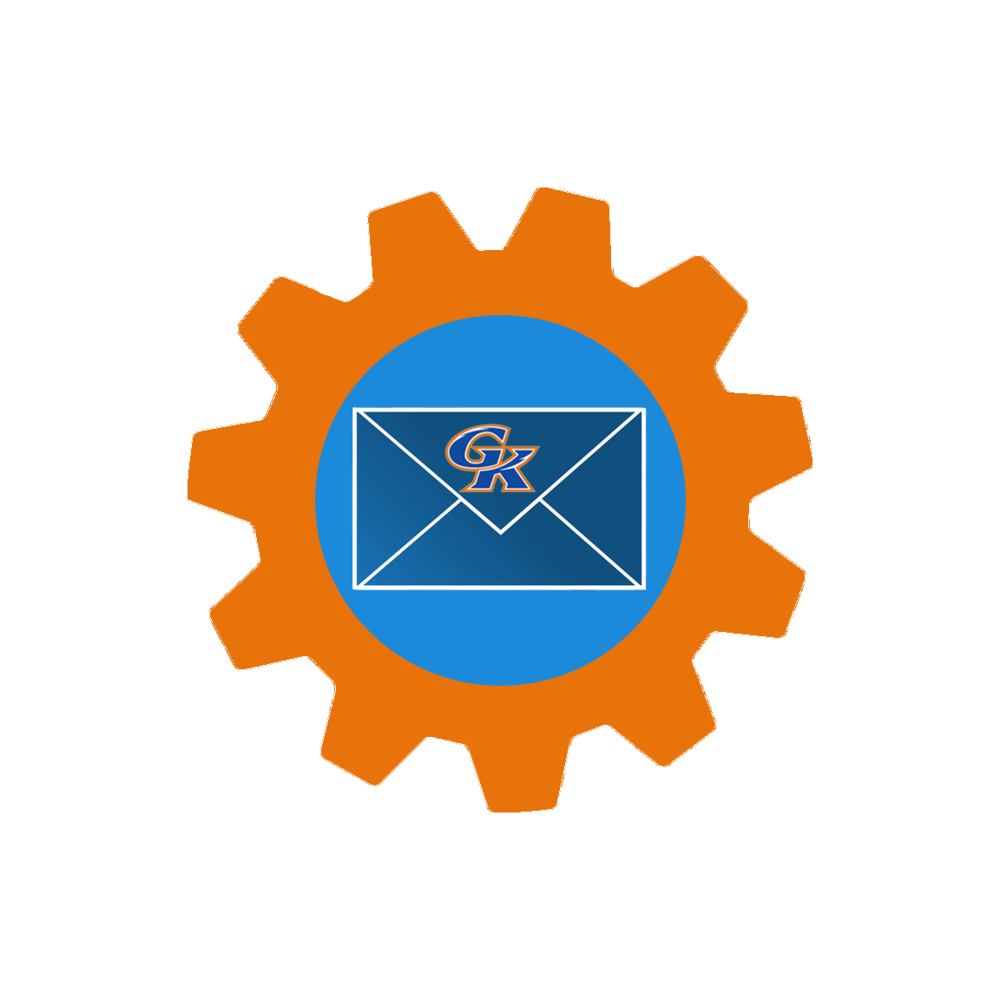 GKMS Newsletter 2/7/2020
Craig Butcher
Friday, February 07, 2020
Good evening GK Families,
Progress Reports were made available yesterday. If after looking at your student's Progress Report you would like to schedule a conference for next Thursday, February 13th, please contact the office at 815-784-5222. We have appointments available from 12-8pm. Next Thursday and Friday, February 13th and 14th, we will have Early Dismissal at 11:30am. The following Monday, February 17th, is Presidents' Day and will be a day of non-attendance for students.
I know we are in the home stretch of Winter, but please remind your students to dress appropriately for the weather. It is still hat, glove, and pant weather out there.
Respectfully,
Craig Butcher
Principal GKMS
Grade Level/Encore Newsletters
Upcoming Important Dates
February 11th--Student Council Meeting 7:15-7:45am
February 13th--Conferences 12-8pm. Early Dismissal at 11:30am
February 14th--Early Dismissal at 11:30am
February 14th--Technology Club LAN Party from 11:30-5pm
February 17th--Presidents' Day/No School
February 20th--Middle School Band Concert; Evening of Winds and Percussion
February 24-26--Scholastic Book Fair
February 29th--Technology Club Extra Life Charity Drive from 8am-8pm
---