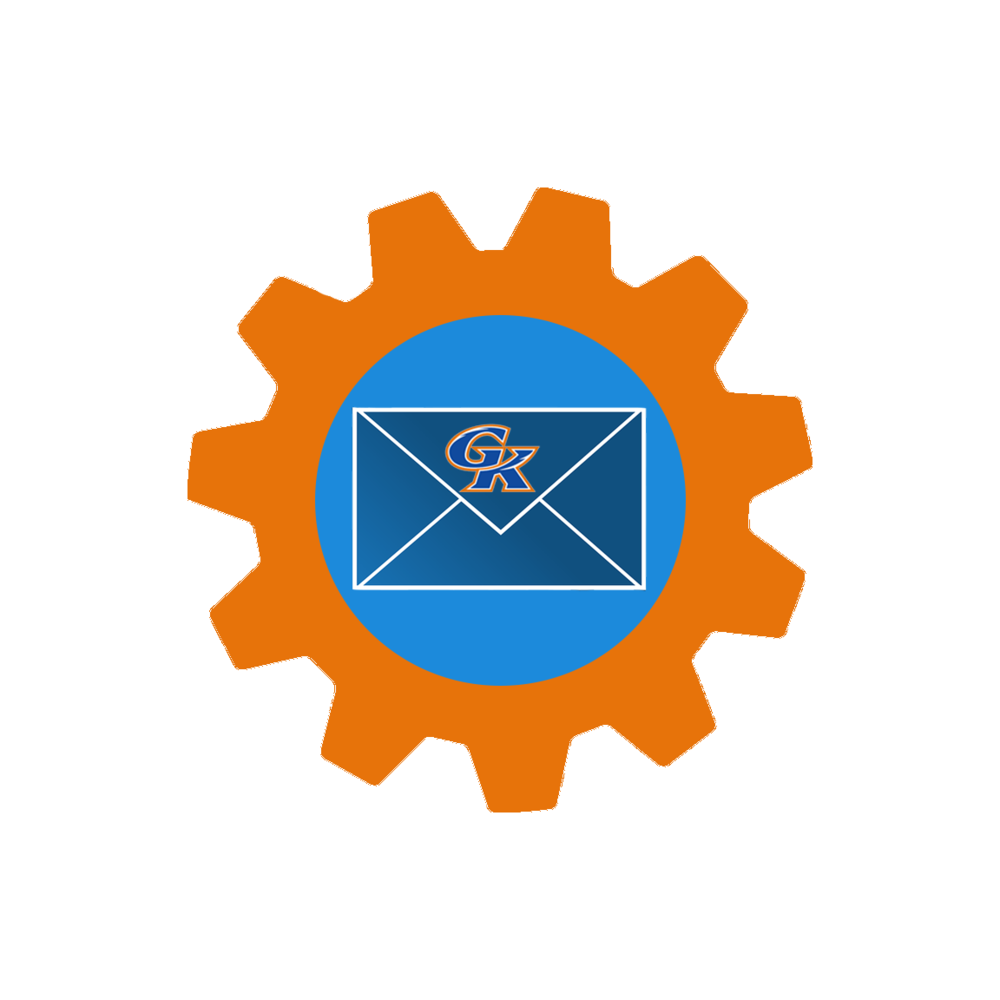 GKMS Newsletter 2/28/2020
Craig Butcher
Friday, February 28, 2020
Good evening GK Families,
We are in the home stretch for the 3rd quarter, which ends on March 13th. Please remind your students to continue to work hard as we move towards the end of 3rd quarter.
On Monday, March 9th, the 7th grade students will be taking a field trip to the Shedd Aquarium in Chicago. Please make sure your students arrive at school on time on March 9th for the field trip, as the buses will be leaving shortly after the start of the school day. Permission slips are due on Monday, March 2nd. It is sure to be a great trip with many things for the kids to sea and do.
As always, please contact me at cbutcher@gkschools.org or 815-784-5222 with any questions. Have a great weekend!
Respectfully,
Craig Butcher
Principal GKMS