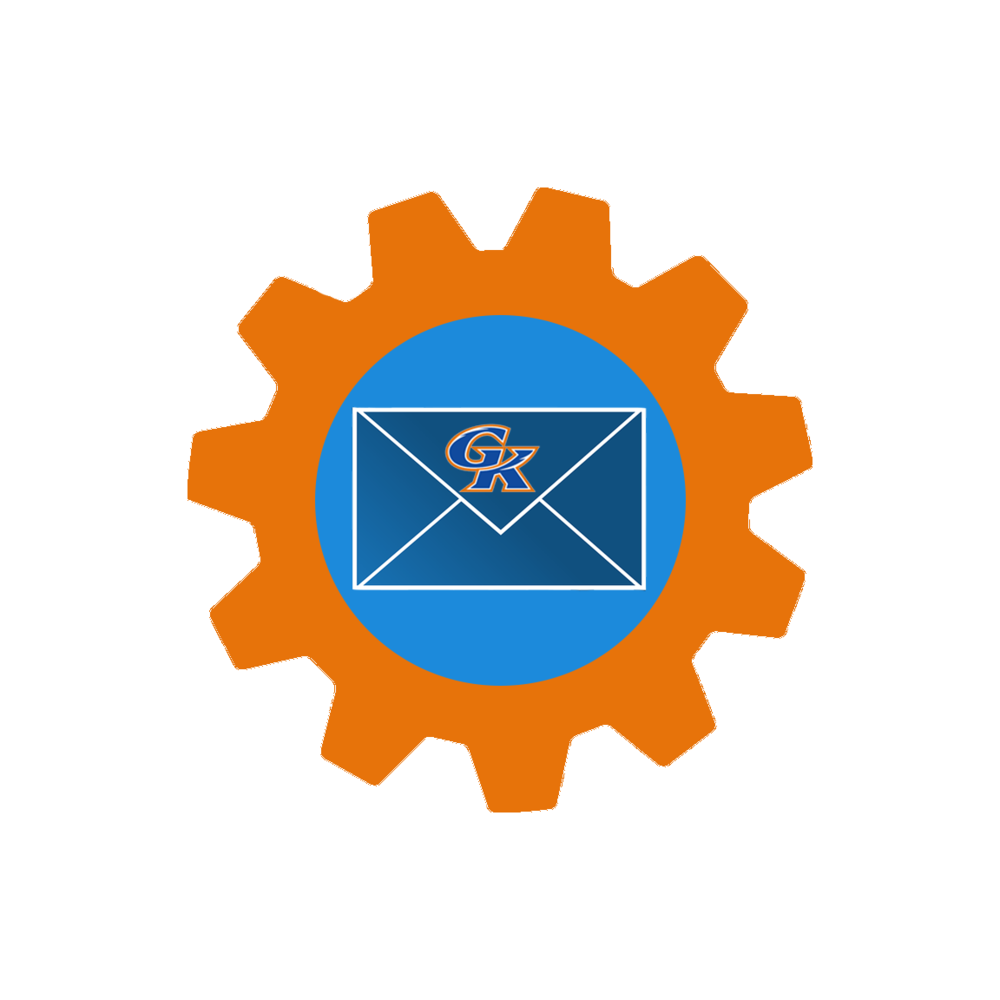 GKMS Grading Update 4/15/20
Craig Butcher
Wednesday, April 15, 2020
GK Families,
I hope this message finds you healthy and safe. I wanted to clarify the grading procedures during Remote Learning during 4th quarter. All assignments your student turns in for 4th quarter during Remote Learning will receive a "P" or "I", which will be explained below. Until we return to physical classes we will be using "P" and "I" for our assignment grades. Upon return to "physical" school we will transition back to traditional grades of "A-F." If we do not return to "physical" school this year students will receive a "P" or an "I" for their final grade for 4th quarter. Teachers will base this final designation of "P" or "I" on your students body of work during Remote Learning.
A "P" signifies the student has "Passed" on an assignment and met the requirements for what their teacher feels is "Passing" on that assignment.

An "I" signifies that the assignment is "Incomplete." This could mean that your student did not turn the assignment in or did not satisfy the teacher requirements to receive a "P" or "Pass on that assignment. An "I" is basically a "0" or an "F" using traditional grading methods.
As a parent, how will you know how well your student is doing on an assignment and what the "P" or "I" are telling you?
Teacher feedback to students will give you information to know what the "P" or "I" signifies. It might say for a "P"-- "Ulysses, you have really grasped the concept of inference, based on your responses on the assignment and your participation during our "live class"." Based on teacher feedback an "I" may signify--1. Your student did not do the assignment or complete it 2. They did not understand the concept and the teacher would like them to make corrections based on the feedback.
How can I see how my students are doing?
PowerSchool. Please click on [i] where your student's grade normally would be and it will list assignments and the "grade" your student has earned on their assignments.
As always, please contact me with any questions at cbutcher@gkschools.org. Thank you for your support and understanding during this time. The GK Community has been awesome!
Respectfully,
Craig Butcher
Principal GKMS
#gkcogs