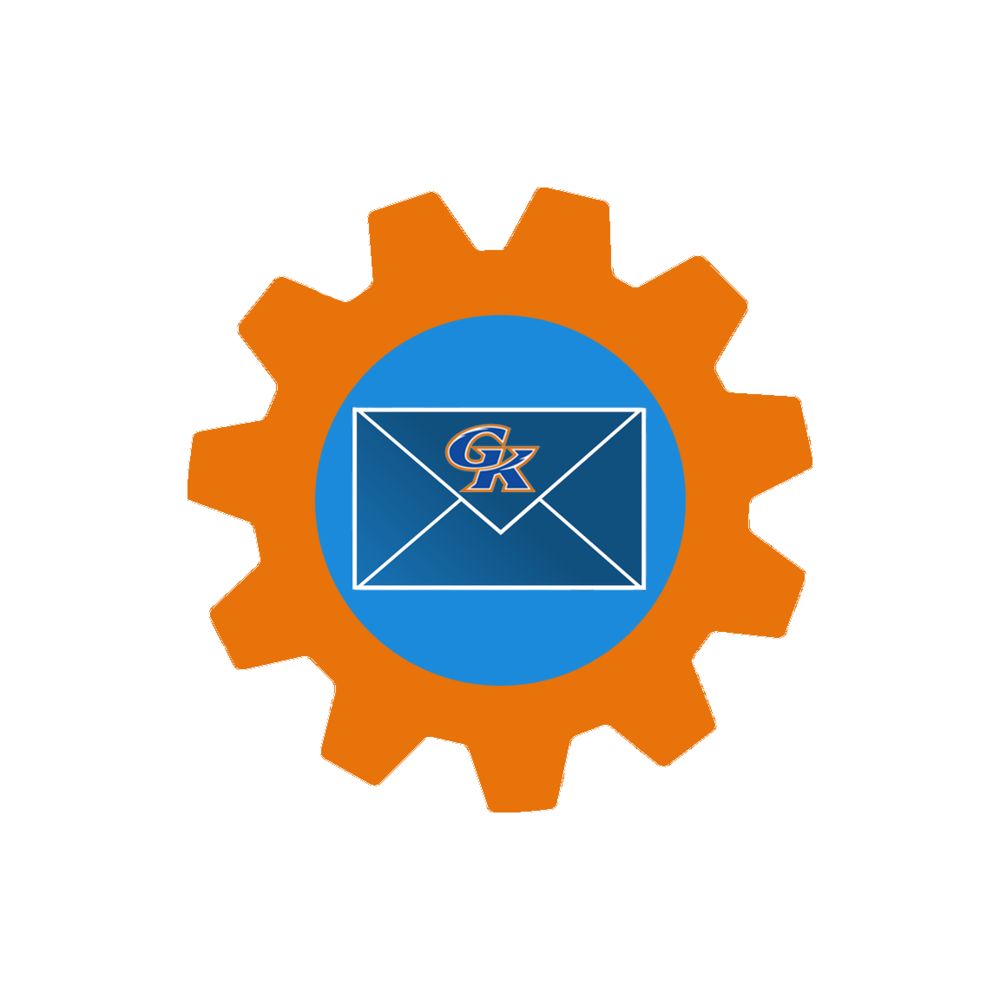 GK Newsletter 5/3/2020
Craig Butcher
Sunday, May 03, 2020
Greetings GKMS Families,
I hope you and your families are doing well. I would like to thank all of the families for continuing to support and assist your students as you are able, with participation in and completions of Remote Learning. Please continue to encourage students to engage in Remote Learning. Students who have earned a "P"(Pass) on all of their assignments on Thursday, May 14th will essentially be done for the school year. Students who have "I"(Incompletes) will have until Friday, May 22nd to complete their assignments and change their "I"(Incomplete) assignments to "P"(Pass).
8th Grade
We had held out hope that we would be able to have the 8th Grade Promotion, but it is disappointing that we will officially be cancelling the Promotion. This decision was not made lightly as it is an event that students, families, and staff look forward to each year. We will still be recognizing the accomplishments of 8th grade students with more information on how we will be doing this soon.
Chromebook Drop Off/Locker Item Pick Up May 26-29; 8-3PM all days
During the week of May 26-29 students will be able to pick up items that have been left in lockers and PE lockers. We will have these items already bagged up for pick up. At this time students are required to return their Chromebooks. Staff will be wearing masks and gloves for everyone's safety. Families will be able to remain in their cars during the Chromebook drop off and locker item pick up. Students will also need to return library books and any other items checked out from the school at this time. We will be contacting students next week to let them know if they have a book checked out or an outstanding balance.
8th grade students will have the option to purchase their Chromebook for $30 dollars in lieu of returning their Chromebook and charger. 8th grade students who choose to purchase their Chromebook will still turn them in the week of May 26-29 so the Tech Department can wipe the machines clean and restore them to factory default. 8th grade students choosing to purchase their Chromebook will be able to pick them up on June 3rd.
We will be asking students to do their Chromebook Drop Off/Locker Item Pick Up on days that correspond with their last name. We will be recommending the following dates based on your students last name:
May 26th: Last names A-H May 27th: Last names J-Q
May 28th: Last names R-Z May 29th: Anyone who couldn't make the other date
We do have a limited number of extra Yearbooks that may be purchased for $13. Please contact Michelle Muir at mmuir@gkschools.org if you would like to reserve a copy of the Yearbook to be picked up that week. We will be selling these on a first come/first serve basis and you must have no outstanding fees in order to purchase.
As always, please contact me at cbutcher@gkschools.org with any questions. Take care of yourselves and each other. We are all in this together!
Respectfully,
Craig Butcher
Principal GKMS
#gkcogs