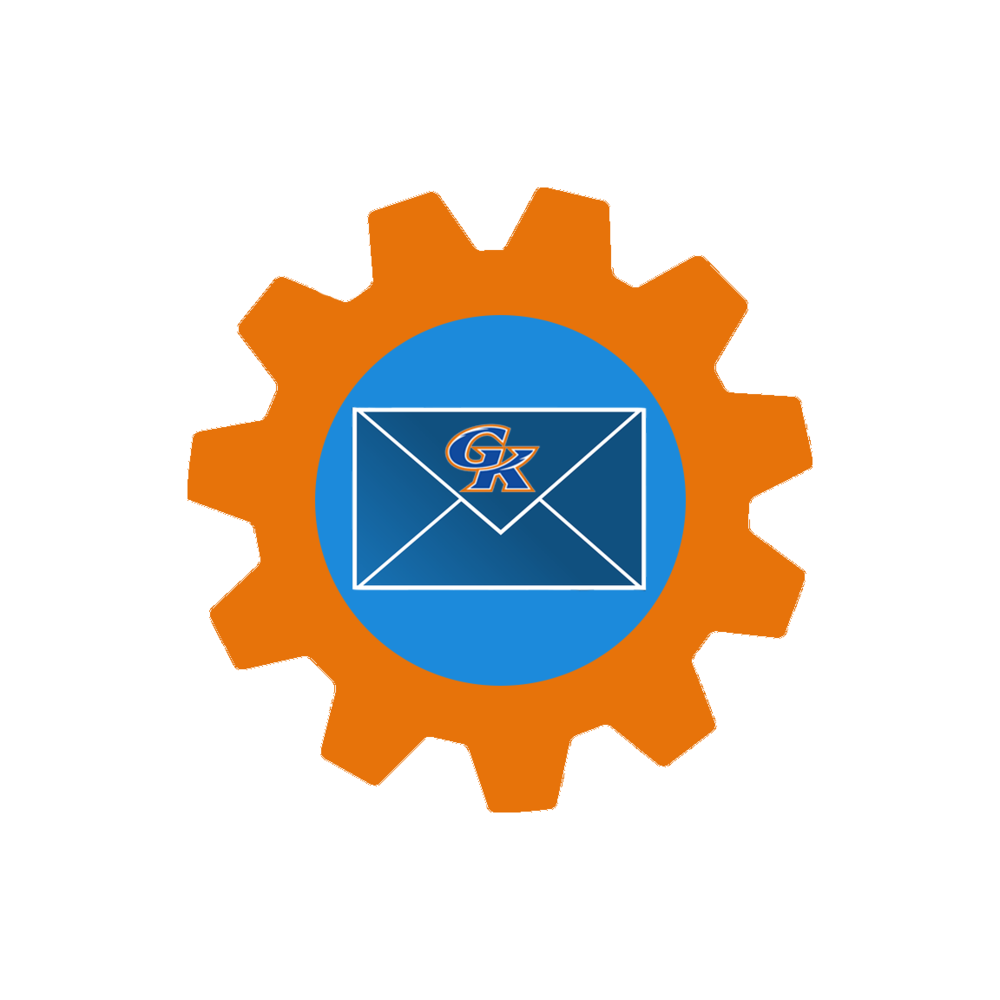 GKMS Chromebook DropOff/Item PickUp
Craig Butcher
Thursday, May 21, 2020
Good Afternoon GKMS Families,
The students have all been working hard and doing a great job throughout these unique circumstances. I would also like to thank the parents for all they have done to assist their students throughout this process.
Chromebook Drop Off/Locker Item Pick Up Tuesday May 26th -Thursday May 28th
Please refer to the scheduled times below.
During the week of May 26-29 students will be able to pick up all of their personal items that were left in their lockers and PE lockers. We have all personal items bagged up along with an itemized content list for each student. Chromebooks and chargers must be returned during the student personal item pick up in order to have personal items returned. Staff will be wearing masks and gloves for everyone's safety. Families will remain in their cars during the Chromebook drop off and personal item pick up. Students will also need to return library books and any other items checked out from the school at this time. Families will continue to be contacted if their student has missing/checked out books along with the balance due.
8th grade students will have the option to purchase their Chromebook for $30 dollars in lieu of returning their Chromebook and charger. 8th grade students who choose to purchase their Chromebook will still turn them in the week of May 26-28th so the Tech Department can wipe the machines clean and restore them to factory default. 8th grade students choosing to purchase their Chromebook will be able to pick them up on or after June 3rd.
We will be asking families to do their Chromebook Drop Off/Locker Item Pick Up on days that correspond with your student's last name.
Tuesday, May 26th: 8-3pm: Last names A-I
Wednesday, May 27th: 8-3pm: Last names J-Q
Thursday, May 28th: 8-3pm: Last names R-Z
Thursday, May 28th: 4-7pm:
Any student who could not make their daytime 8-3pm slot will be able to pick up their items from 4-7pm on Thursday, May 28th. Please email Michelle Muir at mmuir@gkschools.org if you plan on attending Thursday evening to make sure we have your items ready for you when you arrive.
(The original date of Friday, May 29th was canceled to Thursday May, 28th, in the evening from 4-7pm to better accommodate families' schedules.)
As always, please contact me at cbutcher@gkschools.org with any questions. Take care of yourselves and each other.
Respectfully,
Craig Butcher
Principal GKMS
#gkcogs