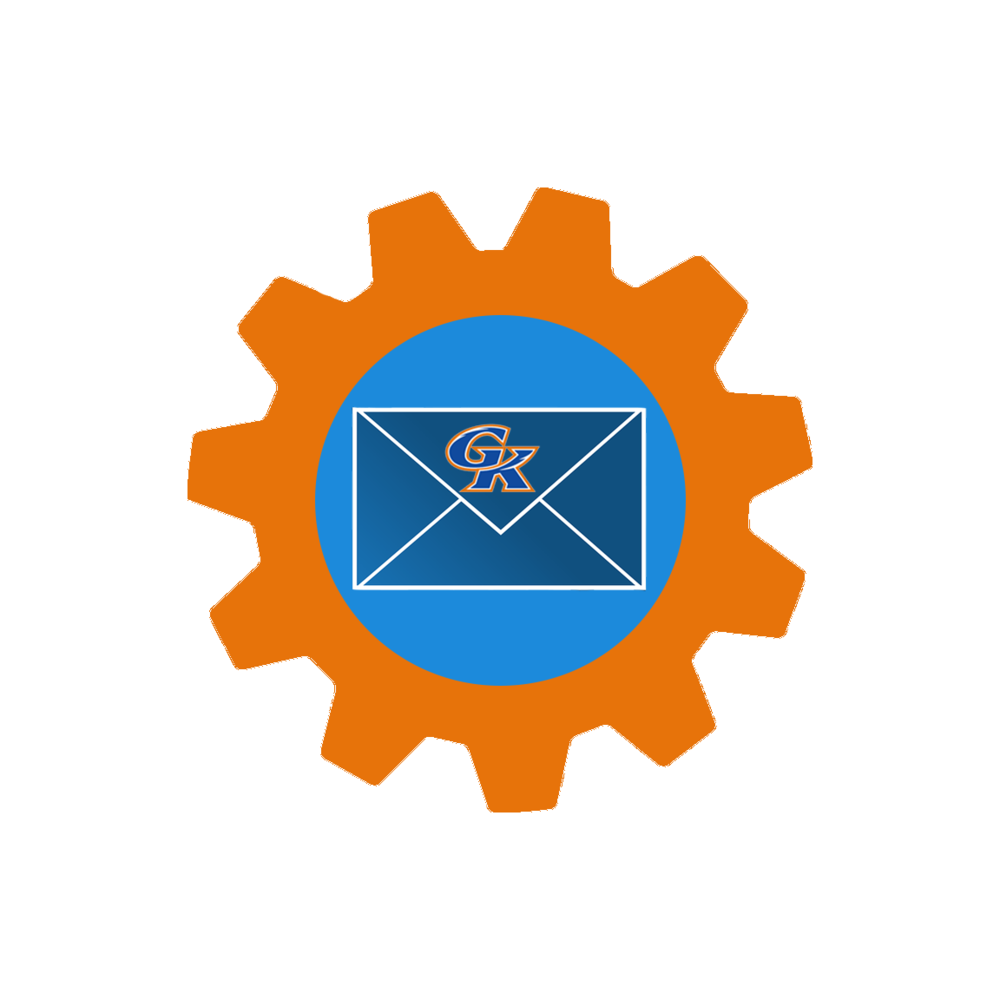 GKMS Newsletter 5/29/2020
Craig Butcher
Friday, May 29, 2020
GK Families,
As this is the last weekly communication until next school year, I would like to say how proud and appreciative I am of how the GKMS students, families, and staff responded during Remote Learning. We have truly been in this together.
If you ordered a yearbook, you will be contacted as soon as they are available so you may pick them up. If you are an 8th grade student who has purchased your Chromebook, they will be available for pick up next week during office hours(only 8th grade students are permitted to purchase their Chromebooks). If you were unable to make the Chromebook drop off this past week, please stop by during office hours next week; June 1st-4th. The office will be open from 8-3pm Monday through Thursday beginning June 1st. You can contact me with any questions at 815-784-5222 or via email at cbutcher@gkschools.org.
Have a Cogtastic summer!
Craig Butcher
Principal GKMS
#gkcogs