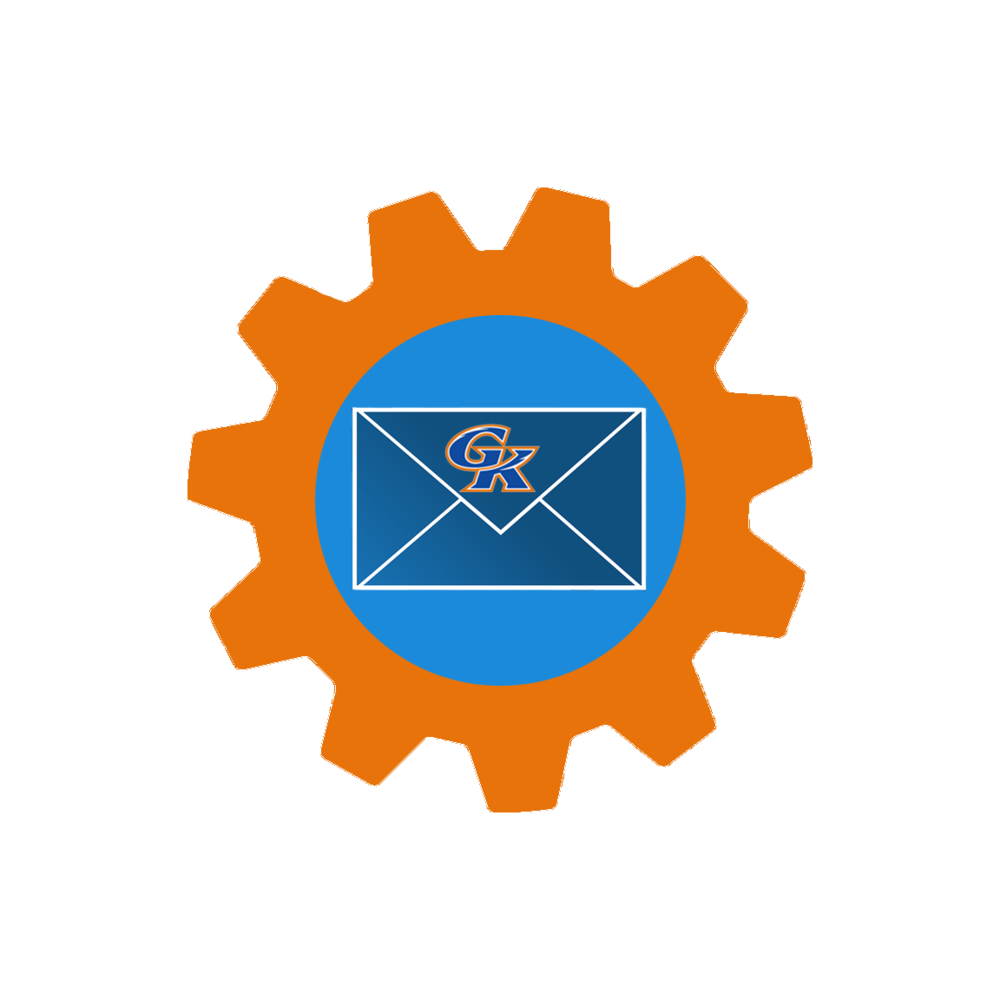 GKMS Newsletter 9/4/2020
Craig Butcher
Friday, September 04, 2020
GKMS Families,
I would like to thank all of the students and families for their understanding and flexibility as we returned to school this week. The students have done a tremendous job of following the expectations when they are in person learning or in class remotely from home. If your student is having technical difficulties with logging in to their Zoom meeting please have them send an email to their teacher letting them know they are having difficulties. Teachers have time set aside Monday, Tuesday, Thursday, and Friday from 1:45pm-2:15pm (Wednesday are from 1:40pm-2:10pm) to meet with students who had technical issues and get them caught up and counted for being in attendance for class. Students who are logging in remotely are expected to be in class and on time with their cameras on. The students have been doing extremely well with this because GKMS students are the best!
Next Tuesday, September 8th, is theWelcome Back/Curriculum Night . Families will follow their student's abbreviated daily class schedule from 6:30pm-7:37pm remotely. All classes/meetings are 7 minutes with 3 minutes between each period to allow families time to log into their student's next class. Links to each teacher's class will be posted in each teacher's Google Classroom in the Classroom Stream. If your student is unavailable to walk you through using their Google Classroom; the Zoom links, instructions, and the schedule are in the Welcome Back/Curriculum Night link.
As always, please email me with any questions at cbutcher@gkschools.org or call me at 815-784-5222.
Respectfully,
Craig Butcher
Principal GKMS
If you are having internet issues, problems with your student's camera, or microphone please fill out the Tech Assistance Form.
#gkcogs