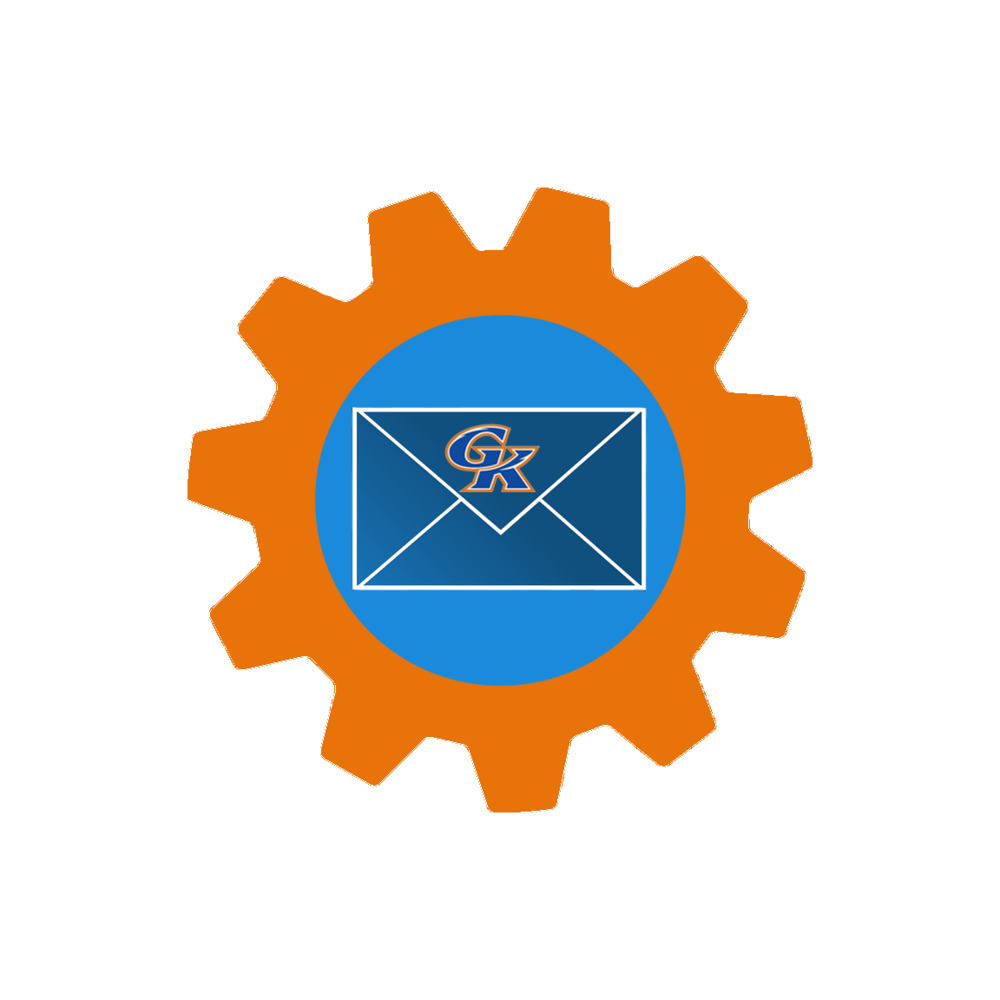 GKMS Newsletter 10/2/2020
Craig Butcher
Friday, October 02, 2020
GKMS Families,
The Encore 1 rotation is ending next Thursday, October 8th. When students return on Tuesday, October 13th, they will begin Encore rotation 2 and will have a new Encore class and teacher. Please encourage your students to do their best during their last week of Encore 1 next week.
Please visit the GKMS School Website for information about happenings at GKMS. On our website you will find the GKMS Calendar Page that lists important events at GKMS. On the GKMS Announcements page you will find valuable information each week on what is happening at the middle school. I sent all of the students information this past week on GKMS clubs and how to join. Clubs are starting next week and are a great way for students to get involved in their school and make new friends. We offer…
Chess Club(Mr. McCune)

Art Club(Mrs. Hulseberg)

Drama Club(Mrs. Laben/Mrs. Michaels)

Science Club(Mrs. Arndt)

Community Impact Club(Mrs. Ewald)

Student Council(Mrs. Row)

Journalism Club(Mrs. Schumacher/Mrs. Lee)
Please contact me at cbutcher@gkschools.org or call me at 815-784-5222 if you have any questions. Have a Cogtastic weekend!
Respectfully,
Craig Butcher
Principal GKMS
#gkcogs