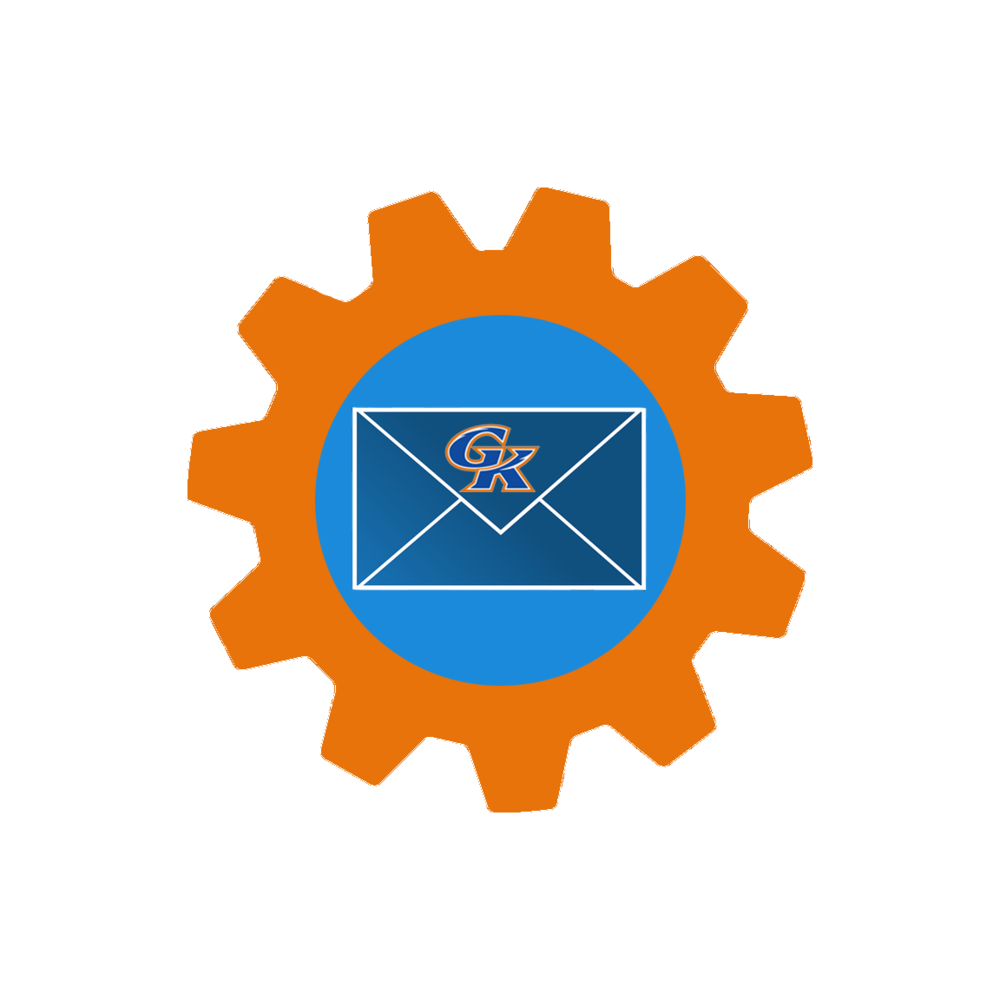 GKMS Newsletter 10/16/2020
Craig Butcher
Friday, October 16, 2020
Greetings GKMS Families,
The students and staff have really seemed to hit their stride as we approach the end of Quarter 1(Quarter 1 ends October 30th). This school year has been more difficult than others for students to find ways to feel part of the school community. To help bring some "normalcy" the awesome GKMS club sponsors have moved their clubs to remote. I would encourage every student to get involved in their school and meet new friends by joining a club. Clubs are open to all students.
Parent/Teacher Conferences are on November 4th and 5th from 1:40pm-8pm each evening. Information on signing up for a conference with your student's teacher(s) will be coming out early next week.
Starting Tuesday, October 20th, there will no longer be a drink provided with the snack everyday. Please send your student with their own drink each day. The water bottle fill up stations are available for students if they bring their own reusable water bottle.
As always, please contact me with any questions or concerns at cbutcher@gkschools.org or call me at 815-784-5222.
I hope everyone is able to relax and enjoy the weekend!
Respectfully,
Craig Butcher
Principal GKMS
Upcoming Events
10/19--Art Club 3-4pm
10/20--Drama Club 3-3:45pm
10/21--Community Impact Club 3-3:45pm
10/22--Journalism Club 3-3:45pm
10/22--Science Club 3-3:45pm
10/23--Chess Club 3-4pm
10/30--Quarter 1 ends
11/4 and 11/5--Parent/Teacher Conferences 1:40-8pm
#gkcogs