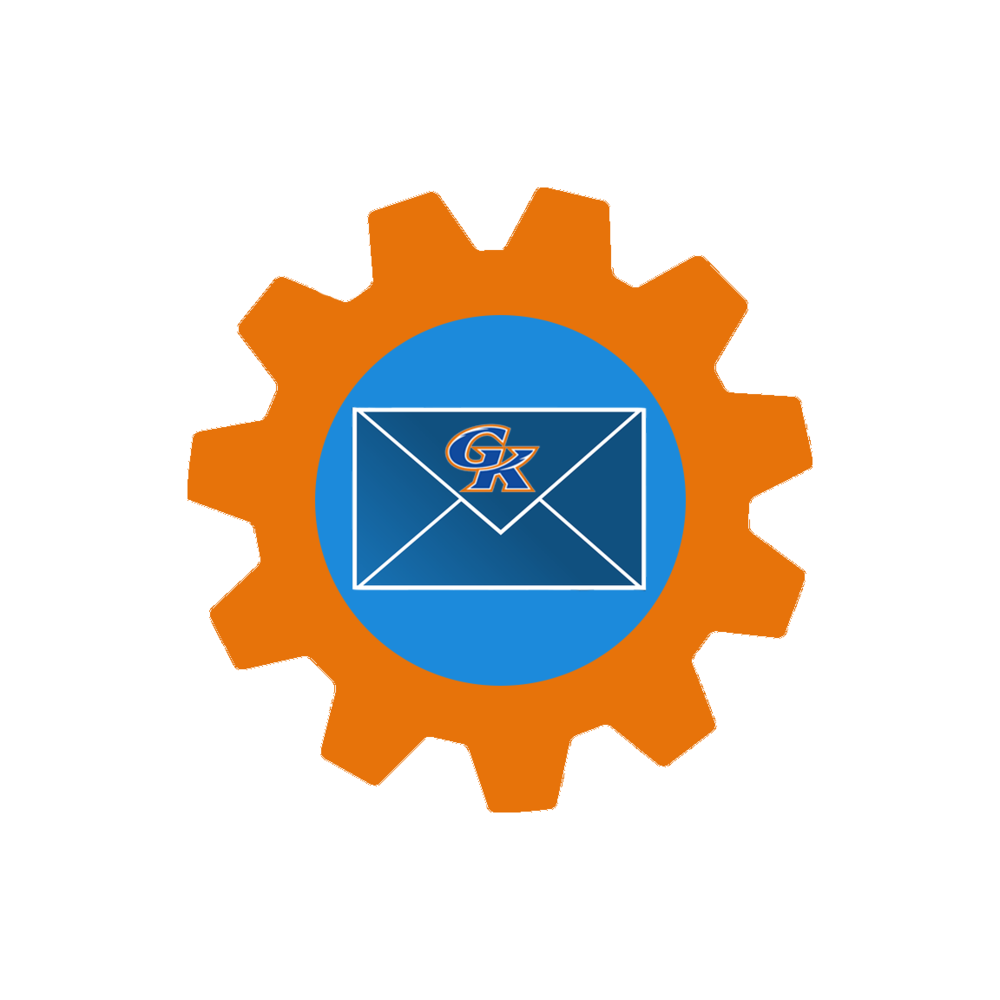 GKMS Newsletter 11/5/20
Craig Butcher
Thursday, November 05, 2020
Greetings GK Families,
I hope everyone has been able to enjoy the exceedingly pleasant weather this week. Thank you to all the GK Families who attended remote Parent/Teacher Conferences this week. We appreciate your patience and understanding as we shifted to the new remote format for conferences this fall.
Your student's report card is being mailed home and you should receive it early next week. Along with the report card, we have also included your student's Fall MAP Report. The Fall MAP Report gives a summary of how your student is performing academically.
School Pictures are in! If you ordered school pictures they are available for pickup in the GKMS main office daily between 7:30am and 3:45pm.
On Monday, November 9th we will be returning to the original Hybrid Model we began the school year with. Students who are In-Person will attend in person on their color day(Orange or Blue). Students who are Full Remote and students on their off color day will continue to log in to classes remotely every day.
As always please see me with any questions. I can be reached at cbutcher@gkschools.org or you can call me at 815-784-5222.
Respectfully,
Craig Butcher
Principal GKMS
Newsletters
Upcoming Events
11/6--No School
11/9--Return to In Person Hybrid Model(Orange and Blue Days)
11/9--Student Council and Drama Club at 3pm remotely
11/11--Veterans Day; School In Session
11/11--Community Impact Club at 3pm
11/12--Journalism Club and Science Club at 3pm
11/13--Chess Club at 3pm
#gkcogs