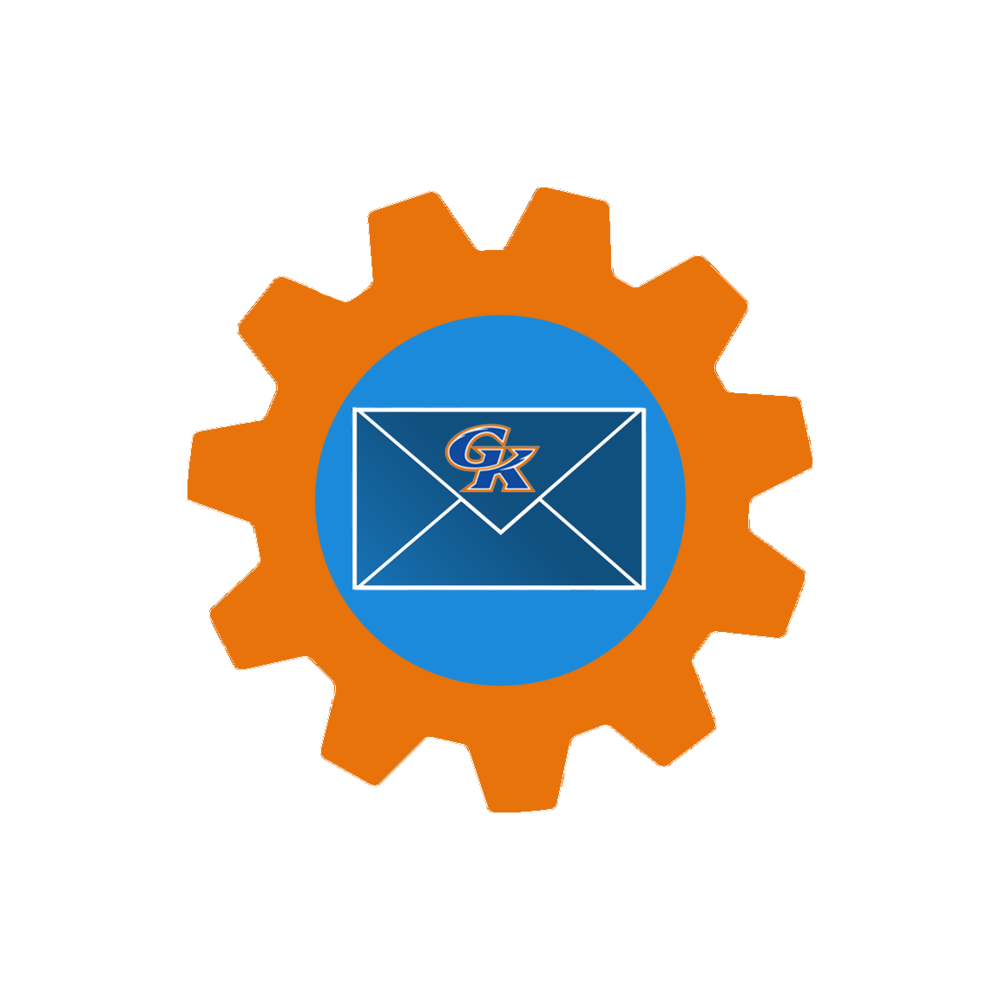 GKMS Newsletter 11/20/20
Craig Butcher
Friday, November 20, 2020
Greetings GKMS Families,
As you may have heard today, we will be taking an adaptive pause and teaching remotely for all students beginning on November 30th through January 18th. I have full confidence that the students will continue to receive a high quality education as all GKMS teachers have been teaching to remote students every day this school year and doing it extremely well.
One of the biggest differences between this year and past school years is the need for student's to check their emails. Please encourage your student to regularly check their email. Additionally, please remind them to change their settings to turn off email notifications in Google Classroom; a brief tutorial on how to do this can be found here.
The Journalism Club, sponsored by Mrs. Schumacher and Mrs. Lee, has been hard at work creating and publishing the GKMS Gazette--Check it out!
As always, please contact me with any questions at 815-784-5222 or email me at cbutcher@gkschools.org.
Respectfully,
Craig Butcher
Principal GKMS
Grade Level Newsletters
#gkcogs