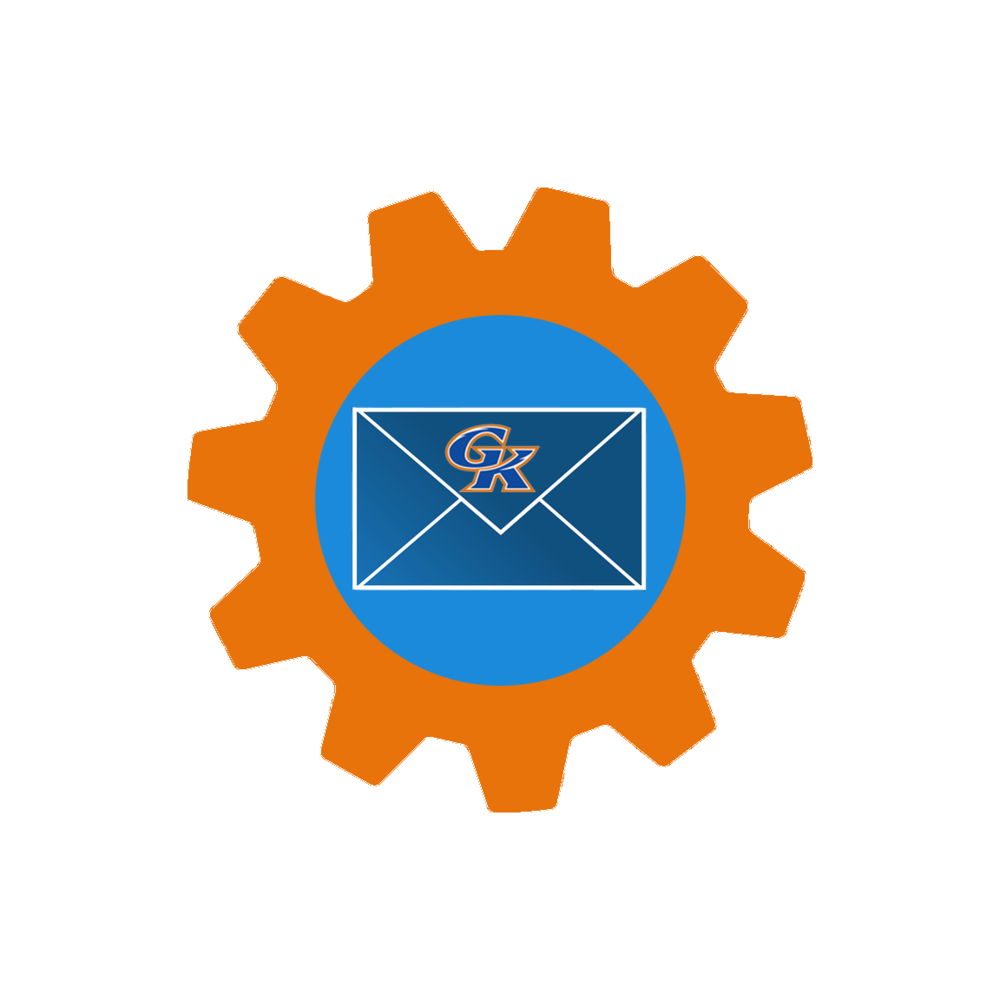 GKMS Newsletter 3/12/21
Craig Butcher
Friday, March 12, 2021
GKMS Families,
It has been awesome to see so many students in the building this past week. They have done an excellent job of following the expectations at school to keep everyone as safe as possible.
We are excited to be able to offer Track & Field to our students. Practice will begin on March 29th and the first Track Meet is scheduled for April 7th. The Track & Field Informational Meeting will take place at 2:30pm via Zoom next Tuesday, March 16th. The link to the Zoom will be made available to students through their grade level Google Classrooms next week. Students will get information on practices and Meets and what they can expect as a member of the Track team. Students will need a valid physical on file in order to participate in Track. Track is open to all students at the middle school. Please contact Mr. Harrington at sharring@gkschools.org with any questions in regards to Track.
The 3rd Quarter ends next Friday, March 19th. Please review your student's progress this quarter in PowerSchool as we approach the final quarter of the school year. Please contact your student's teacher if you have any specific questions in regards to a class. As always, please contact me with any questions at cbutcher@gkschools.org or call me at 815-784-5222.
Respectfully,
Craig Butcher
Principal GKMS
Upcoming Events
3/19 End of Quarter 3
3/22-3/26 Spring Break
3/29 First day of Track practice
4/1 Report Cards go home
4/13-4/15 IAR testing