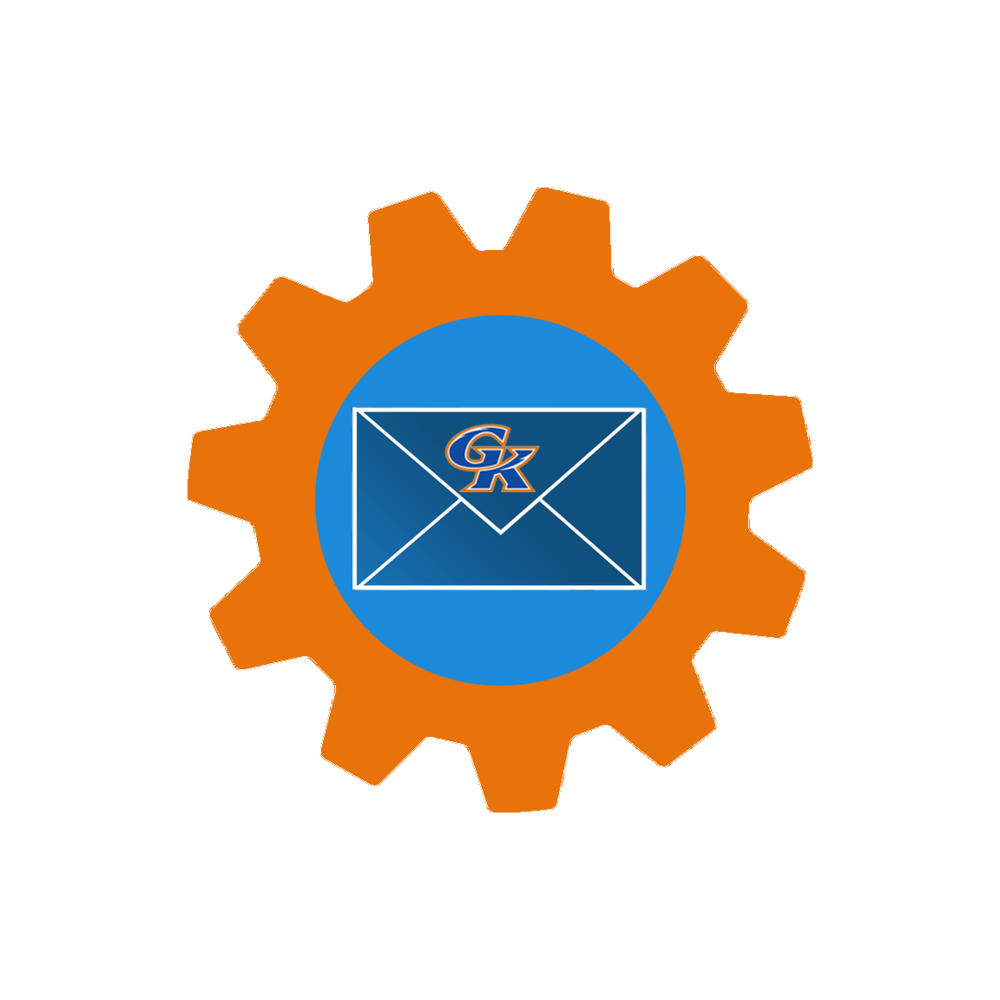 GKMS Newsletter 4/1/21
Craig Butcher
Thursday, April 01, 2021
GKMS Families,
Your student will be coming home with their 3rd quarter report cards today if your student attends in person. If your student attends remotely, we will mail the report card home and you should receive it in a few days. Please take time to look over your student's report card with them and discuss what is going well and what they would like to improve upon for the 4th quarter.
Our students take federally required assessments every spring. The Illinois assessment is called the Illinois Assessment of Readiness(IAR). On April 13-15, students will take the IAR assessments. We will use the results of the assessment to help us in mapping out curriculum for next school year. There are three English language arts assessments and three math assessments. Students will take one English language arts assessment and one math assessment each day. Your student will only need their calculator and corded headphones for the computer-based assessment.
The GKMS Drama Club did a tremendous job with their GKMS Drama Radio Theater Performance. Please check out the performance by the students in GKMS first ever Radio Theater. A huge shout out to the GKMS Drama Club members, Mrs. Laben, and Mrs. Michaels for putting this together.
As always, please contact me with any questions at 815-784-5222, or email me at cbutcher@gkschools.org. I hope everyone enjoys the long weekend!
Respectfully,
Craig Butcher
Principal GKMS
Newsletters
Upcoming Events
April 2–No School
April 5--No School
April 8--Science and Journalism Club at 3pm
April 9--Chess Club at 3pm
April 13-15--IAR Assessments