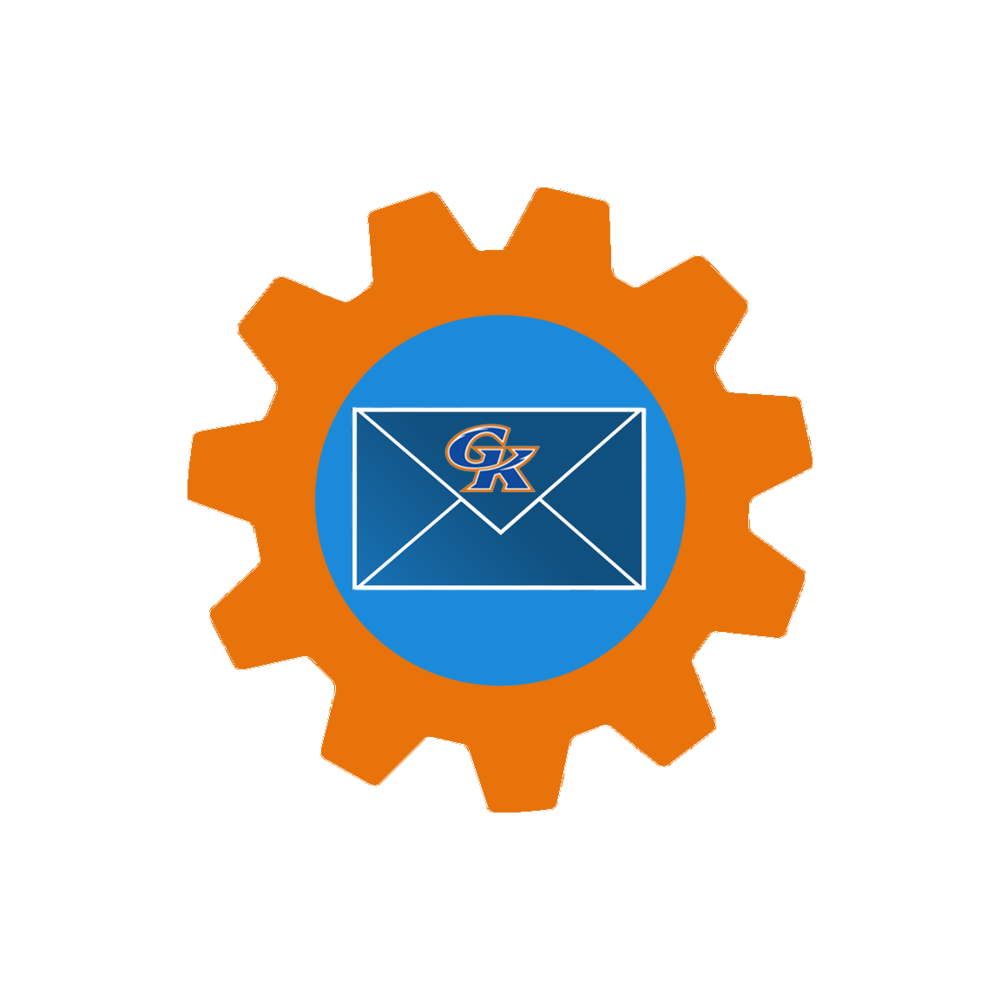 3rd Grade Newsletter - March
Mr. Francis
Tuesday, March 12, 2019
3rd Grade Spring Newsletter
Math
Classes have been putting great effort towards understanding and learning all about fractions. We have started identifying fractions, showing equivalent fractions, comparing fractions, and showing these fractions on a number line. Our next area of study will be learning all about time, measurement, and capacity. Many students have reached their end of the year goal of 100% fact fluency! Please continue to practice. The end of the year is rapidly approaching.
Reading
Classes have been working hard to master the many skills within reading. We have continued to work on sequencing, compare and contrast, figurative language, questioning and answering, context clues (finding unknown words in a text), and themes within a story. Please have your student practice their reading 30 minutes per night. Read, Read, Read!!!
Writing
Classes continue to write many different types of pieces. Informational writing, opinion writing, and persuasive writing are just a few. Third graders will continue working hard to make the writing process as concrete as possible. "If you can think it, you can INK it!" - Unknown
Announcements
MAP Testing: During the weeks of MAP testing, please have your child get plenty of rest and eat something in the morning. Thank you.
IAR (Illinois Assessment of Readiness): This is new for our third grade students. We will be preparing for the format and content of this test in the weeks to come. Be on the lookout for information regarding snack donations to feed those hungry brains during testing.