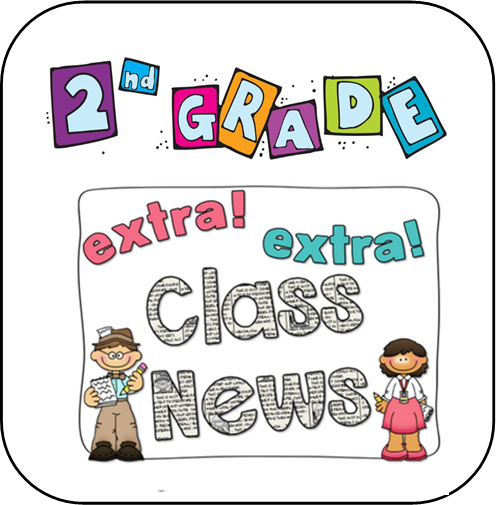 2nd Grade Newsletter - Week of 3/29/21
Stefanie Hill
Monday, March 29, 2021
2nd Grade Newsletter
Week of 3/29
Word Work: We will be working on plurals that end in -s and -es. Our high frequency words are: together, go, are, give, after.
Reading: We will be reading a nonfiction text about Theordore Roosevelt. Our skills are using text features to deepen understanding and find key information. We will be working on making connections between historical events.
Writing: We will be writing informational pieces about specific events and will be beginning to conduct research.
Math: We will be subtracting three digit numbers.
Other News and Reminders:
Please remember to send a water bottle with your child each day.

Please make sure your child's chromebook is charged each day.

Be sure to send your child with a coat even as our weather starts getting warmer. Students must wear a coat to recess unless the temperature is 65 degrees or higher.
Our Week

Monday, 3/29

All hybrid students at school Monday-Thursday this week.

Tuesday, 3/30

Wednesday, 3/31

Thursday, 4/1

Friday, 4/2

No School ~Good Friday