NEWS
The Ag Department at GKHS is doing great things! Click here to view a pdf with Ag Department updates.Click here to see the Genoa-Kingston 2020 GRE award-winner press release.
Please join us for our Virtual Open House Thursday, October 8. Meet the teachers by checking out their introductory videos on the school website and chat with them in Google Meet or Zoom from 5:30...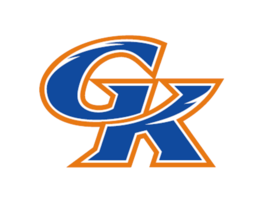 Have questions about the Free Application for Federal Student Aid (FAFSA)Click here to see the FASFA FAQ!
SEE ALL NEWS
Events