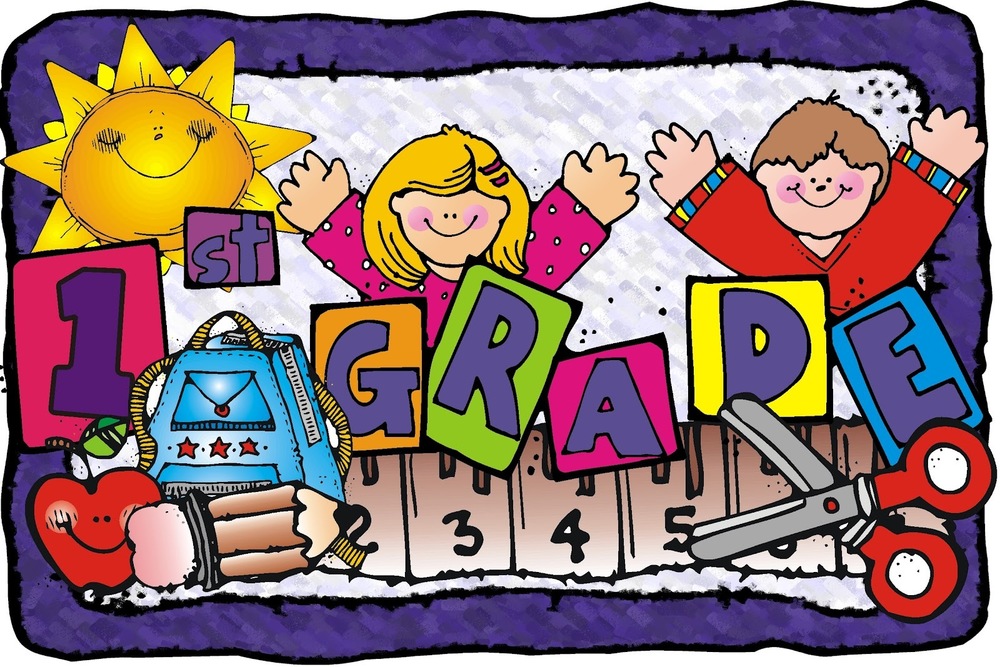 First Grade Newsletter Week of 09-09-19
Stefanie Hill
Tuesday, September 10, 2019
First Grade Newsletter
Week of September 9, 2019
Literacy
Please remember that the reading homework is 15 minutes of reading five days a week. Model reading with your child by reading one page and having your child read the next.
Phonics
This week our phonics review sounds will be: c, ck. p and n.
Phonics Words to Practice
can, cap, cat, man, map, nap, pan, pat, sap, tan
Tricky Words of the Week
we, the, see, like
Some of the tricky words will repeat sometimes even the very next week. The goal is to expose your child to these words as much as possible so that they can recognize them by sight without attempting to sound them out.
Math
We will continue Topic 2 in Math. Thank you for remembering that math homework attached to the newsletter is due the Friday of that week.
Important
Open House is Thursday, September 12th from 6:30pm-8:00pm.
Please look for important sign ups in your child's classroom such as: parent/teacher conferences, party supplies and help, and classroom wish lists. Thank you for your continued support!