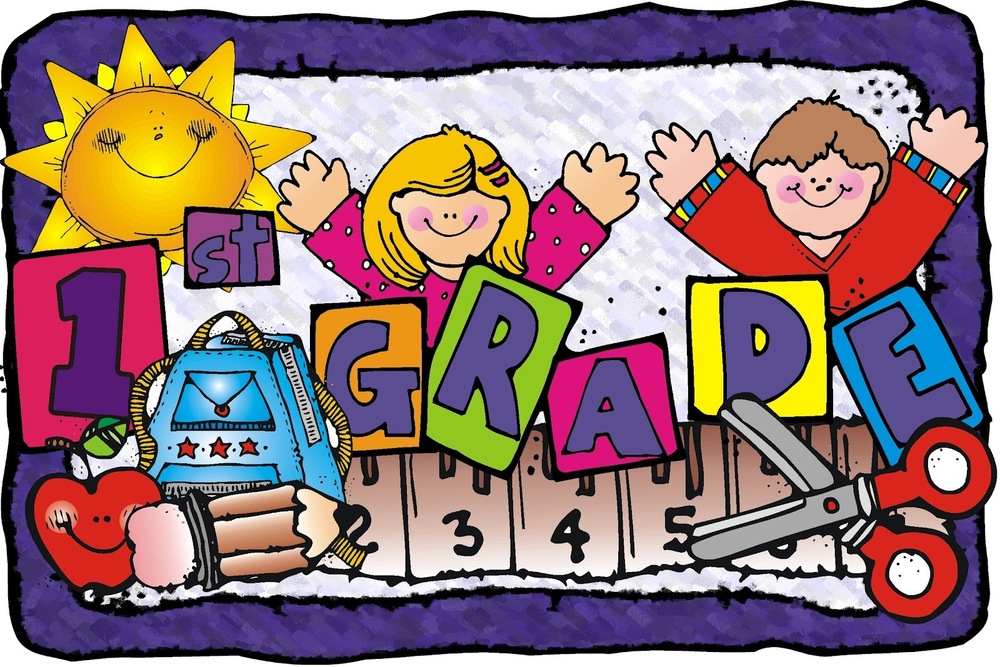 1st Grade Newsletter - Week of September 30, 2019
Stefanie Hill
Tuesday, October 01, 2019
First Grade Newsletter
Week of September 30, 2019
Literacy
We will continue our focus on non-fiction and understand how informational texts have features that help us to determine the main topics.
Please remember the reading homework is 15 minutes of reading five days a week.
Phonics
This week our phonics review sounds will be: v, y, z, qu and u.
Phonics Words to Practice
buzz, cub, cuff, quit, quiz, van, vet, yum, yes, zap
Tricky Words of the Week
for, a, do, the
Math
We will continue to work on addition and subtraction within 10.
Thank you for remembering that math homework attached to the newsletter is due the Friday of that week. Please remember this homework will be counted towards your child's report card homework grade.
Important
Reading log homework sheets are due this week. Please turn them in no later than October 1st. The reading logs will be counted as your child's reading homework grade and are counted towards our school wide reading incentive. Please turn the completed log in at the end of each month.