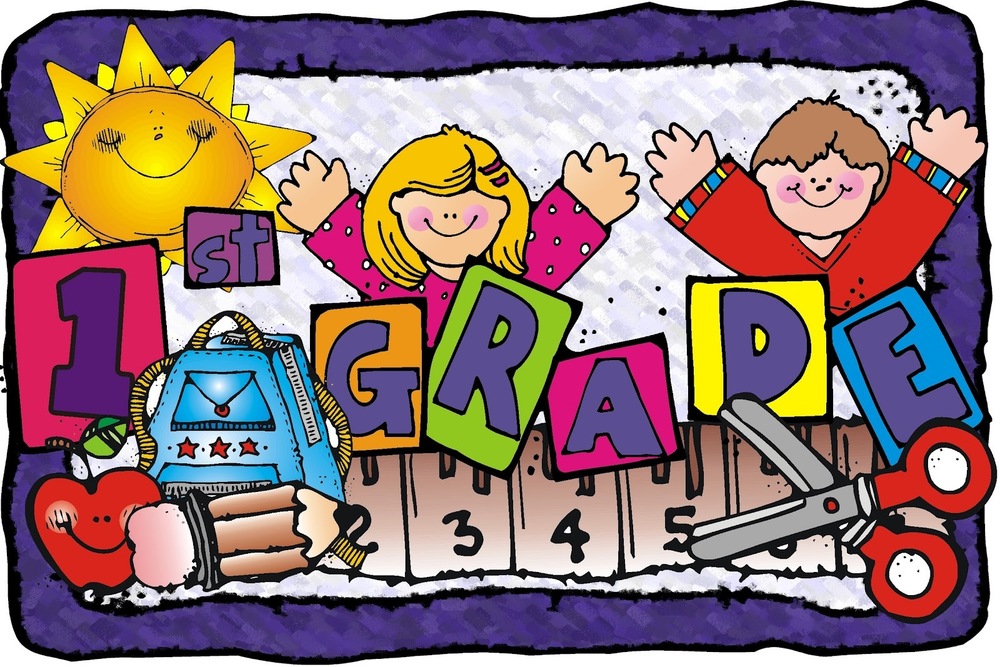 1st Grade Newsletter - Week of October 21, 2019
Stefanie Hill
Monday, October 21, 2019
First Grade Newsletter
Week of October 21, 2019
Literacy
We will finish our unit on nonfiction and identifying main idea. We will identify characters, setting, and major events in fictional texts. Remember to continue to look for key details not only in nonfiction (informational) texts but in fiction too!
Please remember the reading homework is 15 minutes of reading five days a week.
Phonics
This week our phonics review sounds will be: ǎ and ck
***Please practice the words on the sheet provided.
Phonics Words to Practice
gap, lad, sat, an, lab, at, lag, dad, back, tack, pack, sack, Jack
Tricky Words of the Week
a, the, for, will
Math
In Topic 3 this week, we will continue to apply strategies to solve addition facts to 20. Some of these strategies include: doubles, doubles plus 1, doubles plus 2, and making 10 to add.
Thank you for remembering that math homework attached to the newsletter is due the Friday of that week. Please make sure your child's name is on it when you turn it in.