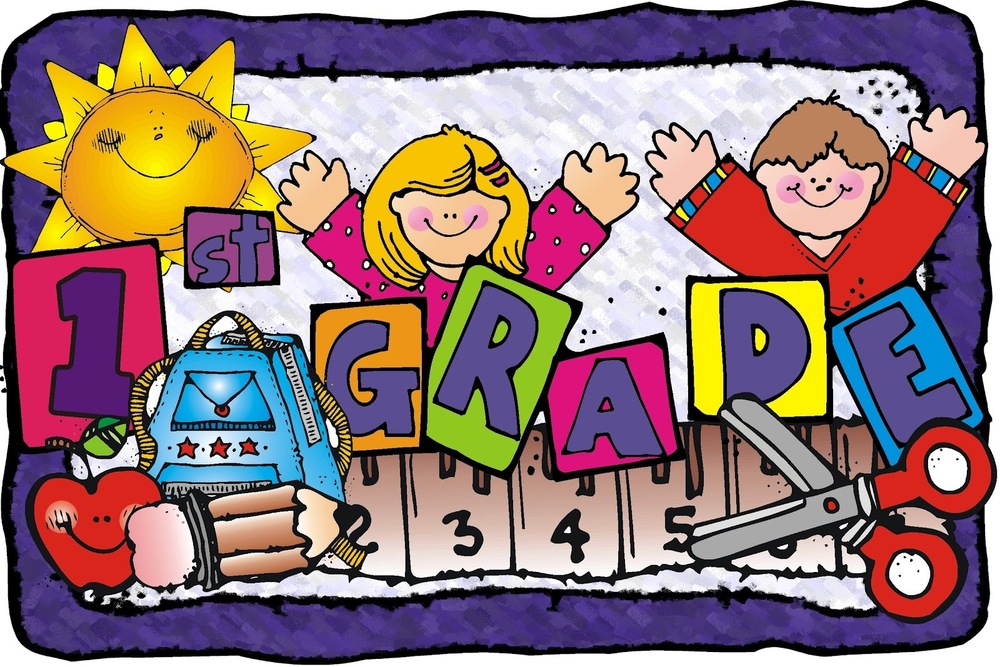 1st Grade Newsletter - Week of October 5, 2020
Stefanie Hill
Monday, October 05, 2020
First Grade Newsletter
Week of October 5, 2020
Phonics
This week we will continue to focus on the ReadyGen phonics sounds:
m, s, t, p, n, f, b, g, short "a" and short "i",
Tricky Words of the Week
I
we
see
a
the
you
Math
We will continue Topic 2: Fluently adding and subtracting. We will work on: counting on to add, and doubles and near doubles facts.
Important:
No school on the following days:
Friday, October 9th- Teacher Institute Day
Monday, October 12th - Columbus Day
* Please make sure your child has a coat to wear at outdoor recess and gym. The weather is getting very chilly at times and coats are required for temps under 65 degrees.
At Home Learning Days:
Please remember to turn in your child's review work (with your child's name on it) the next school day.
Google Meet time is at 2pm each at home learning day. Please make sure your child is in a quiet learning spot with any materials required by their teacher.
Espark is required each at home learning day for a minimum of 20 minutes in both Math and Reading.