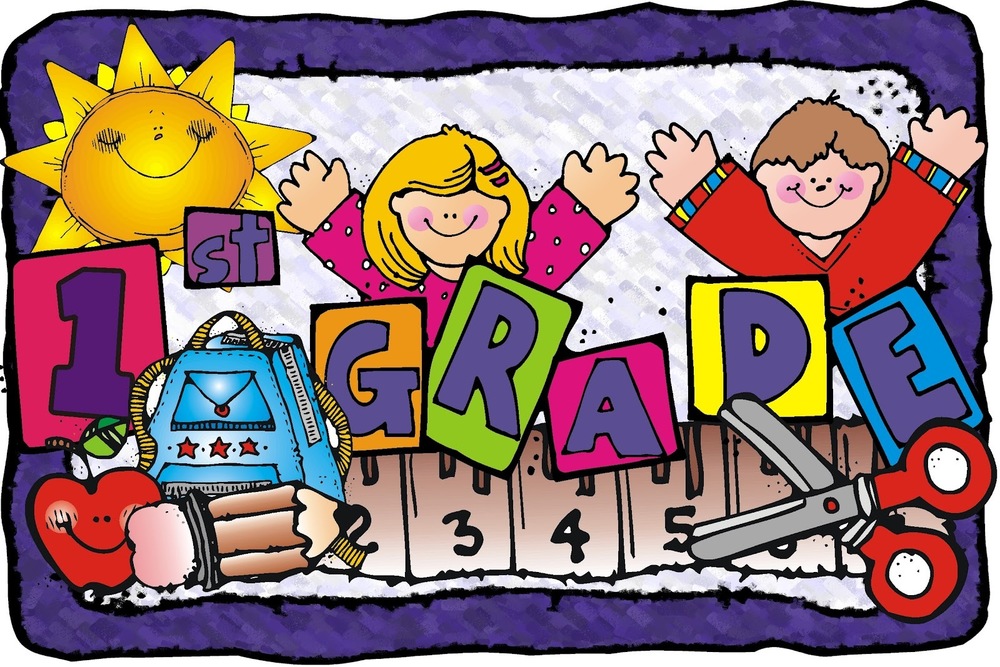 1st Grade Newsletter - Week of January 11, 2021
Stefanie Hill
Tuesday, January 12, 2021
First Grade Newsletter
Week of January 11, 2021
Phonics
This week we will continue to review on the ReadyGen phonics sounds:
Contractions=squeezed together: I am =I'm, cannot=can't
Long vowels: o_e, u_e, e_e, e, ee (Long vowels with a magic or mother e)
Inflected Ending -ed
Blends (st, bl, fl)
Tricky Words of the Week
where, here, there, looked, she, the, a, said, use, eat
Ready Gen
We will continue to learn about goods and services.
Math
We will begin topic 5 working with addition and subtraction equations. Please continue to practice math addition and subtraction facts at home as well as telling time and reviewing counting money.
Important:
Daily Full Remote Learning from 8am - 1pm.
Thank you for your continued support in having students ready to learn at 8am with their supplies and resources.
Students are not in attendance Friday 1-15 or Monday 1-18
Please remind your child to log their attendance daily on the Google form in their Google classroom.
Please remember to check Seesaw and emails for teacher updates.