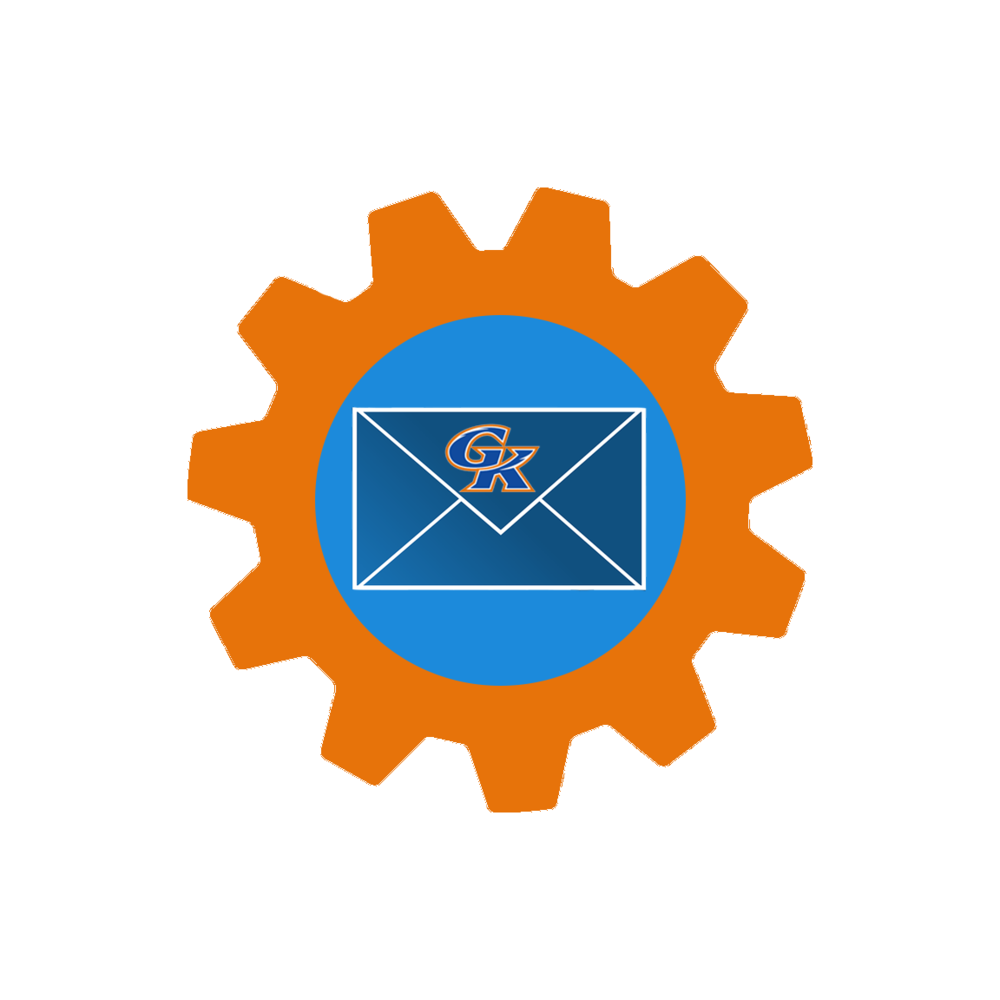 5th Grade Newsletter - March
Mr.Francis
Tuesday, March 12, 2019
5th Grade Newsletter - March
Spring is almost here! Please make sure that as the weather warms up, school and homework is still the first priority. Also make sure that your child is dressed for recess weather. You never know with Illinois weather how hot or cold it will be! Here are concepts that we will be working on in the coming month.
Reading
We are currently working on our third novel study "Maniac Magee." Please make sure that your child is keeping up with the work. We share in the novel study this time, reading half at school and giving chapters to read as homework. They need to make sure to keep up with the questions, chapter names, and any other assigned work. After we wrap up "Maniac Magee," we will be focusing on text structure, figurative language, and poetry.
Math
Fractions has been the main focus of the third quarter. We are working on adding and subtracting fractions and soon we will cover multiplying fractions and dividing fractions in Topics 8 and 9. After we conclude fractions, we will explore volume and measurement. Make sure your child is making any corrections and talking with his or her teacher if they are confused in math.
Social Studies/Science
In Social Studies, we are working on the Constitution and the Bill of Rights. Most classes are learning now about the Louisiana Purchase and Lewis and Clark exploration. In Science, our units are matter, ecosystems, chemical reactions, and solar system. Ask your child what unit their class is working on.
Coming up in April is our Kane County Cougar game! Make sure your child has read and turned in to their teacher 3,000 reading minutes in order for them to attend. They don't want to miss out on a fun event! We will also attend a Civil War field trip at Midway Village at the end of April. It is an excellent field trip that explores this time in our nation's history through hands-on learning opportunities.
Thank you for your support at home!