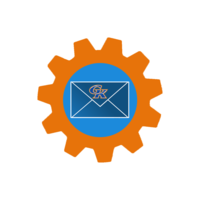 5th Grade Newsletter - March Spring is almost here! Please make sure that as the weather warms up, school and homework is still the first priority. Also make sure that your child is dressed for recess weather. You never know with Illinois weather how hot or cold it will be! Here are concepts that we will be working on in the coming month. Reading We are...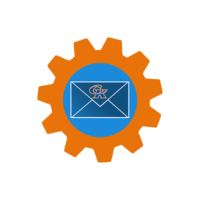 4th Grade Newsletter - March As we begin the 4th quarter, your student will have the opportunity to show their skills in MAP and Illinois Assessment of Readiness testing. Please make sure your child gets a good breakfast and adequate sleep for these very important assessments. If you would like to donate gum or mints for our testing sessions it would be greatly...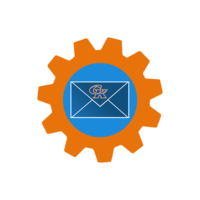 3rd Grade Spring Newsletter Math Classes have been putting great effort towards understanding and learning all about fractions. We have started identifying fractions, showing equivalent fractions, comparing fractions, and showing these fractions on a number line. Our next area of study will be learning all about time, measurement, and capacity. Many students have...