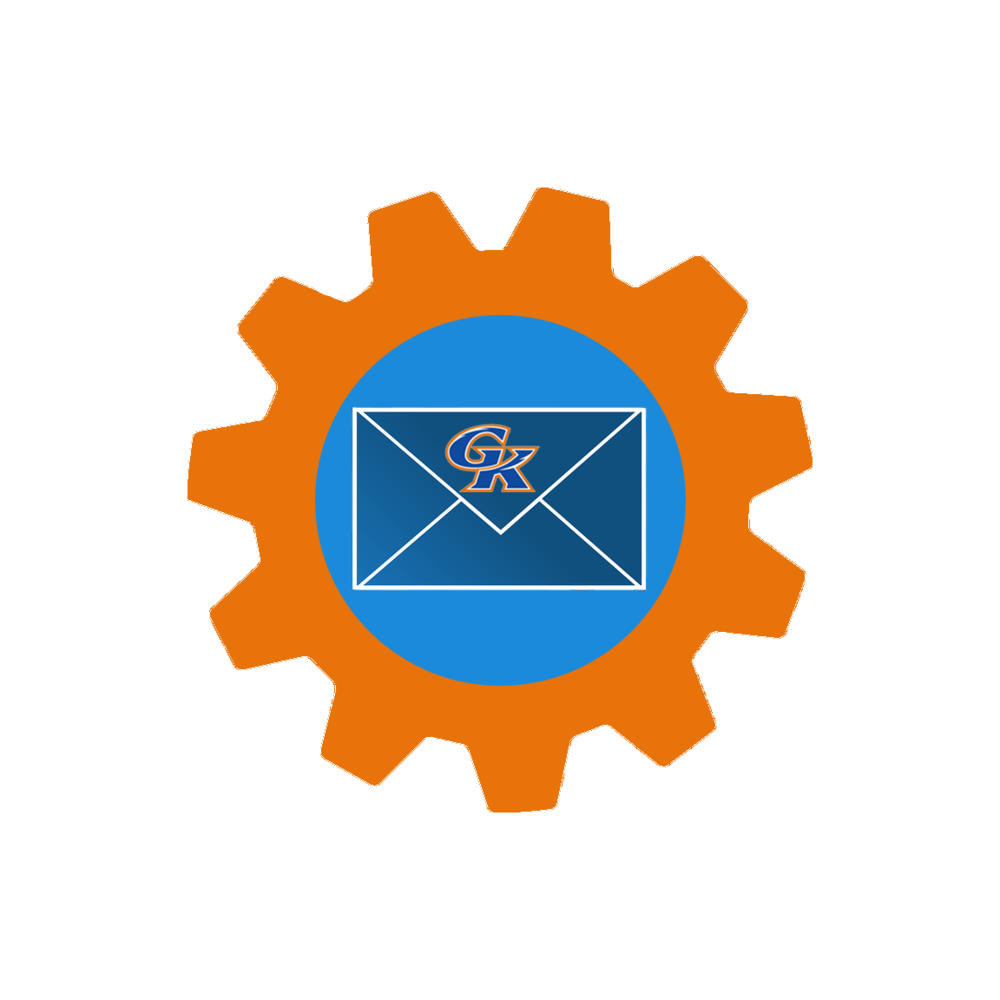 GKMS Newsletter 3/6/2020
Craig Butcher
Friday, March 06, 2020
Greetings GK Families,
As we approach the end of 3rd quarter on Friday, March 13th, there are several fun and educational opportunities happening for our students at GKMS. Please continue to check your students' grades in PowerSchool.
7th Grade students will be heading to the Shedd Aquarium on Monday. Please be on time for school everyday, but especially Monday. We will begin boarding buses at 8am for the Shedd.
8th Grade students will be going to the KEC 8th Grade Career Conference next Friday to explore future career options. Please remind your students to dress for success!
On Friday, March 13th, we will be having our PBIS 3rd Quarter Celebration. There will be a variety of games and activities for students to participate in, as well as an Ice Cream Bar!!! We are still in need of some toppings; if you are interested/able in helping us with this please follow your student's grade level link to sign up: 6th Grade, 7th Grade, 8th Grade.
Attention all families of students interested in Track & Field: Next Tuesday, March 10th, we will have an informational meeting during study hall. The first track practice will be March 30th from 3-4:30pm. All students must have an up to date physical on file in order to join the Track & Field team.
Respectfully,
Craig Butcher
Principal GKMS
#gkcogs