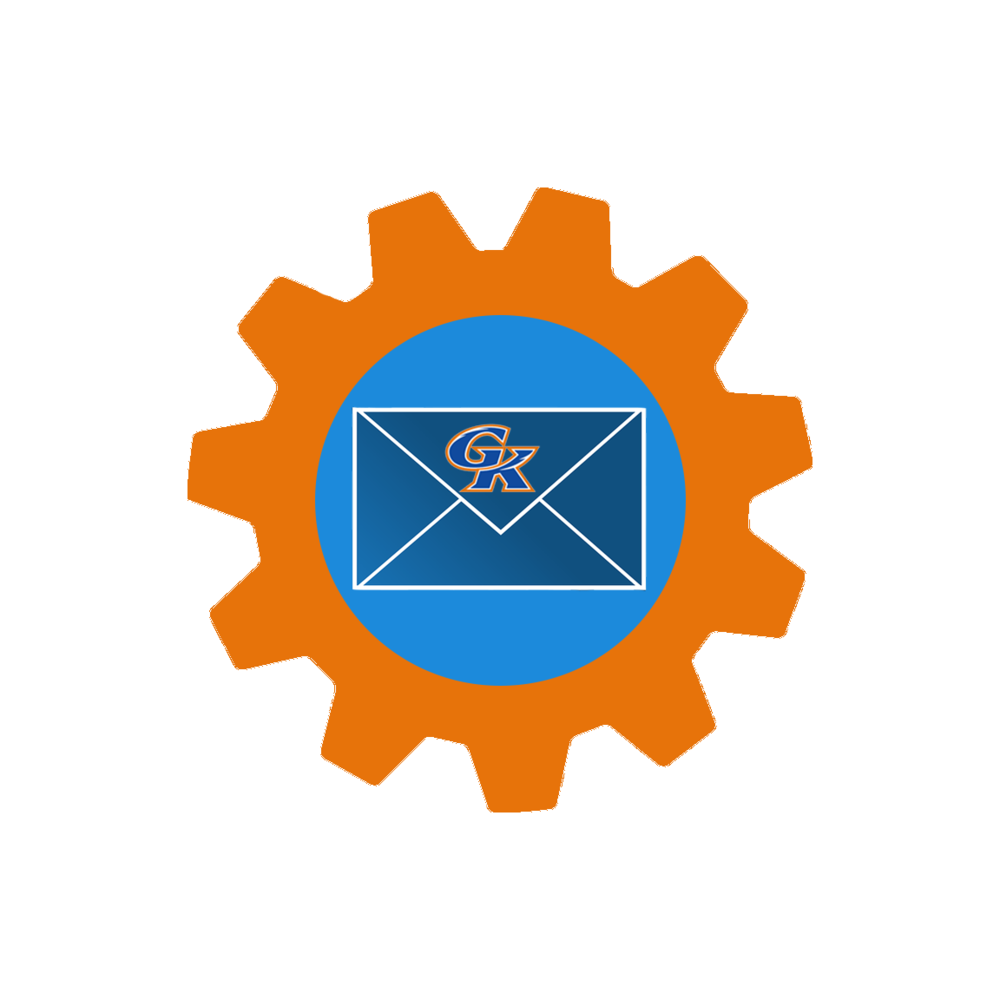 GKMS Family Survey 3/27/2020
Craig Butcher
Friday, March 27, 2020
Good afternoon GK Families,
I would like to thank the students, families, and staff for their tremendous patience and understanding as we continue with remote learning(eLearning) through April 7th. To that end, I would ask that you please take a few minutes and complete the GKMS E-Learning Family Survey with your student. We are doing our best to gauge how much work we are providing, how much time it's taking, and what is best for families at this time. Your feedback will be helpful as we continue on this journey together. I hope everyone was able to enjoy their break and get outside and get some fresh air (while practicing social distancing). Please do not hesitate to contact me with any questions.
Stay safe and have fun!
Craig Butcher
Principal GKMS