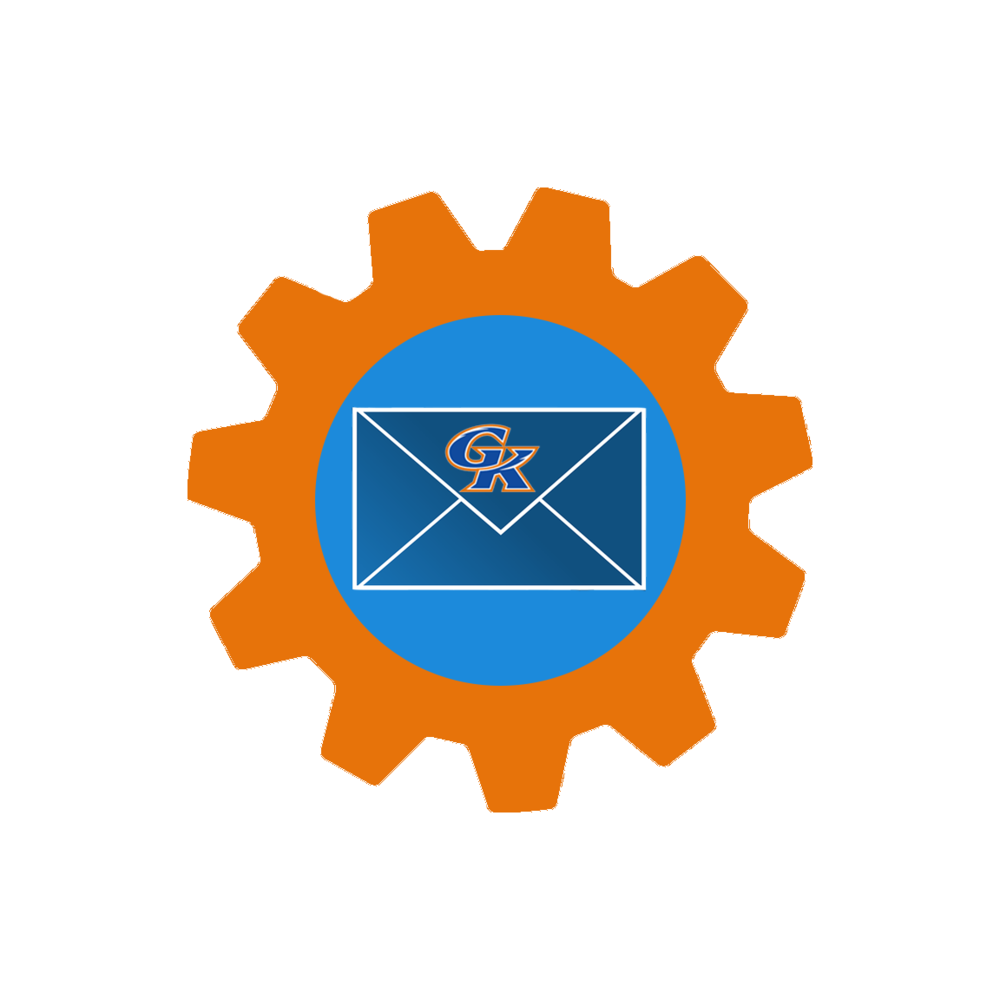 4th Quarter Grading Information 5/12/20
Craig Butcher
Tuesday, May 12, 2020
Good evening GK Families,
This Thursday, May 14th, students who have completed ALL assignments in ALL of their classes will be done for the school year. If your student(s) have (I)Incomplete assignments, they will have until 3pm on Friday, May 22nd to get Incomplete assignments completed and turned in. By 3pm this Friday, May 15th, teachers will be emailing parents and students directly if their student is in danger of not Passing with instructions of what must be completed in order to receive a Pass(P) for 4th quarter in their class. If you have any questions, please contact your student's teacher directly.
Any student in danger of not earning an overall grade of P(Pass) for 4th quarter can seek help/support from their teachers in the following ways:
During the live classroom sessions (see the schedule below)

During the 9-11am and 1-3pm regularly scheduled time slots by appointment
In an effort to assist students who need to complete assignments we have organized "live" drop-in help sessions by subject area. For example, if your student needs to drop-in and get help with their math teacher, they will go to their math teacher's Google Classroom and click on the Google Meet link. Teachers will also be available to assist students who need additional help between 9-11am and 1-3pm each day as well; please have your student email their teacher to set up an appointment.
The 45 minute "live drop-in" sessions will be open during the time slots below and by subject area every school day between Friday, May 15th and Friday, May 22nd.
| | |
| --- | --- |
| Math | 9-9:45am |
| ELA | 10-10:45am |
| Social Studies/Science | 1-1:45pm |
| PE/Encore | 2-2:45pm |
Respectfully,
Craig Butcher
Principal GKMS
#gkcogs