Having trouble registering your child for school? Stop by the high school tonight between 5-8 to get the tech support you may need to get it done. #gkcogs

We have a lunch menu change for Friday, April 26, 2019. There will only be 3 choices: A) Sloppy Joe B) Personal Cheese Pizza D) Peanut Butter and Jelly There will not be a C choice. #gkcogs

Tomorrow, Thursday, April 25th, is Animal day - Bring a stuffed animal to school! #gkcogs

Remember to turn in the Alternative Learning Packets. #gkcogs

Alternative Learning Day packets will come home today. Your child will have a week to complete and turn back in to school. #gkcogs

Just a friendly reminder - Please do not block the driveways on First Street when you are waiting to drop off or pick up your child. Thank you!! #gkcogs

Kindergarten Concert is Thursday, April 11, 2019 at 7:00pm.

Remember that students need a jacket at school unless the temperature is 65 or above. Tomorrow is going to be a high of 34....burrrr! #gkcogs

Yearbooks went home today. #gkcogs

PTO Yankee Candle fundraiser orders are due on Friday, April 5th.

If you pick up or drop off your child at KES, please do NOT block driveways or the visitor parking in front of the school. Thank you! #gkcogs

Don't forget...Spring Picture money is due on Friday, April 5, 2019. Thank you!!!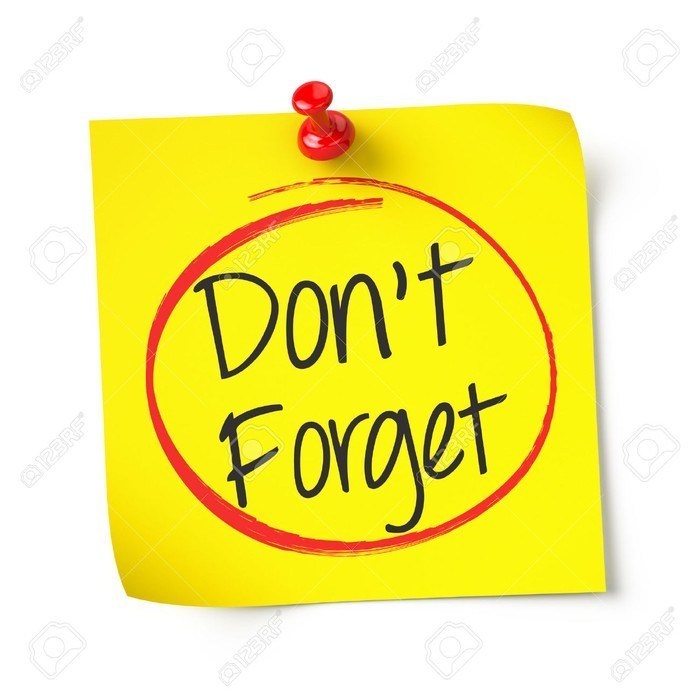 Spring Break is March 25 - March 29th. #gkcogs

Kindergarten Registration is happening now. Stop in to the Kingston Elementary School office!

Remember to wear GREEN on Friday, March 15th (no face paint or hair dye).

It is still winter, please remember hats and gloves/mittens. #gkcogs

Just a heads up.....the upcoming March lunch menu includes a new item called Pizza salad, please know that this is a cold pasta salad with tomatoes, green pepper, onion, black olives, turkey pepperoni, whole grain spaghetti and mozzarella cheese. This is tossed with an Italian dressing and marinara mixture. #gkcogs

Have a child that will be in kindergarten next year? Or know a family with a child that will? Be sure to head to Kingston Elementary School on March 12, 13, or 14 and get registered for next year with our Kindergarten Roundup!

Spring Pictures are Thursday, February 28, 2019.