Just a reminder - Today is Early Release at 1:45pm. We do early release every Wednesday. Have a great day!! #gkcogs #kesisthebest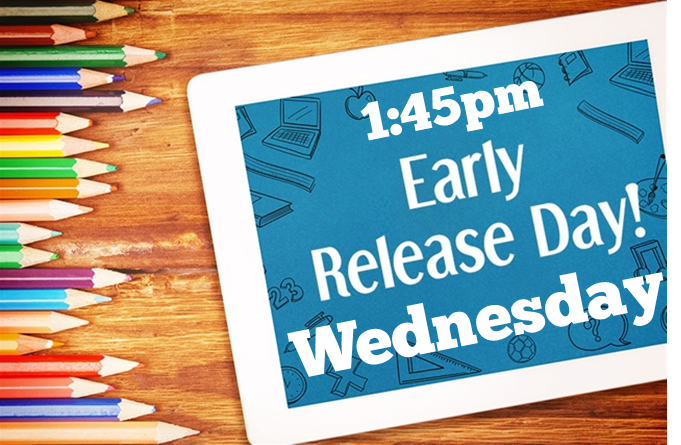 Today is early release. Students are dismissed at 1:45pm. #gkcogs #kesisthebest

Spring Picture day is scheduled for Tuesday, April 12. Please see the information that was sent home in an email about how to order. #gkcogs #kesisthebest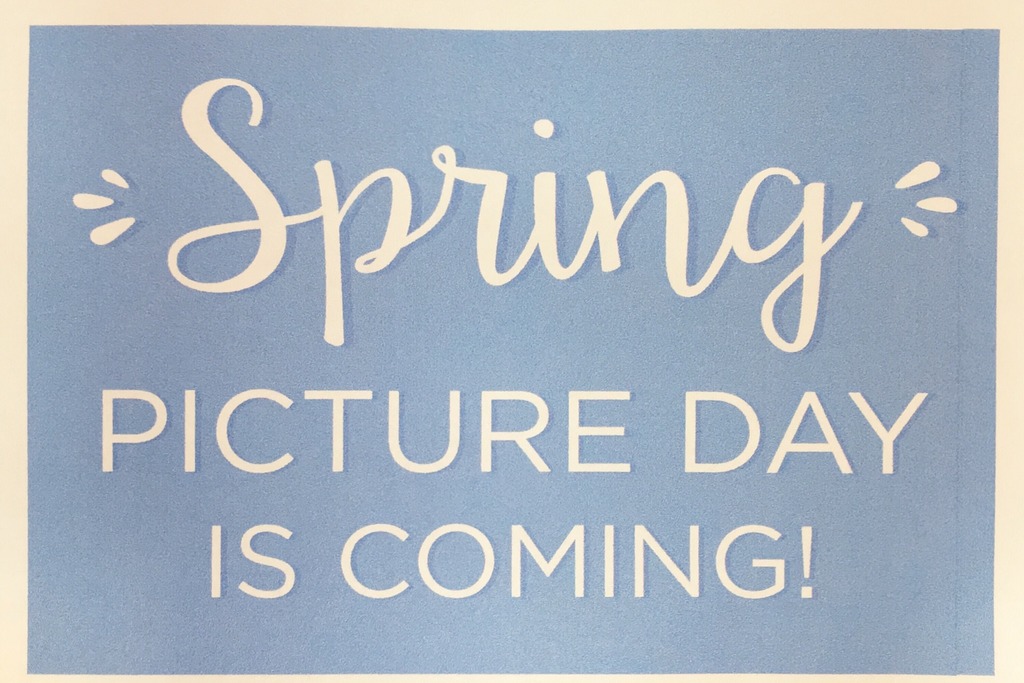 Congratulations to Kingston Elementary School's support staff ESP, Melissa Read, for being nominated for the Excellence in Education award. #gkcogs #kesisthebest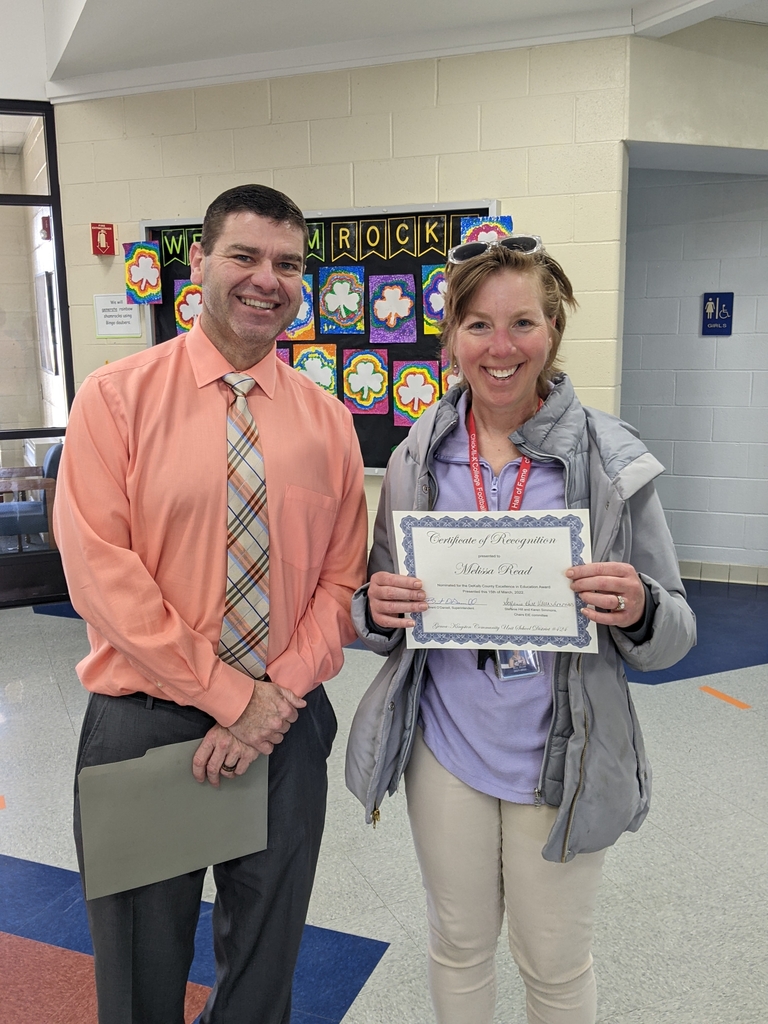 Congratulations to Kingston Elementary School's 2nd grade teacher, Laura Volkening, for being nominated for the Excellence in Education award. #gkcogs #kesisthebest

Kingston Elementary and the GK school district are proud to announce that we will be offering a morning preschool program for the 22-23 school year. If you are still looking for a preschool contact the KES office to sign up. #gkcogs #kesisthebest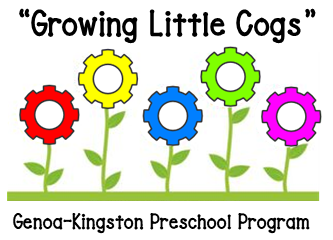 Today is the last day for our Kindergarten Roundup. We are available today 9:00-3:30, bring your child in to be screened. Kindergarten Registration is open and available on-line at
www.gkschools.org
. Each child will get a Kindergarten readiness bag. #gkcogs #kesisthebest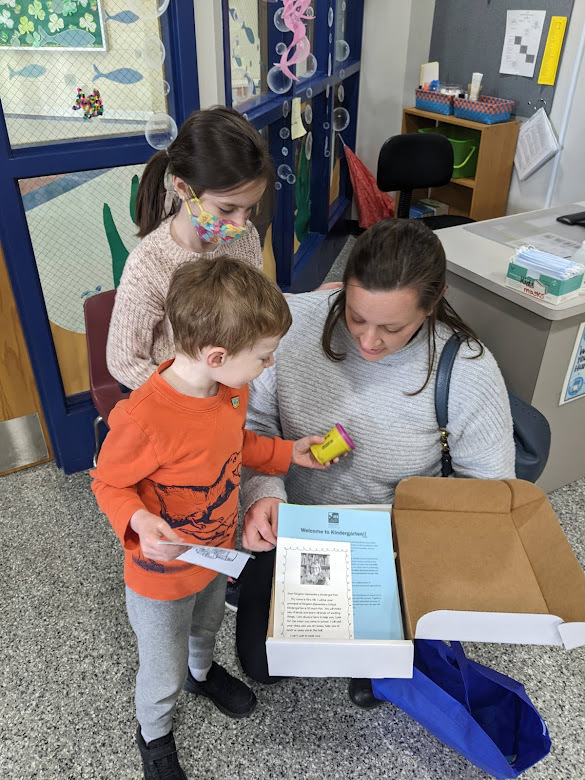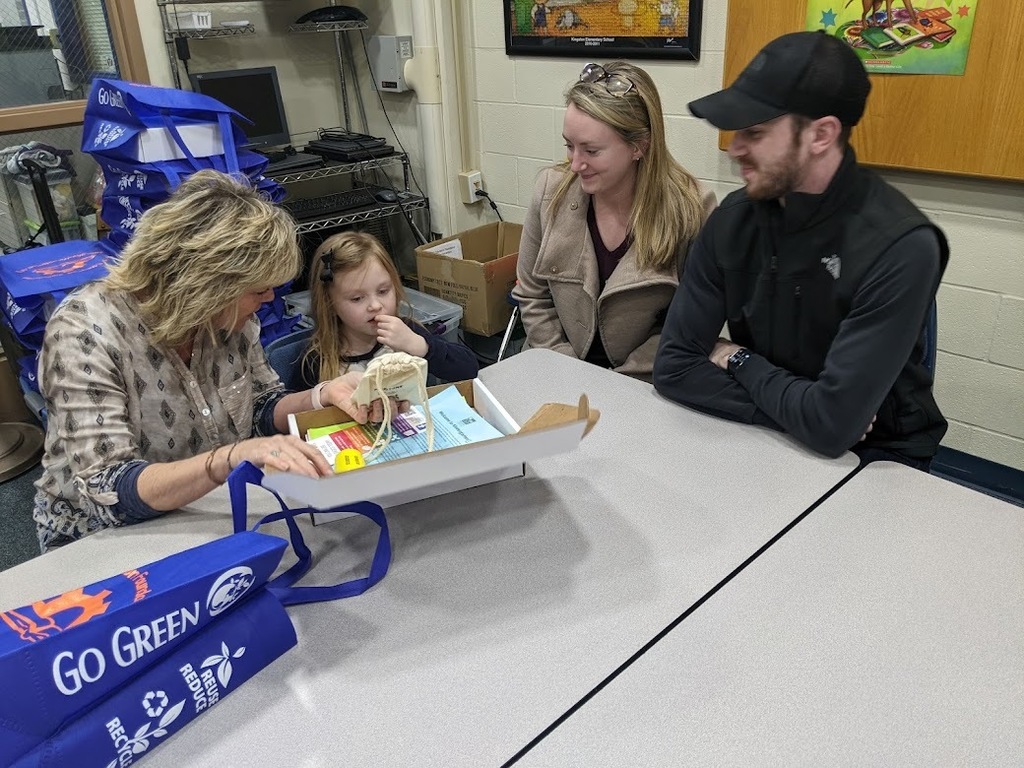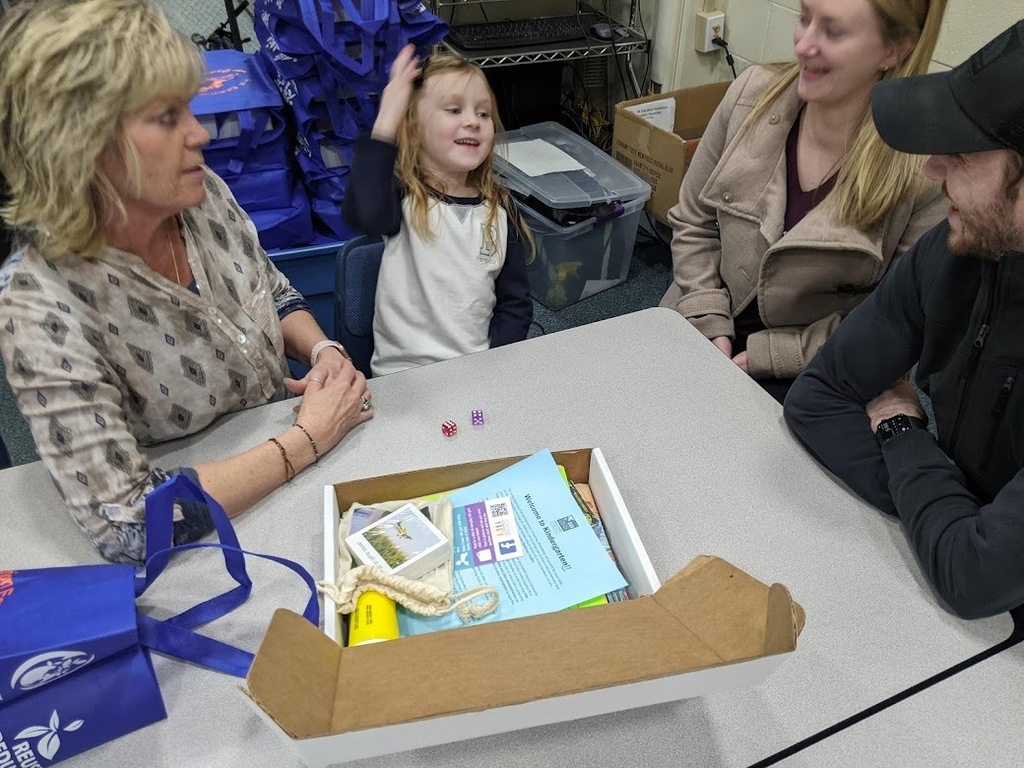 Tuesday is 2-22-22 day!!! Let's have some fun. #gkcogs #kesisthebest

Due to the weather advisory, we have decided to do NO inperson conferences today. Your child's teacher will be contacting you to set up a virtual or phone conference. Thank you and be safe! #gkcogs #kesisthebest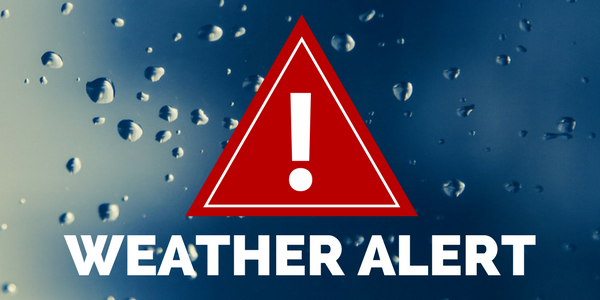 Just a friendly reminder - Students are dismissed at 11:30 today and tomorrow. #gkcogs #kesisthebest

Kindergarten Registration is coming soon! Please mark your calendar for March 8 (9:00-3:30), March 9 (9:00-6:30), and March 10 (9:00-3:30). Bring your child along to do a brief screener and they will receive a kindergarten readiness bag. #gkcogs #kesisthebest

Lunch menu change for Friday, October 1st. Friday's C choice will be a sunbutter and jelly sandwich instead of a salad. #gkcogs #kesisthebest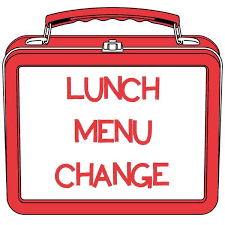 The Genoa-Kingston FFA is holding a Scarecrow contest. Kingston Elementary did a Pete the Cat Scarecrow - please vote for #3. It is in front of Red's Barber shop. You can vote here...
http://bit.ly/GKscarecrow
. Remember vote for #3!! #gkcogs #kesisthebest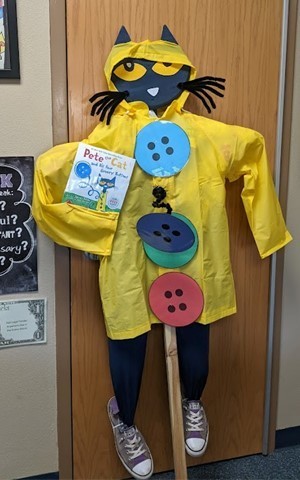 Reminder - Wednesday is Crazy Hair Day! Please no hair dye or colored hair spray. #gkcogs #kesisthebest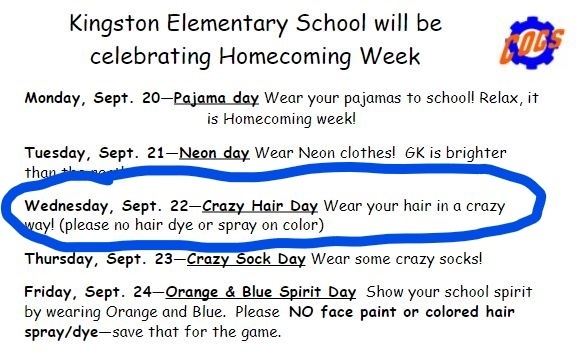 KES Reminder - Tomorrow, 09/21/21, is Neon Day for Homecoming Week! #gkcogs #kesisthebest

KES Picture Day!!! September 14th!!!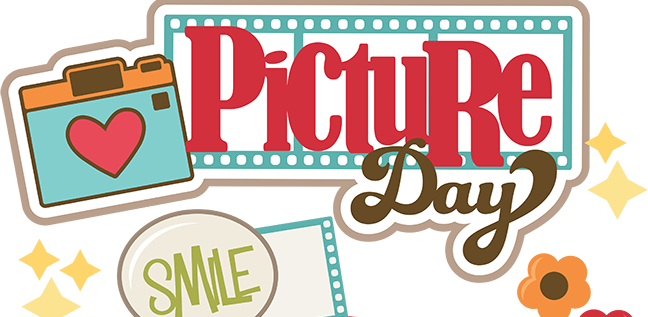 Attention, lunch menu change. Tomorrow, Friday, September 3rd, the choice A lunch will be a Cheese Calzone instead of pepperoni pizza. Sorry for the inconvenience. #gkcogs #kesisthebest

Wednesday is Early Release at 1:45pm #gkcogs #kesisthebest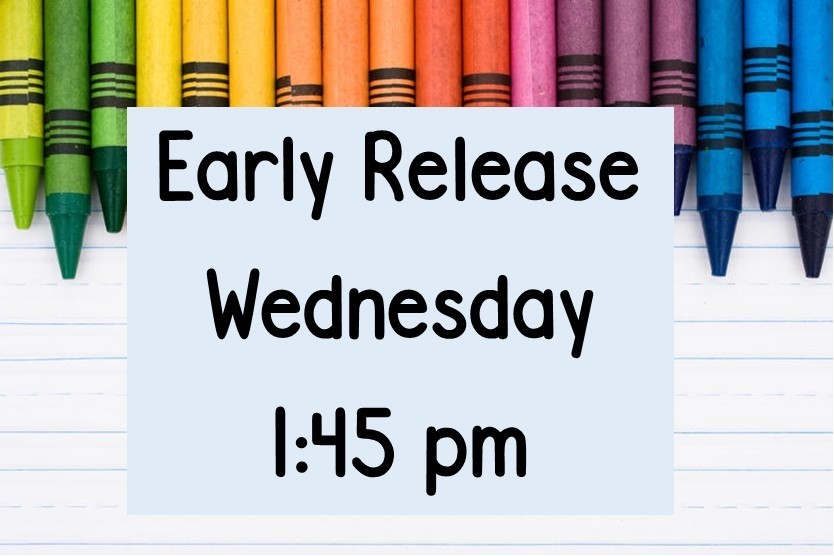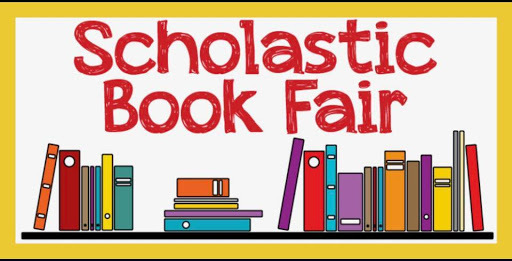 The Kishwaukee Valley Wanderers are hosting their first annual Clean the Kish event. They are attempting to spread the word. Great community service for the kiddos and families! Use the link below for more information.
https://www.facebook.com/events/166230062125304