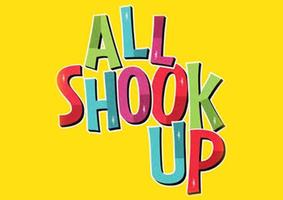 All Shook Up is the Spring musical this year featuring songs from the era of shiny chrome bumpers, poodle skirts, and 45s. The musical takes place Friday, March 15 at 7PM, Saturday, March 16 at 7PM, and Sunday, March 17 at 2PM. Be there or be square.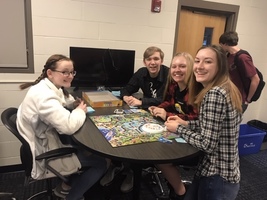 We had a great time at GKHS' first PBIS Activity Day! PBIS stands for Positive Behavioral Interventions and Supports. The goal is to create proactive strategies to define, teach, and support positive student behaviors. In doing so, we help ensure a more positive school culture that plays a role in minimizing negative behaviors such as disruptions to learning,...
On March 1, we were fortunate to have Rachel's Challenge meet with our students. From their Webpage: For us it started when Rachel Joy Scott was the first person killed in the Columbine High School shooting on April 20, 1999. But that was only the beginning of the story. After her death, many students that Rachel reached out to shared stories with the Scotts...