Here is some information that may help your student with remote learning. Click the link below for remote learning tips:
https://5il.co/mt6x
PBIS Theme Day—Time Travel. PBIS tip for the day "have all your materials close by". Mrs. Arndt has gone 70's. #gkcogs
GKMS—Orange Day tomorrow, Friday the 13th. Orange Day students are in person and Blue Day students need to log in remotely. #gkcogs
GKMS Teachers jazzing up their carts for the season. #gkcogs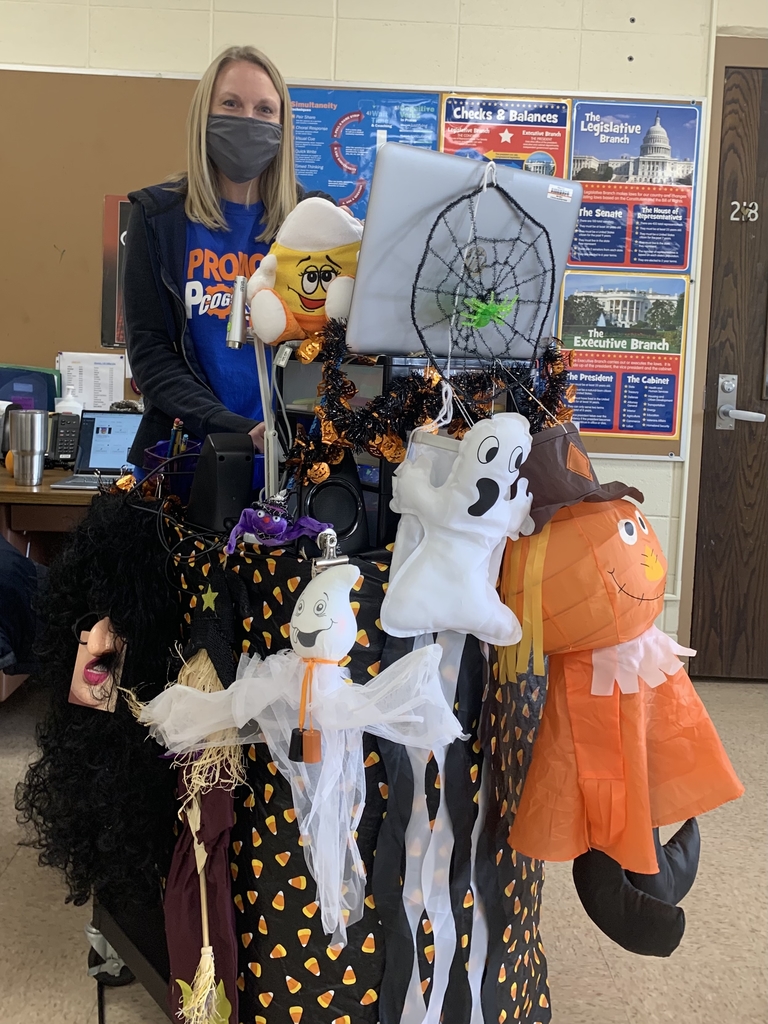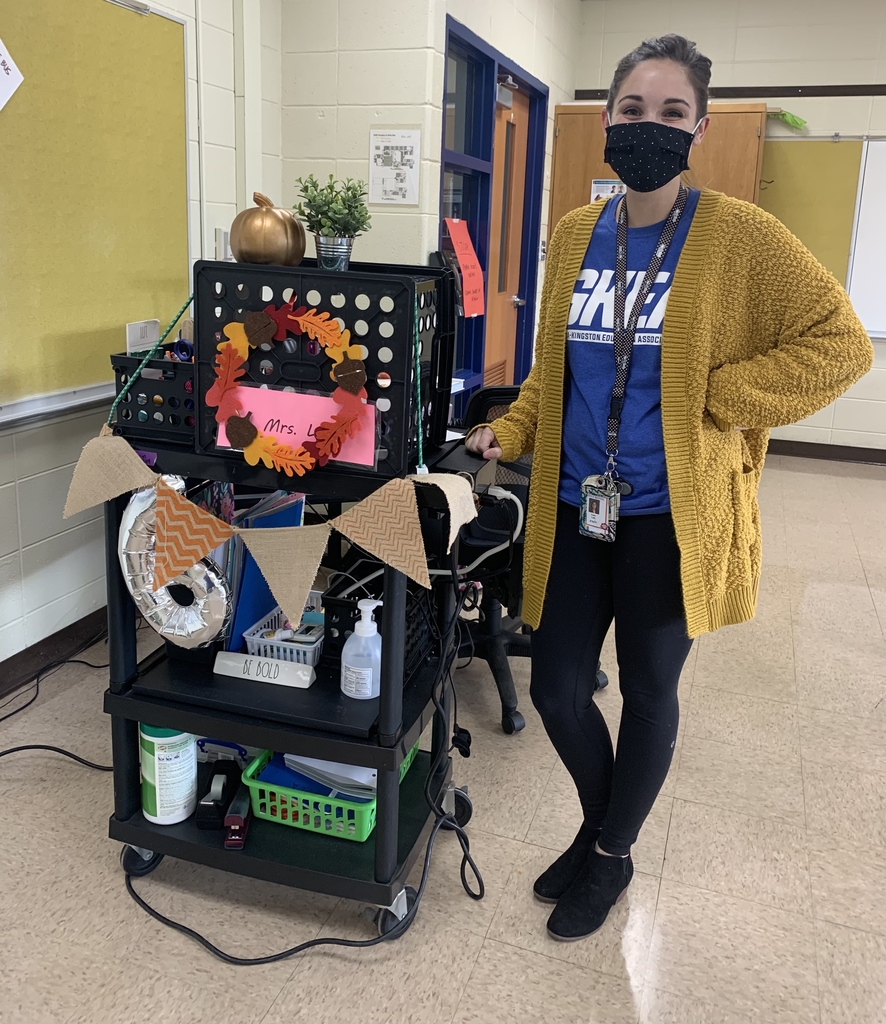 Full Remote for ALL GKMS students starting tomorrow, 10/27 through Thursday 10/29. Blue Day, Orange Day, and Full Remote students will ALL log in remotely tomorrow. First class begins at 8am. #gkcogs
Don't forget to sign up for Parent/Teacher Conferences. GKMS Conferences are on Nov. 4th and 5th from 1:40pm-8pm. Check the News Feed, GKMS Facebook, or your email for the link to sign up. Looking forward to seeing you remotely at Conferences. #gkcogs
Today is a Blue Day at GKMS. Blue Day students should attend in person. #gkcogs
The GK Community Impact Clubs are holding a Pack The Bus food/supply drive from October 19th to November 19th to help the Genoa Area Community Food Hub. Please see the following link for more information.
https://5il.co/m54h
Encore 1 ended today, October 8th. Encore 2 will begin next Tuesday, October 13th. It will be a BLUE DAY. #gkcogs
Encore 1 ends next Thursday, October 8th. Next week is the last week to raise your grade in Encore. #gkcogs
Orange Day Picture Day Tomorrow, 9/30. #gkcogs
GKMS Quarter 1 Progress Reports will be available today, September 25th, at 3pm. Please contact your student's teacher directly if you have any questions in regards to grades. #gkcogs
Friday, September 5th is a BLUE Day
GKMS Quarter 1 Progress Reports will be available Friday, September 25th at 3pm in PowerSchool. #gkcogs
GKMS Welcome Back/Curriculum Night begins tonight at 6:30pm! The event will be held remotely. #gkcogs
GKMS Welcome Back/Curriculum Night will be held REMOTELY next Tuesday, September 8th, from 6:30-7:37pm. Links to your student's classes will be posted and emailed next Tuesday. Each class will be 7 minutes with 3 minute passing periods. See you then! #gkcogs
We are excited to have students back in the building!! Click the link below to view the GKMS Return to Learn Plan.
https://5il.co/khdm
GKMS students need to sign in to ALL of their Google Classrooms by 3pm on Thursday, August 27th. We are doing a dry run to make sure every student knows where to go for the first day of class on Monday, August 31st at 8am. #gkcogs
GKMS Curriculum Night is scheduled for September 8th at 6:30pm. This event will allow families to follow an abbreviated version of their student's schedule through Zoom Meetings. #gkcogs
6th Grade Welcome Video/Orientation will be emailed to 6th grade families and students at 6:30pm tomorrow evening; Wednesday, August 12th. Looking forward to a Cogtastic school year! #gkcogs