NEWS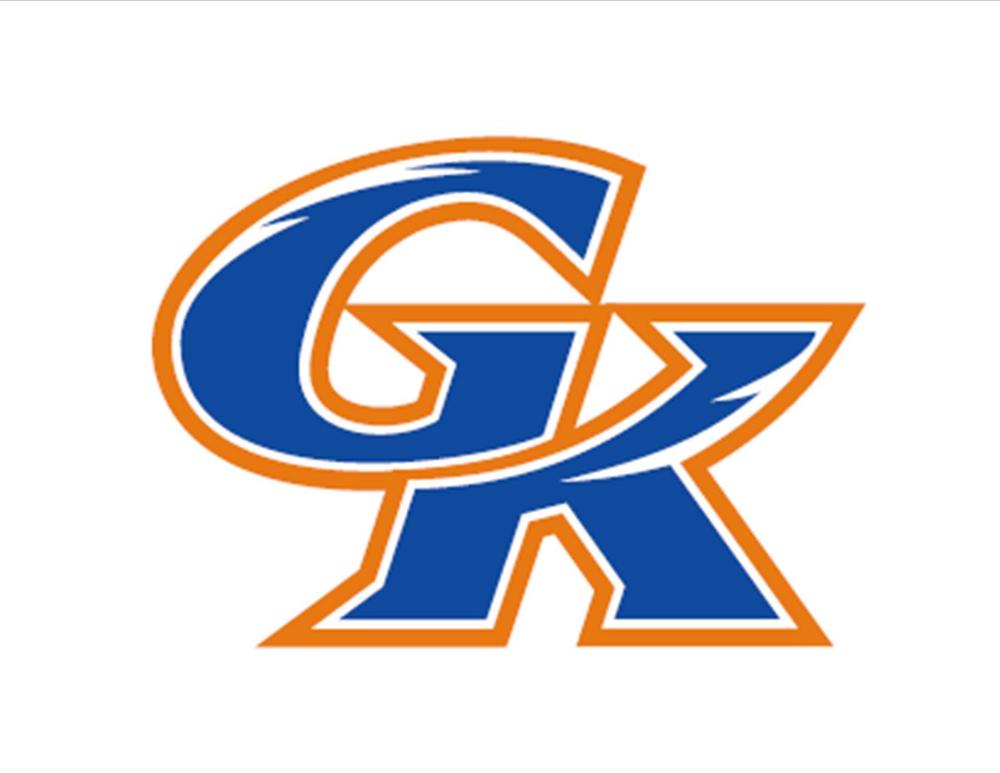 As we strive to create the best learning environment possible for our students at Genoa-Kingston CUSD #424, we are also working hard to get information out to our parents, family members and...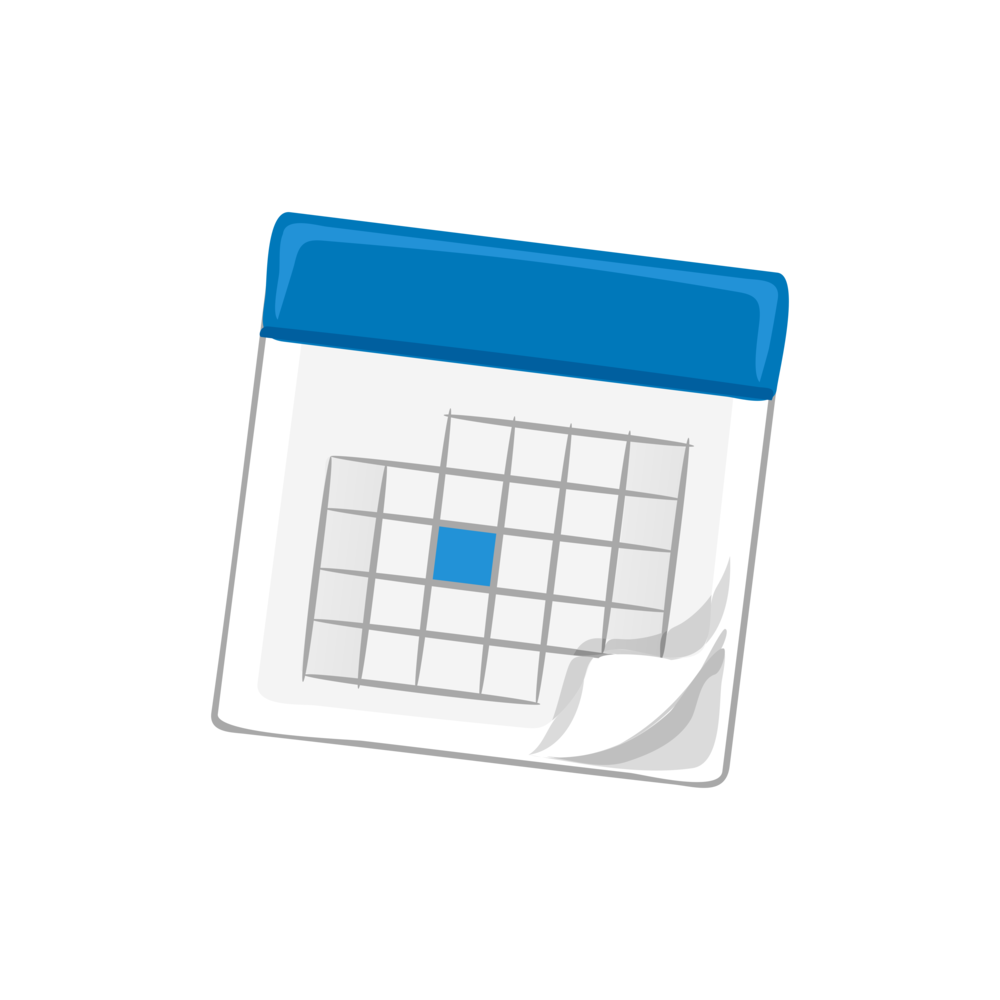 GK Board sets final calendar for 2018-2019 school year! At the February Board meeting, the GK Board of Education approved the final calendar for the 2018-2019 school year. The full calendar is...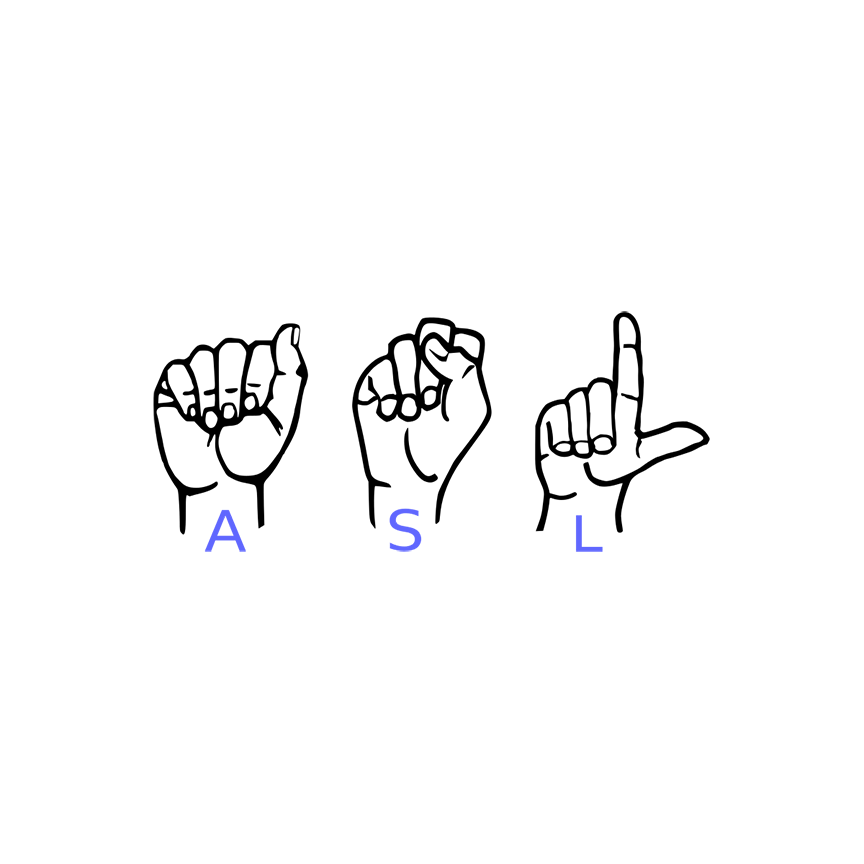 Are you interested in learning sign language? Check out this American Sign Language- Basics course being offered at Kishwaukee College starting on March 21. Cost is only $125
SEE ALL NEWS
LIVE FEED

Wanna see what STEM instruction looks like at GKMS? Check out this video! https://t.co/Gnoxqyb0zX #gkcogs
13 days ago |
Genoa-Kingston CUSD #424

Have a child that will be in kindergarten next year? Or know a family with a child that will? Be sure to head to Kingston Elementary School on March 12, 13, or 14 and get registered for next year with our Kindergarten Roundup!
about 1 month ago |
Genoa-Kingston CUSD #424

Make plans to attend the Genoa Area Chamber of Commerce Business Expo on Saturday, March 9th from 10am-4pm, and then head to the VFW for the Mouse Races to support the GK Education Foundation! What a day!!
about 1 month ago |
Genoa-Kingston CUSD #424

Our next GK Board of Education meeting is Tuesday, February 26th at 7pm. Hope to see you there!
about 1 month ago |
Genoa-Kingston CUSD #424
SEE ALL POSTS
Events