From birth to five years old, it is an important time in your child's life of learning and brain development. 80% of brain growth happens during the first three years.

More Information Coming Soon!
We encourage our families to work with their children at home, to help prepare for kindergarten! These practices are just some of the many ways you can assist your child to enter kindergarten with confidence and excitement to learn.
Kindergarten Roundup occurs in the spring every year and is a way for the district to make plans and preparations for the next school year. It is an opportunity for us to get to know our incoming kindergarten student and their parents. We also handout toolkits for families to work on together and additional resources to help you prepare your student for kindergarten in the fall.
No registration is necessary and screenings take 5-10 minutes. During the session, Kindergarten teachers will ask your student a few questions and gage their readiness for kindergarten.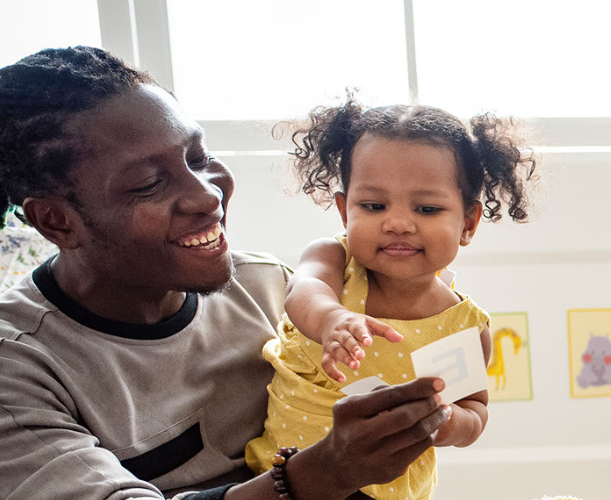 The Kindergarten Readiness Toolkits are funded by grants through the DeKalb County ROE and the Dekalb County Community Foundation! It is because of their generous support we are able to offer these toolkits.
Toolkits are handed out during Kindergarten Roundup to students who are entering kindergarten the following academic year.