For the 2022-23 school year, budgeted revenues are approximately $24,932,083. The district works with nearly 550 vendors. The district employs 194 full-time and 36 part-time staff members.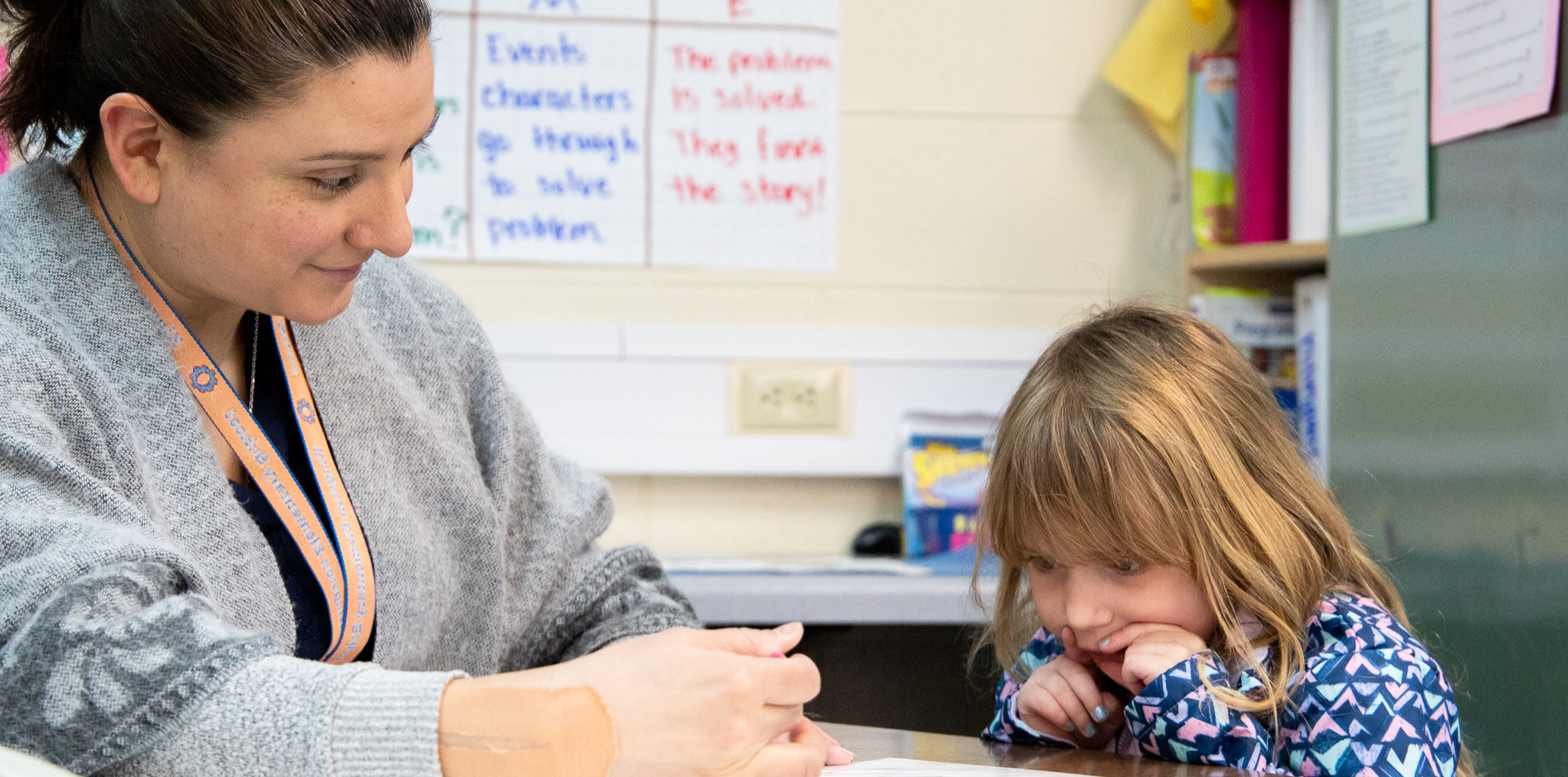 Strategic Planning Process
Surveys were sent out, using a service provided by COGNIA, to district students grades 3 through 12, as well as all employees within the district. And a parental/community survey was distributed to gather information as well.
The Board of Education met with the superintendent and district administrators to begin the analysis of the expiring plan, and to analyze the survey results.
Another planning session comprised of the superintendent and a subcommittee of board members was convened. All data, along with the 2022 Illinois District Report Card for Genoa-Kingston CUSD #424, was then analyzed.
At the next planning meeting, Board of Education members worked with the superintendent to establish the strengths and weaknesses of the district. They establish a direction for the superintendent to begin the development of a comprehensive plan for moving the district forward. At this meeting, the board also developed district goals that have been listed later in this publication along with measurements to be used to determine progress toward the achievement of those goals.
Moving forward, board members will regularly be presented with information related to the five goals that were established. Once achieved, goals and/or indicators will be retired and replaced with new goals or indicators in an effort to direct conversations around the subjects the board and administration believe are needed to allow students to excel, and prepare them to contribute to their community.
Report on Student Services in District #424
Core Beliefs & Mission Statement
Mission Statement: Preparing students to excel and contribute to their community.
Vision Statement: We will provide a safe, supportive, and challenging learning environment for the Whole Child to become a Person of Character prepared for life beyond GK.
Goals & Measurements for 2023-2028
Data Sources:
COGNIA surveys

Illinois Interactive Report Card

Genoa-Kingston CUSD #424 FY'23 Budget

Illinois Quality Framework Rubric

Internal Surveys

Internal Interviews