Genoa-Kingston School District #424 lives by the mantra, "Small Town School, Big Time Pride!"
Located roughly 64 miles from Chicago, GK school district has four schools and serves over 1,500 students in grades K-12.
The City of Genoa and Village of Kingston boast local restaurants, shopping and events throughout the year. The Genoa Chamber of Commerce works with the school district and local businesses to offer news and events for community members.
Our Human Resources team handles the payroll, benefits, employment, training and assisting all staff throughout the district. Genoa-Kingston School District #424 employs over 200 full and part-time employees, which included over 140 licensed staff.
Applicants - if you do not have an e-mail address for your references, please enter: noemail@noemailaddress.com.

Prospective employees, please read Your Rights under the Family and Medical Leave Act of 1993 and the Notice for Military Family Leave. No one may be licensed to teach or supervise or be otherwise employed in the public schools of this State who is not of good character and at least 20 years of age.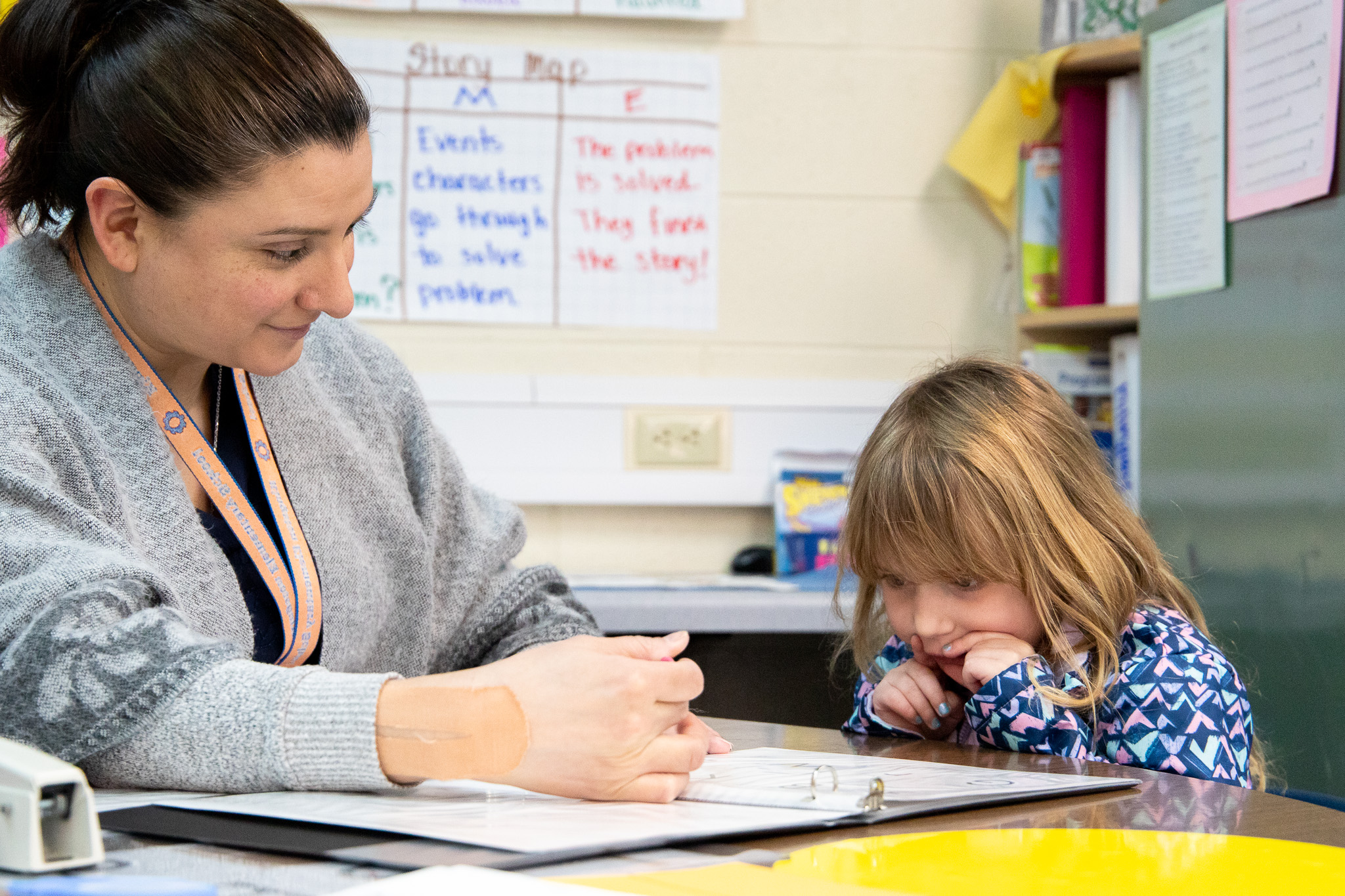 District 424 is always looking for subs to support our teachers and staff. They aid in providing temporary assistance for our staff.
Genoa-Kingston Schools welcome parents and community members to volunteer at our schools!
Our Intranet is a resource for staff information!