Congratulations to Mr. Bob Scherer! Recipient of the Nikki Gudall Volunteer of the Year award! Pictured with @gkcogsathletics who nominated him as well as @casciom74 HS principal! Thanks for the many years of service Bob! #gkcogs

Thought for the day... #BeTheLight #TogetherWeAreStronger #gkcogs

Congratulations Brook! #ProudSupt #gkcogs

Congratulations David! #ProudSupt #gkcogs


Congratulations Brook!! #ProudSupt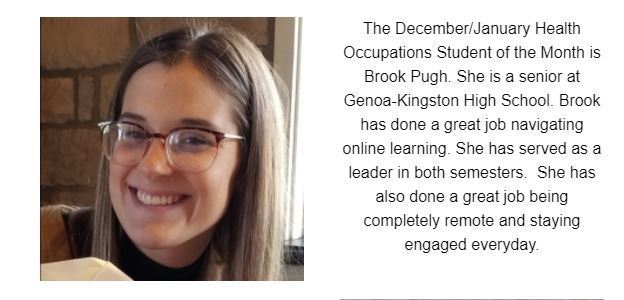 ANNOUNCEMENT FOR GK FAMILIES! Email coming from the district RE: the return to 5 days a week in person learning approved by the GK Board of Ed last night on Mon, Mar 8. Also information about a Planning Day on Fri, Mar 5 and potential for Emergency Day this Fri Feb. 26 #gkcogs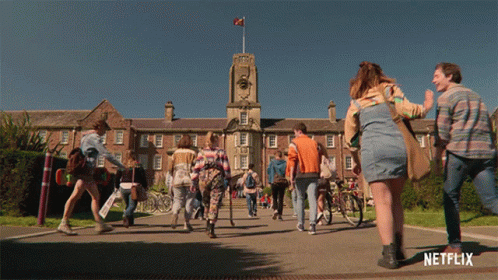 GK NEEDS YOUR HELP!! Please take our survey of in person or full remote attendance. Please click the link below to take the survey. We need your input by this Friday, Feb. 12th at 3pm. #gkcogs
https://forms.gle/PF8Pd5ZtznWJgNcq6

Hey GK!! Even our Board Members are getting COGGED!! THANK YOU Board for putting our kids first and modeling what it means to be a COG!! #gkcogs #IASB @kbrynteson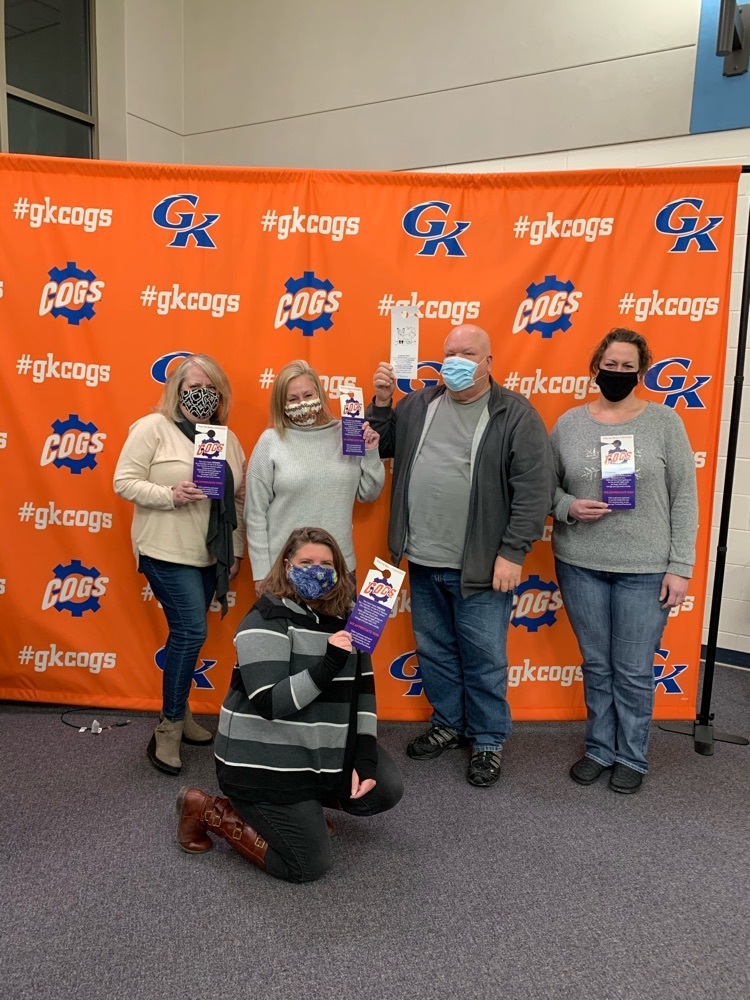 IMPORTANT NEWS!! There will be NO IN PERSON instruction tomorrow, January 26th due to the weather. There WILL be remote instruction for all students starting at our normal start times. Tomorrow is still a blue day and a blue A day for HS. #gkcogs
#gkcogs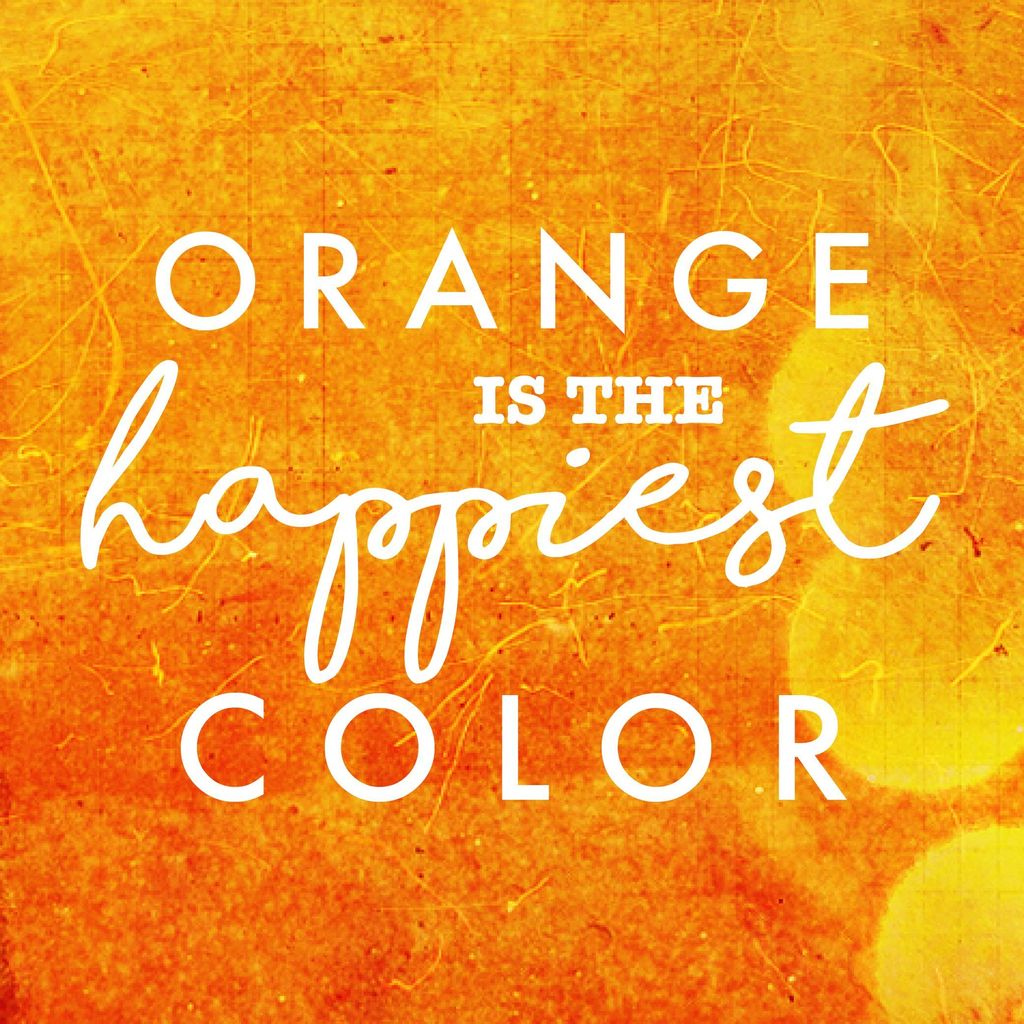 #gkcogs

Another Friendly Reminder. Tomorrow, Thurs., Jan. 14th will be the LAST day breakfast & lunch will be delivered by bus. Hybrid students will receive grab 'n go lunches, remote students should notify our food service dept. of meal pick up.
foodservice@gkschools.org
#gkcogs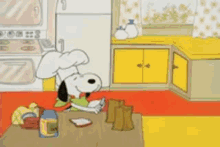 Friendly reminder!! Next TUESDAY, we resume our hybrid learning program at GK!! Tuesday is a BLUE day! SOOOOOOO excited to have our students back!! #BeTheLight #TogetherWeAreStronger #gkcogs

Period. End of story. #gkcogs #BeTheLight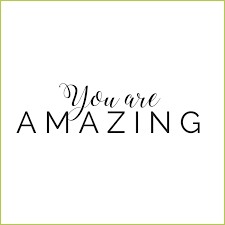 #gkcogs Folks, we have a lot going on around us. Please remember to: | \/ #BeTheLight #TogetherWeAreStronger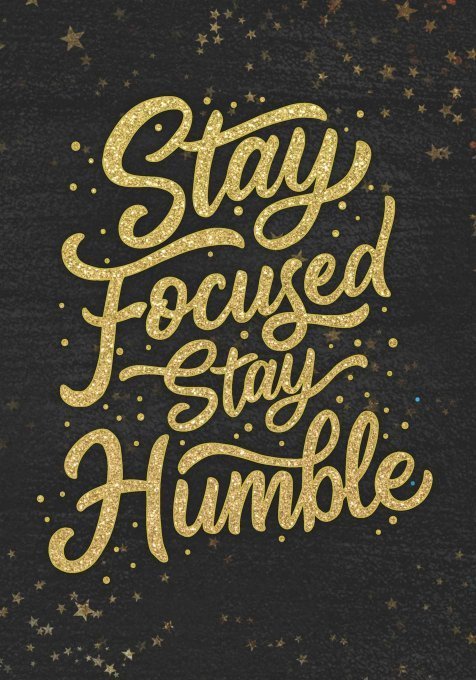 Yes. It is very "white" outside. Yes. It's cold. Yes. Spring break feels like forever away. But I learned how to deal with it today in Mrs. Hill's office!!! Thanks @kescogs424 !!! #gkcogs | \/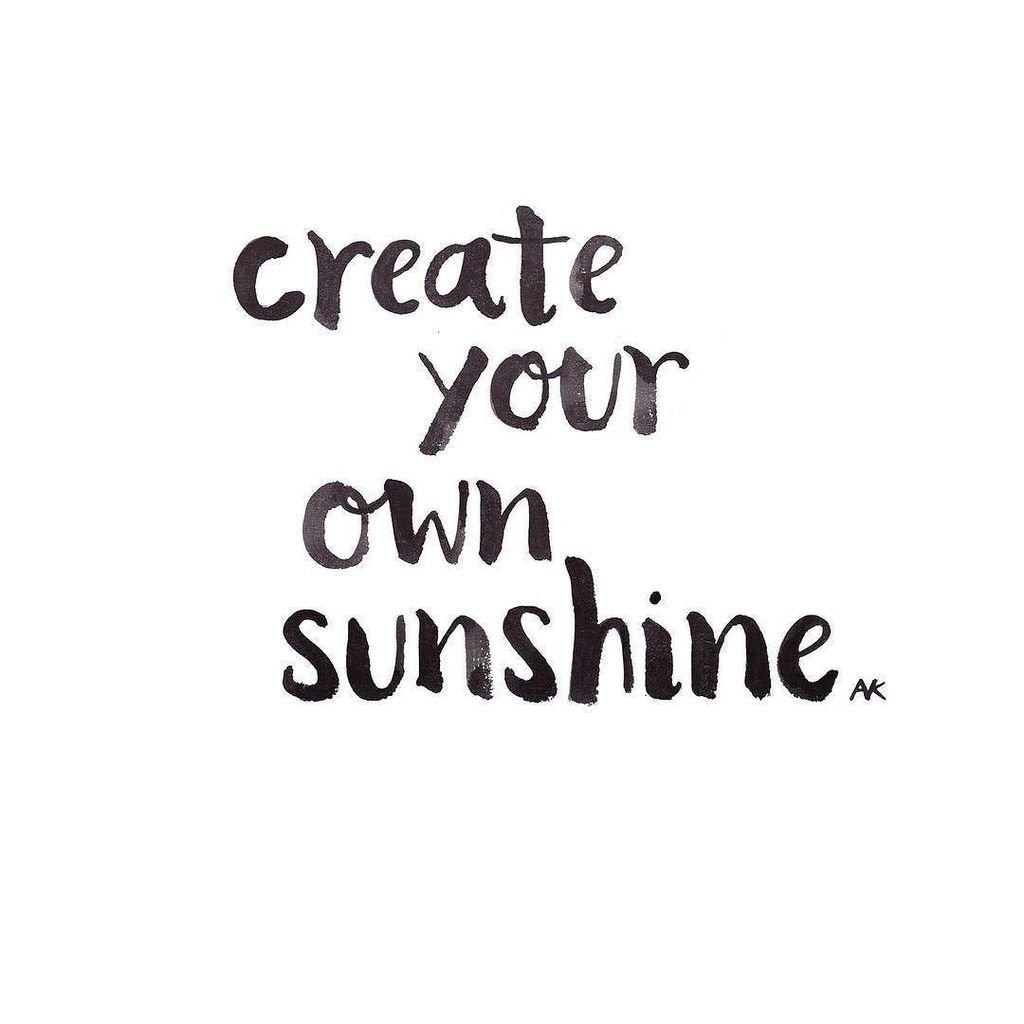 Starting today...what do you say? #gkcogs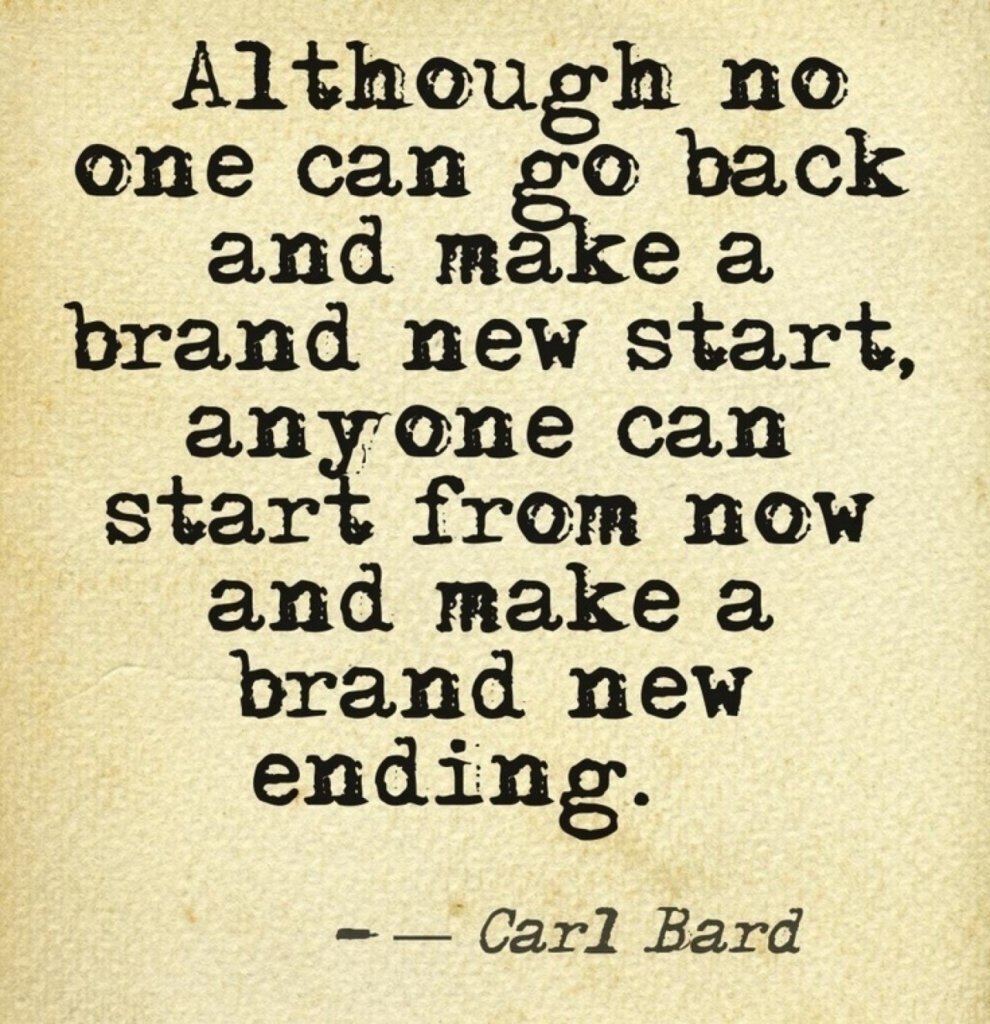 The State of Illinois Department of Public Health, DeKalb County Health Department, and GK CUSD #424 have partnered together to offer free temporary drive-thru COVID-19 testing at Genoa-Kingston High School. Testing will be offered on Saturday, January 2nd, from 8:00am to 4:00pm. Simple nasal swabs will be used. You will be called with results within 4-7 days. No cost for testing.

BREAKING NEWS: GK Board Approves Adaptive Pause Last day of Hybrid Instruction will be Tuesday, November 24. First day of Full Remote Instruction will be Tuesday, December 1. See updated Calendar Below | #gkcogs \/


GK COVID Report for November 8-14. #gkcogs