GK NEEDS YOUR HELP!! Please take our survey of in person or full remote attendance. Please click the link below to take the survey. We need your input by this Friday, Feb. 12th at 3pm. #gkcogs
https://forms.gle/PF8Pd5ZtznWJgNcq6

Hey GK!! Even our Board Members are getting COGGED!! THANK YOU Board for putting our kids first and modeling what it means to be a COG!! #gkcogs #IASB @kbrynteson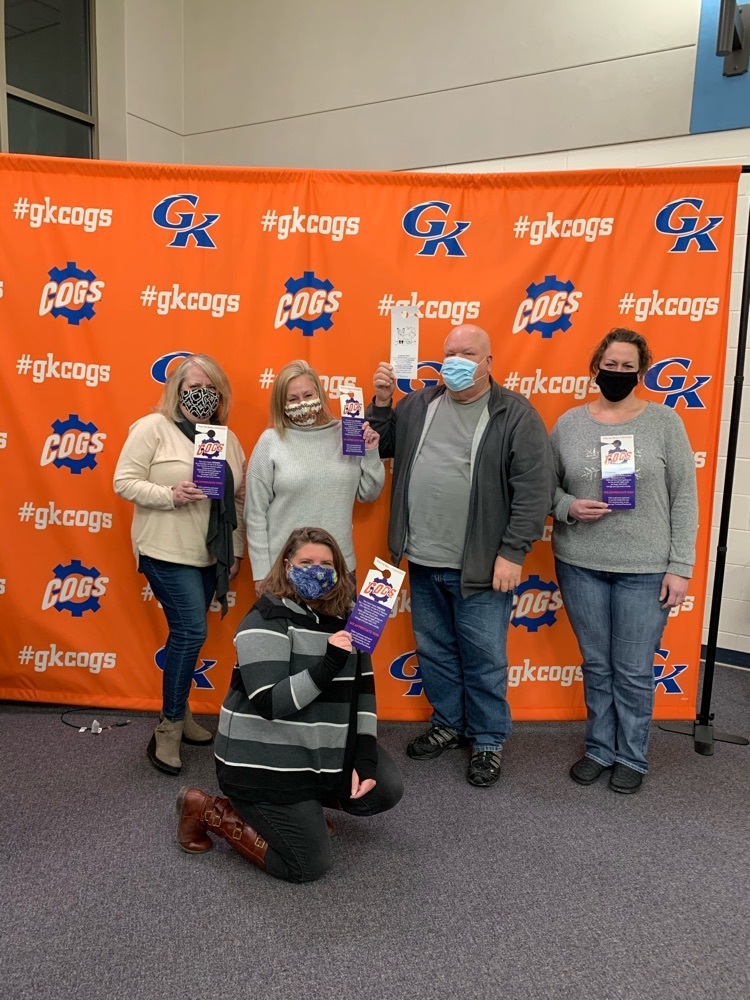 IMPORTANT NEWS!! There will be NO IN PERSON instruction tomorrow, January 26th due to the weather. There WILL be remote instruction for all students starting at our normal start times. Tomorrow is still a blue day and a blue A day for HS. #gkcogs
#gkcogs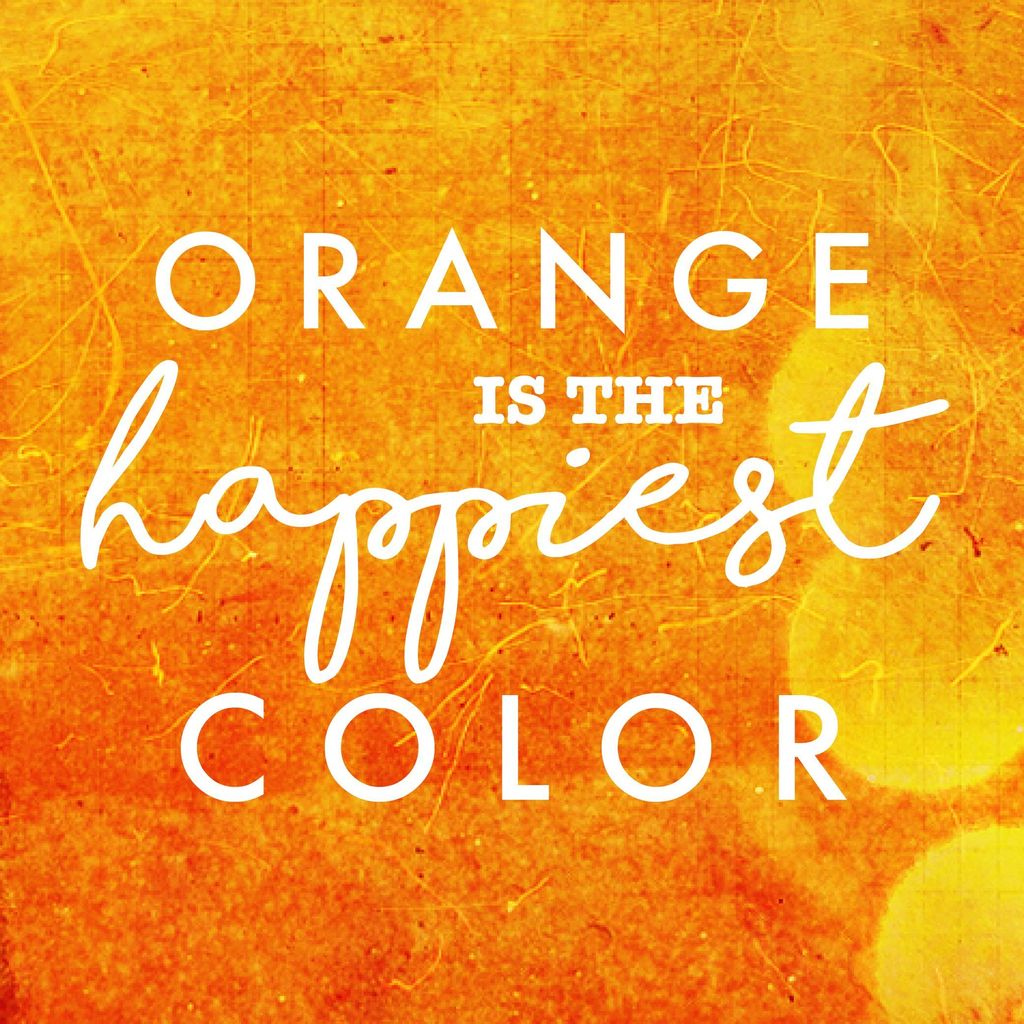 #gkcogs

Another Friendly Reminder. Tomorrow, Thurs., Jan. 14th will be the LAST day breakfast & lunch will be delivered by bus. Hybrid students will receive grab 'n go lunches, remote students should notify our food service dept. of meal pick up.
foodservice@gkschools.org
#gkcogs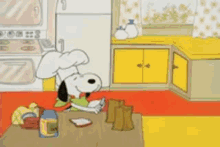 Friendly reminder!! Next TUESDAY, we resume our hybrid learning program at GK!! Tuesday is a BLUE day! SOOOOOOO excited to have our students back!! #BeTheLight #TogetherWeAreStronger #gkcogs

Period. End of story. #gkcogs #BeTheLight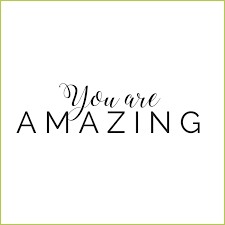 #gkcogs Folks, we have a lot going on around us. Please remember to: | \/ #BeTheLight #TogetherWeAreStronger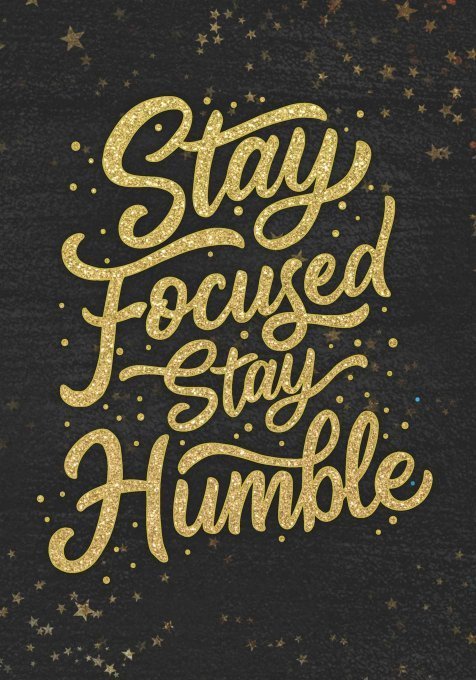 Yes. It is very "white" outside. Yes. It's cold. Yes. Spring break feels like forever away. But I learned how to deal with it today in Mrs. Hill's office!!! Thanks @kescogs424 !!! #gkcogs | \/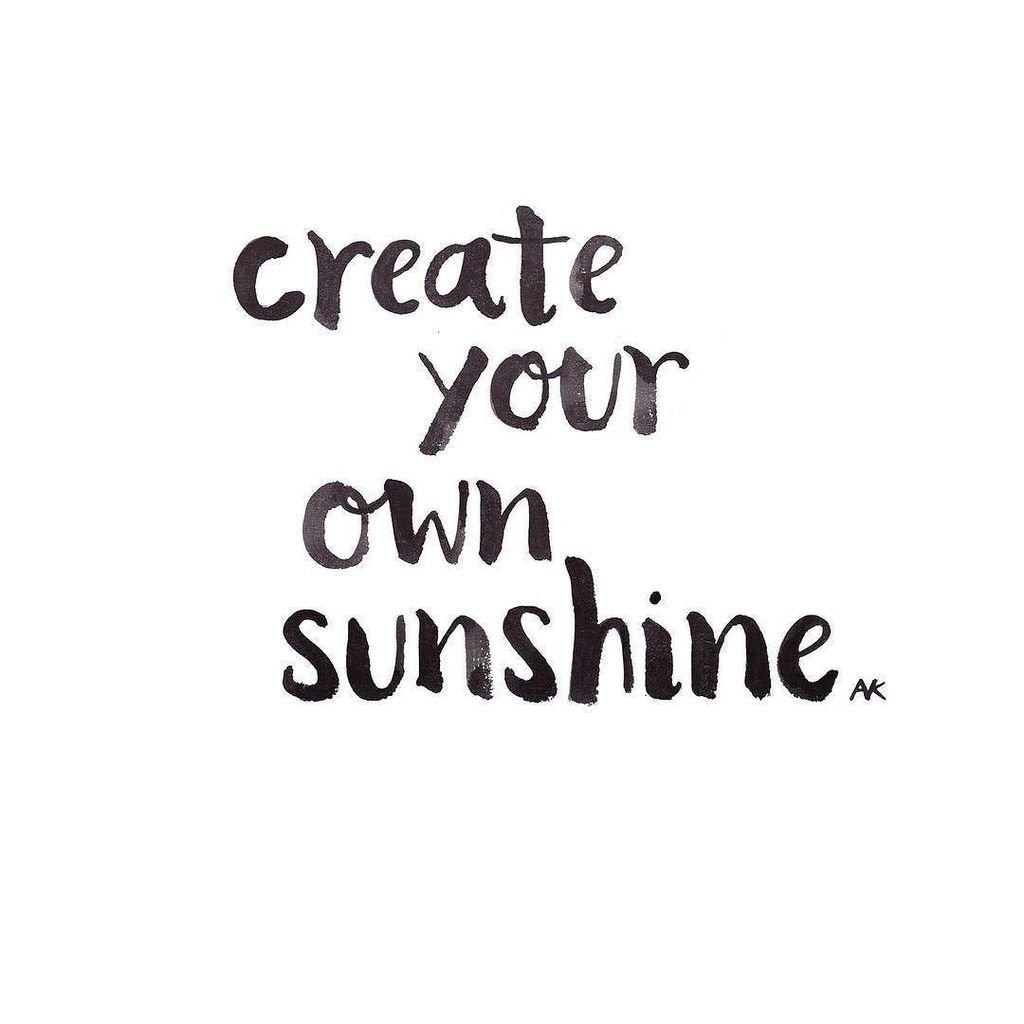 Starting today...what do you say? #gkcogs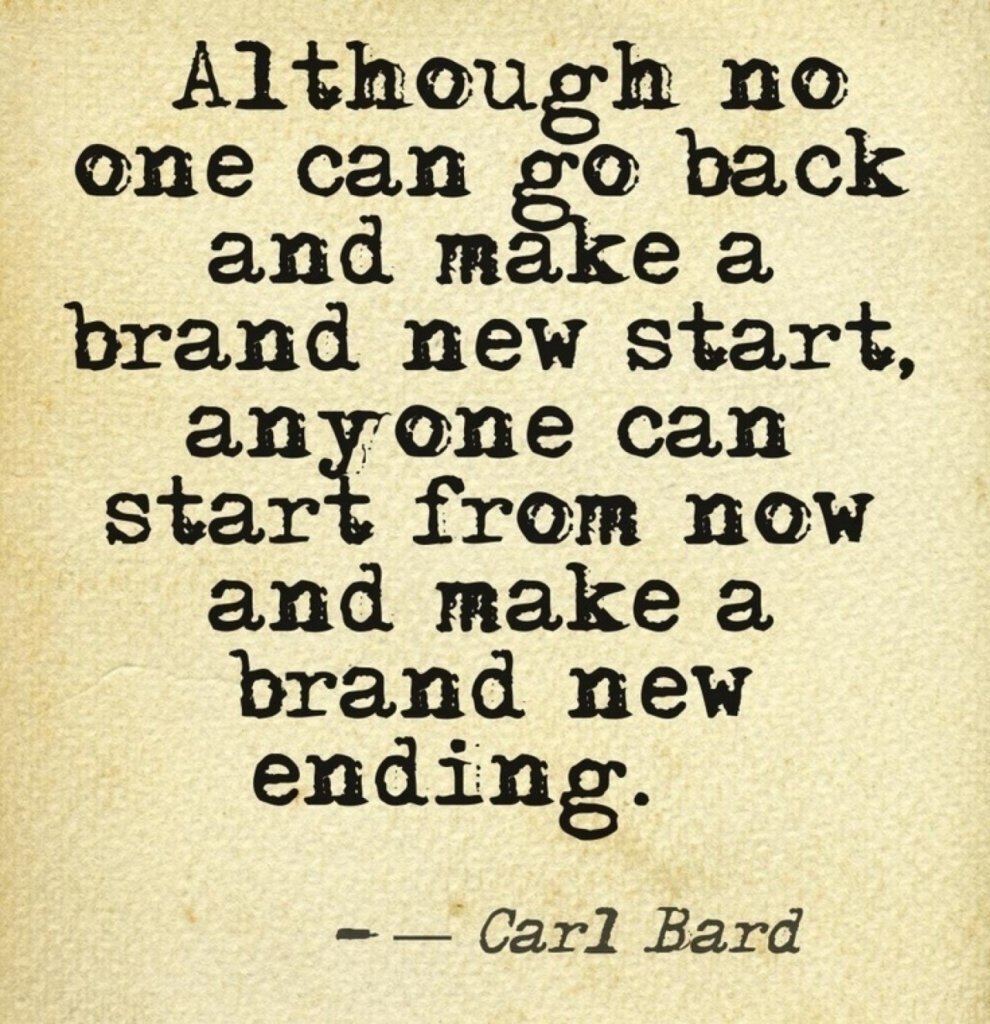 The State of Illinois Department of Public Health, DeKalb County Health Department, and GK CUSD #424 have partnered together to offer free temporary drive-thru COVID-19 testing at Genoa-Kingston High School. Testing will be offered on Saturday, January 2nd, from 8:00am to 4:00pm. Simple nasal swabs will be used. You will be called with results within 4-7 days. No cost for testing.

BREAKING NEWS: GK Board Approves Adaptive Pause Last day of Hybrid Instruction will be Tuesday, November 24. First day of Full Remote Instruction will be Tuesday, December 1. See updated Calendar Below | #gkcogs \/


GK COVID Report for November 8-14. #gkcogs

To the G-K CUSD #424 School Board, Thank you for your time and dedication to our district especially during these most challenging times.

GK COVID Report for the week of November 1, 2020. #gkcogs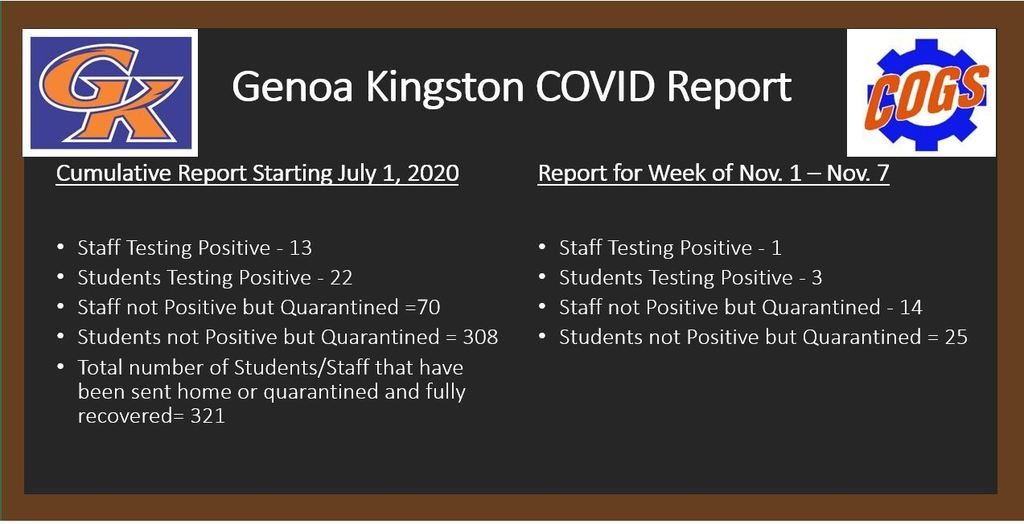 On behalf of the GK Board of Education, Administration, Staff and Students, we offer our utmost thanks to all Veterans and their family members, past and present, for their military service and sacrifices over the years. Happy Veterans Day! #gkcogs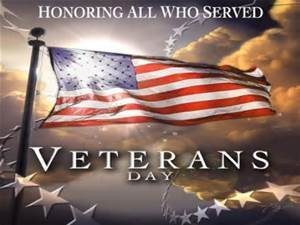 GK COVID Report for the week of October 25th, 2020. #gkcogs

REMINDER! While we are in full remote, students still have access to free meals. To sign up for send an email to
foodservice@gkschools.org
with who meals are for and if pick up  Is at KES, GES, GKMS or GKHS. Meals can be picked up between 11am and noon every day. #gkcogs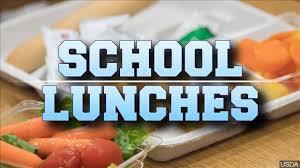 GK COVID Report for the week of October 18, 2020 #gkcogs