GK has developed some charts for parents to access in their decision-making process for the GK Return to Learn Plan. There are three charts that describe different options for three different grade levels. Click the link below to access the charts:
https://5il.co/isuu


Update: Our district transition team consisting of board members, teachers, parents, staff and students are meeting next Tuesday, June 30th to begin crafting a plan to share with families for starting school next school year. We will keep you posted! #gkcogs

At last night's board meeting, the board approve the purchase of face shields for all staff AND students in lieu of wearing masks! They also approved the purchase of body temperature scanners! #gkcogs #kidsfirst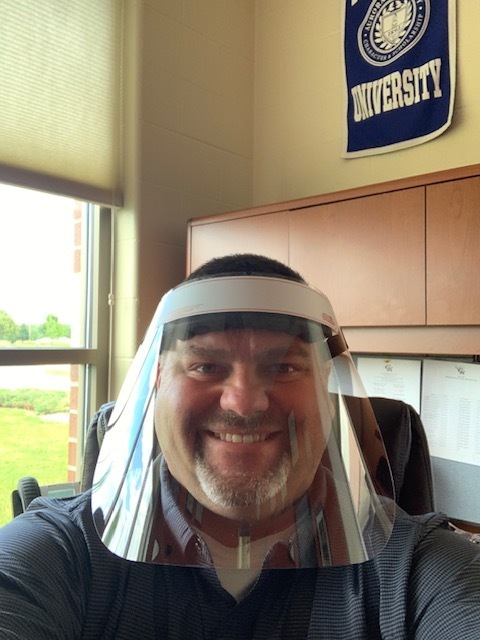 GK Seniors! Here is the plan for pickup and dropoff tomorrow! Take a look! #gkcogs

Click the link below for more information on IDHS Pandemic SNAP Benefits for Free and Reduced Lunch Students!
https://5il.co/fro9

Sign of the times. IASA State Directors Meeting on Zoom. #gkcogs

We need your help! We are asking for parent feedback regarding our Remote Learning Program. Your feedback is crucial in analyzing how our plan is working, and what we need to do to make it even better. Click the link to take the survey:
https://forms.gle/AXaW8ffbXQQPwWUq8

While our BUILDINGS are closed, all our #gkcogs are still LEARNING! School is what you make it! While SCHOOL looks different today than ever before, LEARNING is still happening! #ProudGKCogsGM #ILSchoolsStepUp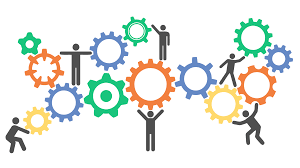 Welcome back #gkcogs ! I hope you all had a restful and relaxing Spring Break! Enjoy the day re-connecting with your teachers, friends, students and community! #ilschoolsstepup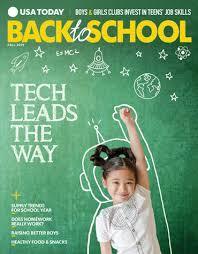 Go to
www.gkschools.org
and look under news stories to see the latest information from the district on COVID - 19. #gkcogs


DId you know GK is tracking the coronavirus story? What is being recommended by the DeKalb Co. Health Department and the Center for Disease Control(CDC)? Go to
www.gkschools.org
and check out the news story on the home page! Email being sent to all families tonight also!#gkcogs