Super excited to welcome new teachers to the GK family!! Looking forward to working with each of you! Stay tuned for new info on each new employee!! #gkcogs #ProudGKCogsGM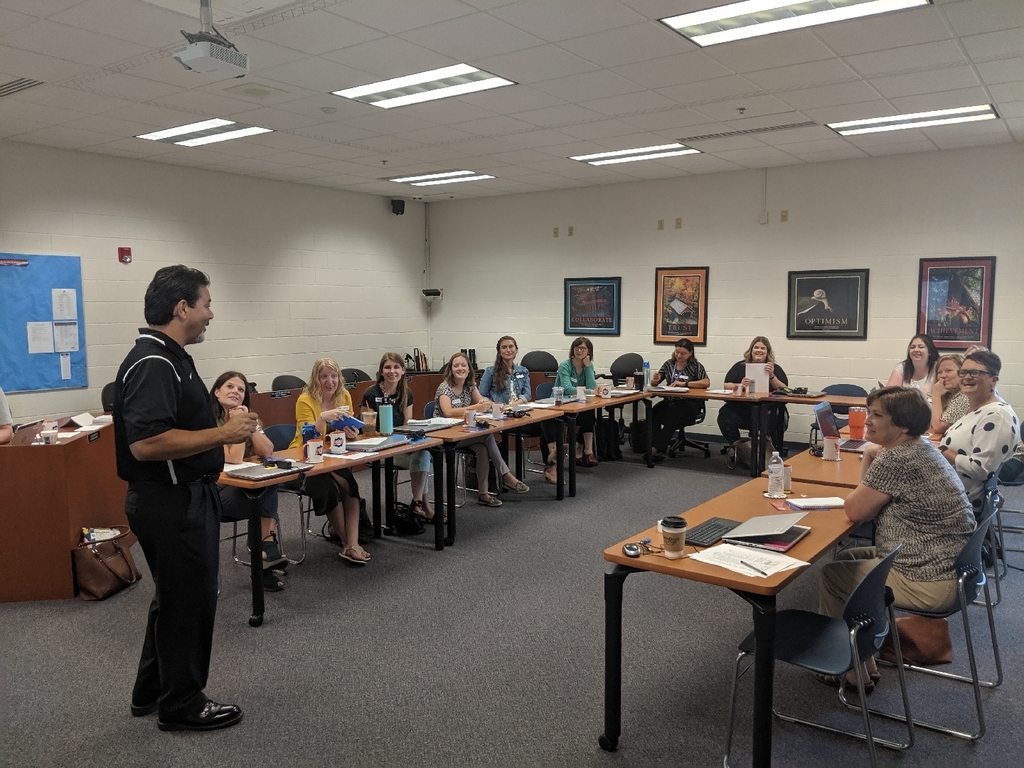 While you were gone this summer, GKHS has updated the computer labs in the 200 wing to better serve our science classes, and they have added a station for the golf team to practice! #gkcogs #breakingbarriers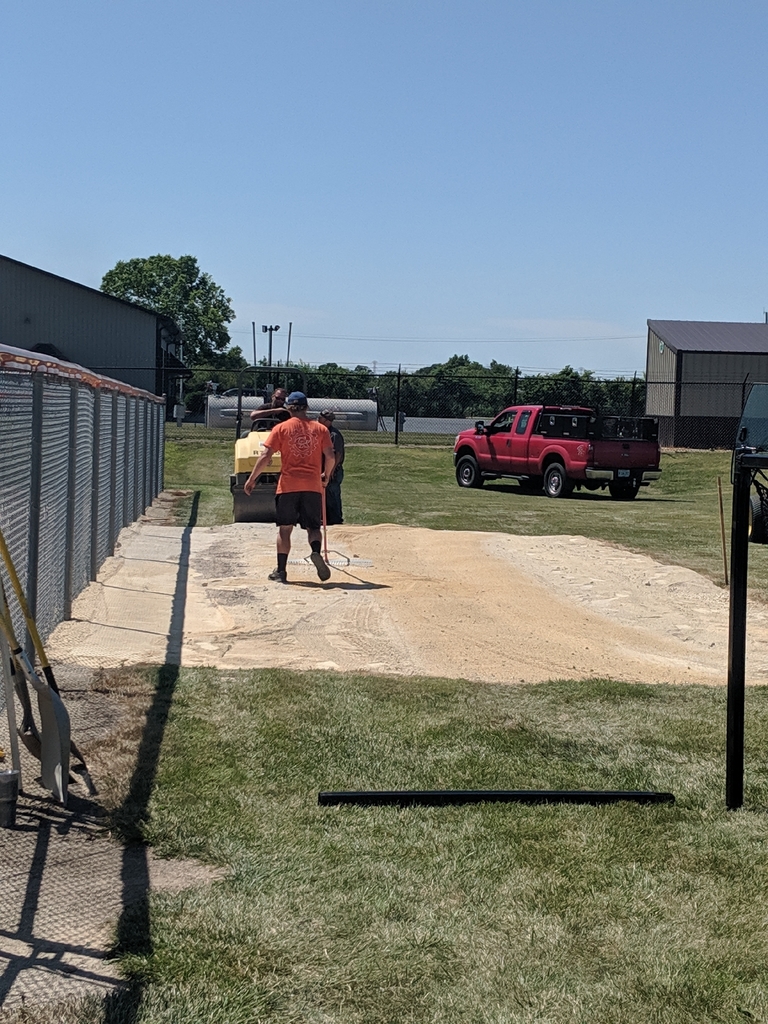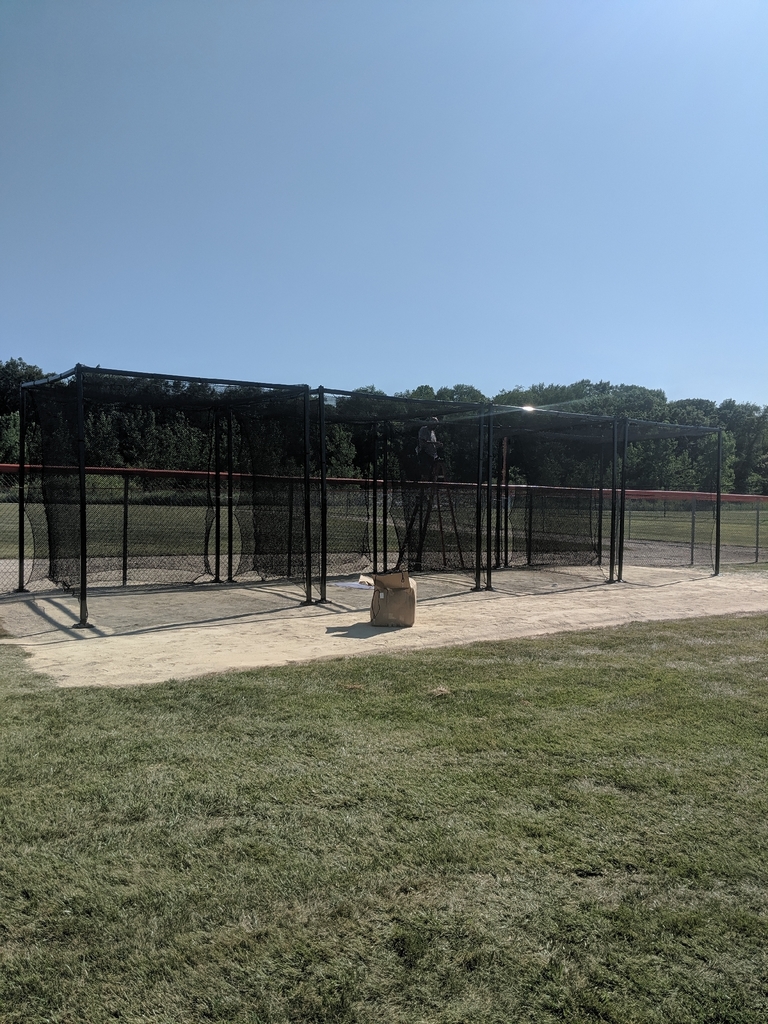 Genoa Elementary is shining on the inside, and the playground is ready to rock! #gkcogs #breakingbarriers

We have a new parking lot and upgraded landscaping at Genoa-Kingston Middle School! #gkcogs #breakingbarriers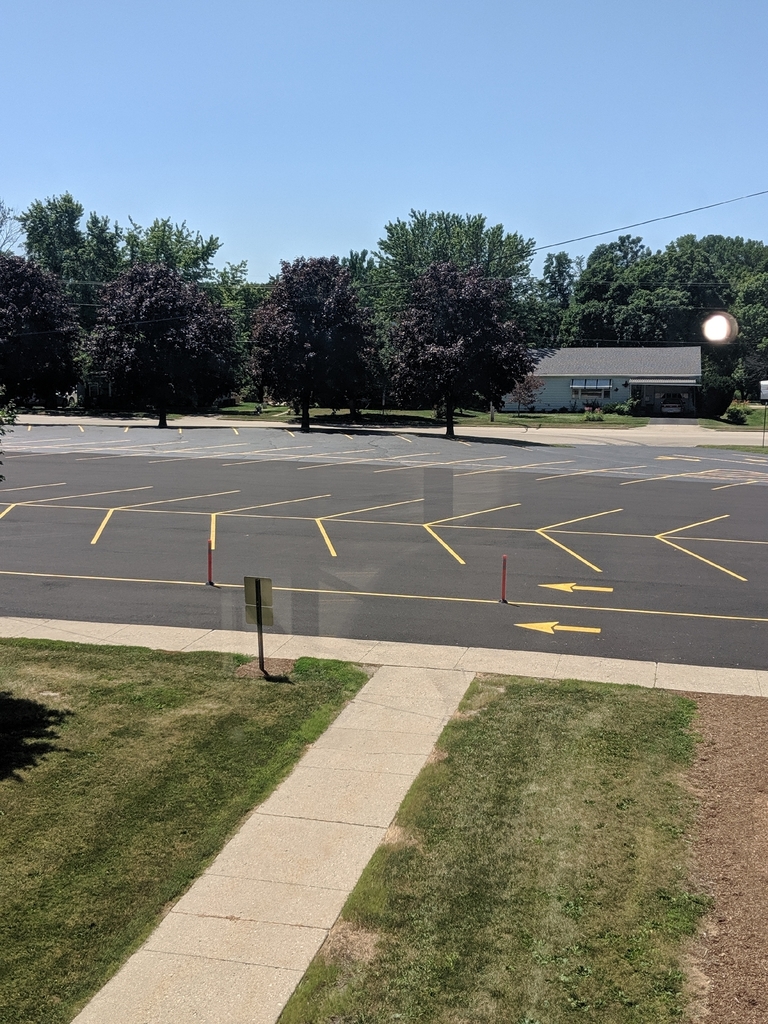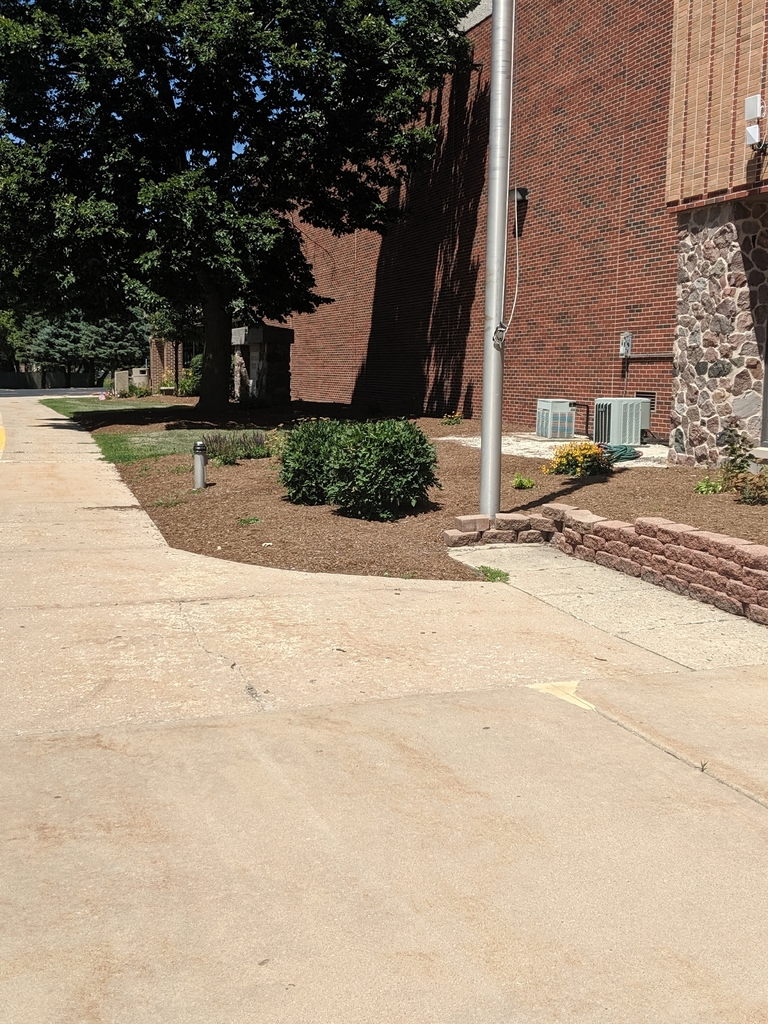 It's August 1st and all GK buildings are OPEN! Excited for the new school year! Take a look at the hard work done over the summer at Kingston Elementary! #gkcogs #breakingbarriers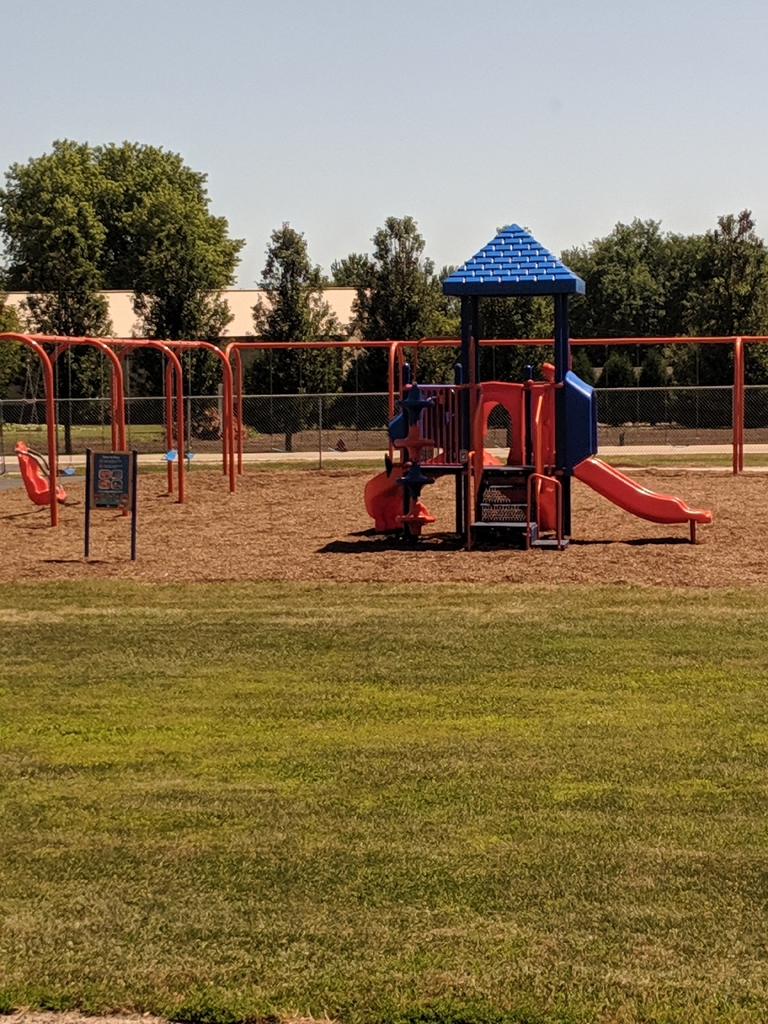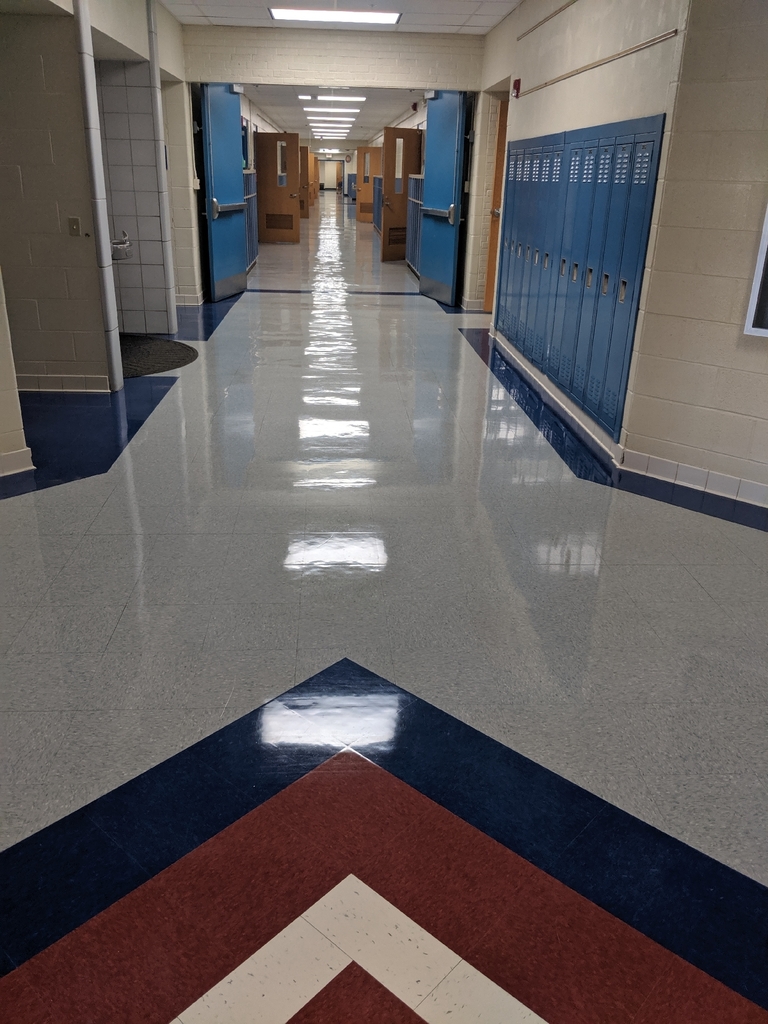 So blessed to work with the staff of Genoa-Kingston! Happy Teacher Appreciation Week!! Please let a teacher know how much you are thankful for all they do and the sacrifices they make daily for kids! #gkcogs #thankateacher #TeacherAppreciationWeek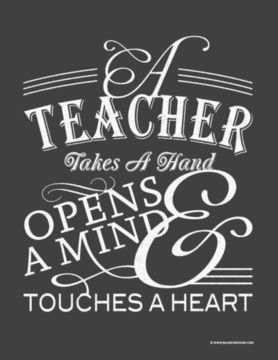 GKMS staff plus other staff from the district are learning more about bi-lingual language instruction and interventions! How amazing!! #gkcogs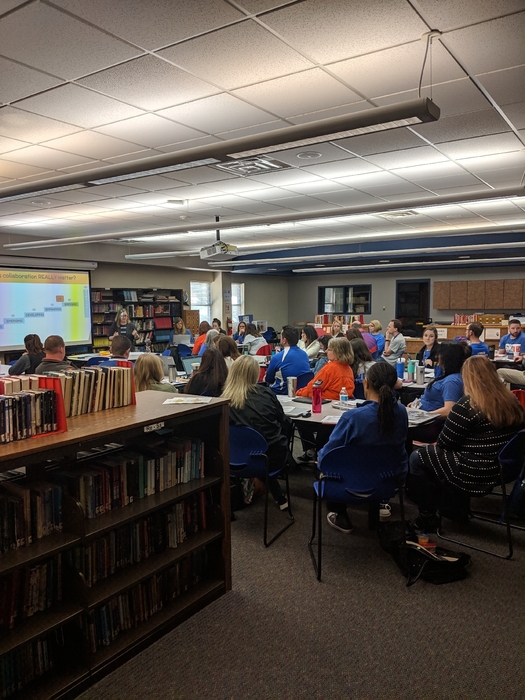 So proud of KES and GES staff members getting high quality PD from Pearson on the new literacy program being implemented next year called Ready Gen!! #gkcogs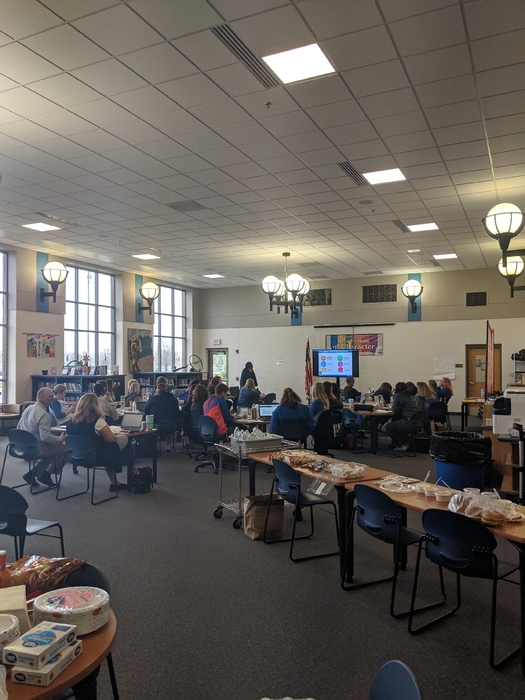 Such a pleasure honoring Jen Creadon as a Nikki Gudall Volunteer Appreciation Award winner last night! #gkcogs #ProudGKCogsGM

So cool celebrating Chance Franckowiak as a Nikki Gudall Volunteer Appreciation Award winner last night! Chance's father Mike accepting in his honor#gkcogs #ProudGKCogsGM

It was wonderful celebrating Andrew Caldwell as a Nikki Gudall Volunteer Appreciation Award winner last night! #gkcogs #ProudGKCogsGM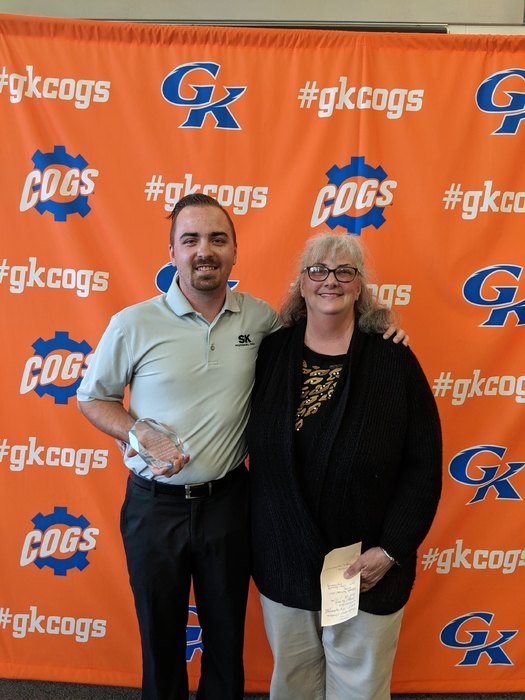 What an honor celebrating "Papa" John Elko as a Nikki Gudall Volunteer Appreciation Award winner last night! #gkcogs #ProudGKCogsGM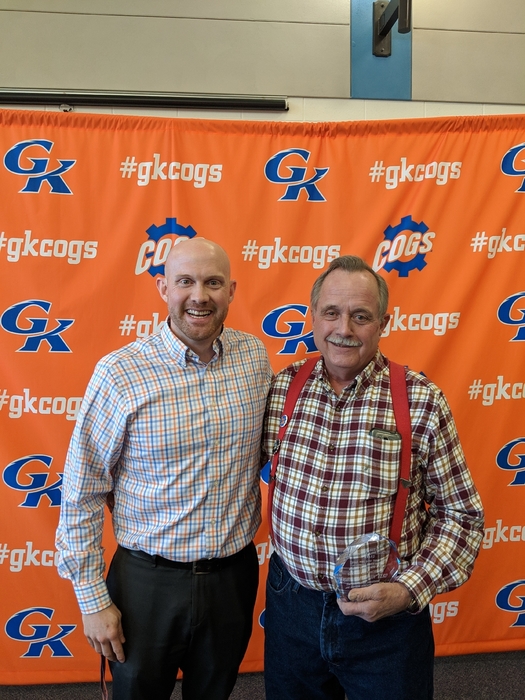 Shout out to Mr. Paki Uili and Ms. Tessa Aiossa during Assistant Principal Appreciation Day for their hard work and dedication!! You set the standard for what Cogs Pride is all about! #gkcogs #proudGKCogsGM

Good luck to all GK Future Problem Solving team members at state this weekend!! We are proud of all of you!! Bring home the hardware! #gkcogs


Have a child that will be in kindergarten next year? Or know a family with a child that will? Be sure to head to Kingston Elementary School on March 12, 13, or 14 and get registered for next year with our Kindergarten Roundup!

Make plans to attend the Genoa Area Chamber of Commerce Business Expo on Saturday, March 9th from 10am-4pm, and then head to the VFW for the Mouse Races to support the GK Education Foundation! What a day!!

Our next GK Board of Education meeting is Tuesday, February 26th at 7pm. Hope to see you there!